Why pay to have your council tax band checked? Do it for free
Firms are cashing in on householders who are due a refund after being wrongly listed.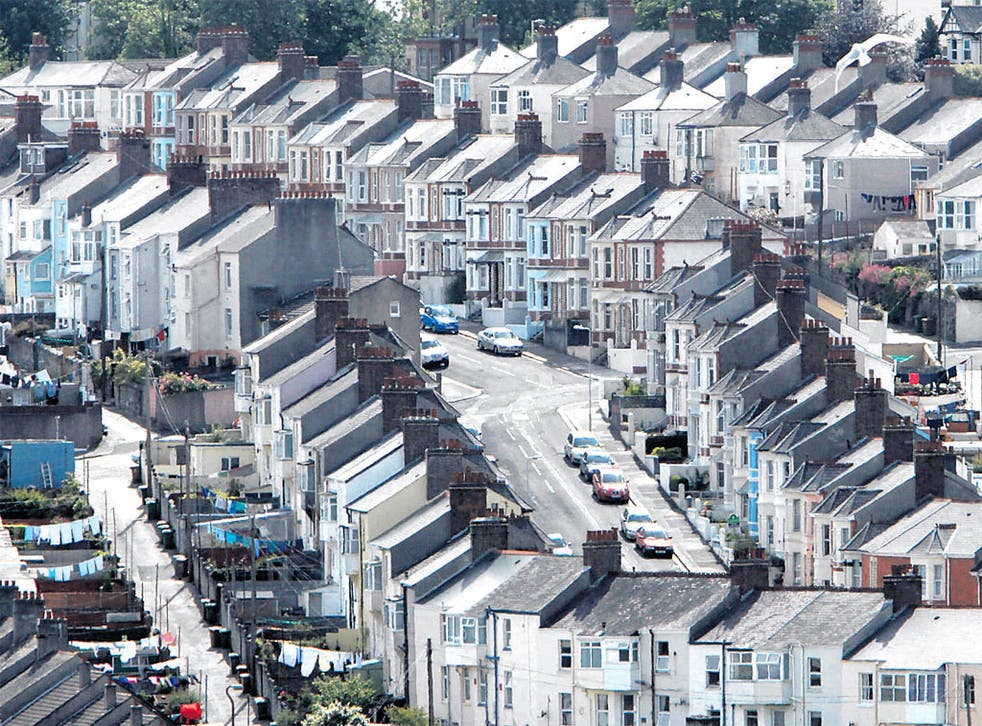 No win, no fee claims management firms are increasingly targeting the council tax regime with the aim of gathering large fees. These firms, often posing as "consumer champions", are writing and cold-calling householders to try to persuade them to sign up to their council tax rebate services. But the services on offer aren't anything you can't take on alone ... or for free.
The problem is that, in 1993, when the then government launched its new council tax system and placed every house into a valuation band, it failed to check all the properties properly, resulting in many being put in the wrong tax band. In Wales, all the homes were reassessed in 2005, but in England and Scotland the old, flawed valuations are still in place.
The difference in price could be significant. In Hackney, east London, the council is charging £1,595 for band E properties, but only £1,305 for band D. A reclassification could save you £290 per year, with a refund dated back to when you moved in, or to 1993, whichever is the later.
However, companies are popping up taking the opportunity to cash in before the Government gets around to revaluating council tax, scheduled for around 2015. Most ask for a fee of 25 per cent plus VAT (totalling 30 per cent) of any refund, but you can do this all by yourself by approaching the Valuation Office Agency (VOA).
"If a taxpayer believes they are in the wrong band, then all they have to do is contact us, explain why they think it is incorrect and we will review the banding. This service is free," says Jonathan Hall from the VOA. "If we agree that a band is inaccurate then we will change it. We will also review, and where necessary amend, the bands of other similar neighbouring properties."
Not only does this mean that these firms are offering a service you can undertake yourself at no cost, but it also involves giving them authorisation to act on your behalf. This may mean all the correspondence in relation to the investigation and/or refund is sent directly to them.
The service being offered is legal, but cold-callers should always be treated with caution. Earlier this year, West Yorkshire Trading Standards prosecuted the disgraced businessman Jack Darrell Henry, who was ordered to pay £12,500 in prosecution costs and a further £455 compensation to victims after admitting misleading customers of his Huddersfield-based business Council Tax Review. He was charging an up-front fee of up to £185, and then promised his customers – some of whom were elderly – thousands of pounds-worth in rebates, despite often failing to approach the VOA at all, or submitting such poor paperwork that it was rejected immediately.
"This type of service it not illegal provided it's done properly," says trading standards officer David Lodge. "The problem was the way they were selling it, effectively making misleading statements and guarantees. In some cases, with unsuccessful applications, they weren't honouring refunds, or taking people's money and not doing anything with it."
If you are concerned that you're in the wrong band, compare it to your neighbours', but if they are different, don't immediately apply for a reclassification, as their property may simply be worth less, particularly if you have made improvements, such as an extension.
A mystery shopping call to one of the claims firms, Manchester-based Randall & Vickers (R&V), reveals how easy it is to put in a claim yourself: "We send you a form and you let us know how many rooms you have and any other space, we then look at comparables in your area and send a report to the VOA," said an R&V employee.
Even if the VOA rule you are in the correct valuation band, there could be other ways to save money, for example, if anyone in your house is disabled your bill could be lowered by one band and if you live alone you get a 25 per cent discount on your bill. Even if you share your home with another you could still be eligible for the discount if they are exempt from council tax and therefore not counted as a second resident. This list includes an apprentice studying for a recognised qualification, someone under 25 in approved training or a full-time student. You can also claim a discount for a second home.
And as Jasmine Birtles, founder of Moneymagpie.com, says: "You may also qualify for council tax benefit. Again it's simple to get this – just phone your local council".
Expert View: Jasmine Birtles, MoneyMagpie.com
"Not only do claims companies try to get money for doing something you could easily do yourself, but they often do it badly and charge you for making a mess.
"I have re-banded my home in the past and it was very easy, no more than filling in a simple form. The advice is to be wary of any unsolicited calls and letters trying to sell you something or allegedly save you money. If they need to call you, it's most likely a bad product."
Join our new commenting forum
Join thought-provoking conversations, follow other Independent readers and see their replies