Scottish civil servants pick up £1m tax perk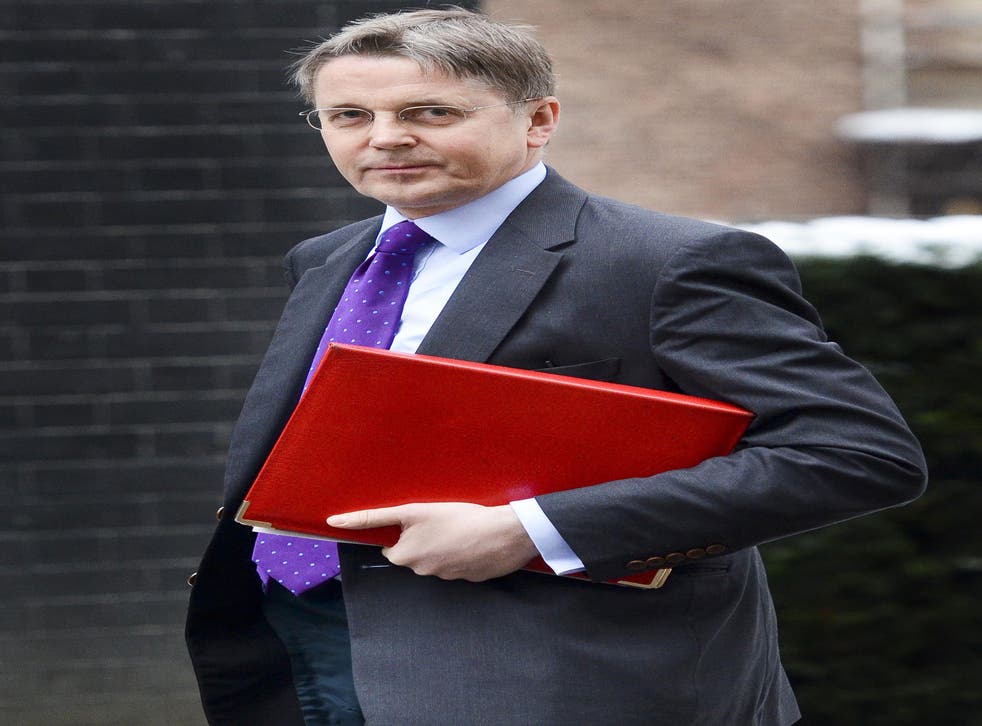 Chicken, beef and egg inspectors have had £1m of tax on personal car use picked up over the past decade by the Scottish government, according to a whistleblower who signed off many of the expenses. Charles Russell, Scotland's senior poultry officer for 21 years, told The IoS that 19 cars are allocated to low- and mid-ranking civil servants, who saved £4,000-£6,000 every year in tax as a result of this perk. These officials also include six horticultural officers and eight school inspectors.
The news emerged after reports this weekend that the £25,000-a-year tax bill for the chauffeur-driven car used by senior civil servants, including the Cabinet Secretary, Sir Jeremy Heywood, was covered by the Government. This is one of several unusual tax deals agreed with HM Revenue & Customs over a decade ago, which also include Whitehall picking up the tax on first-class train travel.
Mr Russell, who retired in February, said that senior Scottish officials were unlikely even to be aware of the perks for their more junior staff. The cars were originally meant for work, but he said about 10 to 15 years ago it emerged they were being used for other purposes. It was agreed that the Scottish government would pay for this additional travel, and Mr Russell signed off £20,000 a year of tax on the car use of four poultry inspectors.
He said: "About £1m over the past decade has been spent on private use of official cars at taxpayers' expense." A Scottish government spokesman said: "All arrangements are in accordance with HMRC guidelines."
Join our new commenting forum
Join thought-provoking conversations, follow other Independent readers and see their replies