Will investors hold their nerve as the property market feels the effects of Brexit?
Investors told to hold fast as the Brexit property fallout heralds an alarming sense of déjà vu, says David Prosser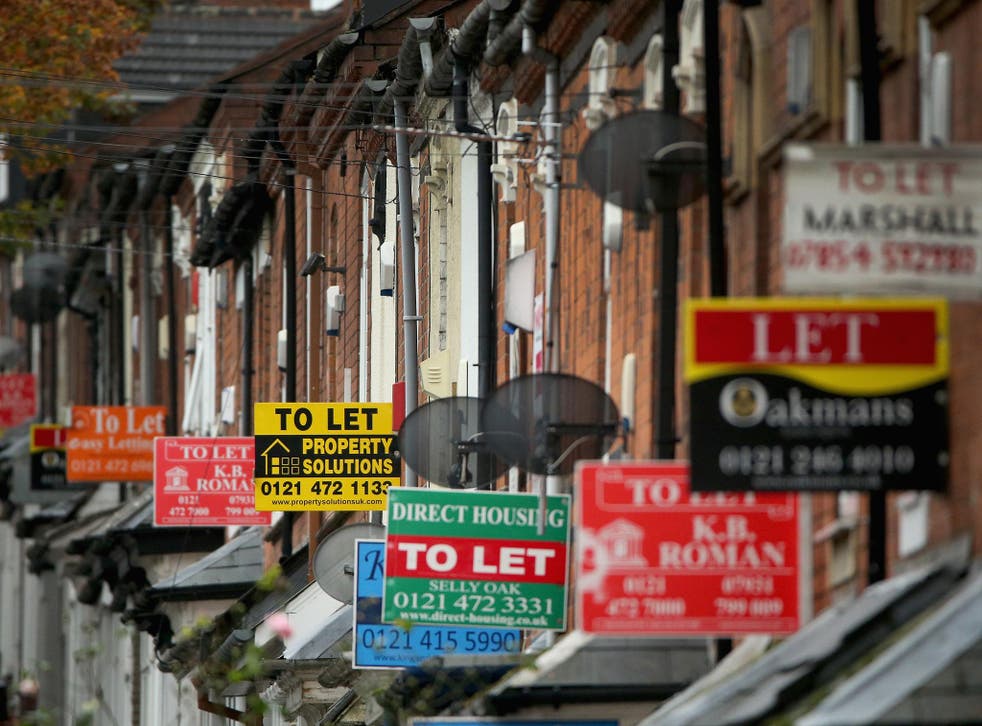 The decision this week by both Standard Life and Aviva to suspend trading in their commercial property funds will prompt some painful memories for many savers and investors. The last time these fund managers had to tell people they wouldn't be allowed to make withdrawals from their funds was 2008, at the height of the global financial crisis.
Eight years later, Standard Life and Aviva say they have had little choice but to take action amid a sell-off in the property market in the aftermath of the UK's Brexit vote. "The suspension was requested to protect the interests of all investors in the fund," said Standard Life of its £2.9bn fund, promising to lift it "as soon as practicable" and to review the situation every 28 days. Aviva added of its £1.8bn vehicle: "The extraordinary market circumstances, which are impacting the wider industry, have resulted in a lack of immediate liquidity in the Aviva Investors Property Trust."
The problem is that so many investors have withdrawn money from these funds in recent days that they are now running short of liquid cash to distribute. Further withdrawals could require them to sell some of their investments – in a stock market fund where shares can be sold at the push of a button in seconds, that's not a problem, but in this case, the assets in question are office blocks, shopping centres and warehouses. Selling such assets takes time, costs money and could force the fund to cash out at the worst possible time, given that the commercial property sector appears to have dipped sharply since the Brexit vote.
Even before the referendum, Standard Life and fund managers including Henderson, Aberdeen and M&G were taking steps to discourage withdrawals – most significantly by changing the pricing structure offered to investors selling their holdings. But that doesn't appear to have been enough to stem the post-Brexit tide.
Independent financial advisers warn that other fund managers in the property sector are now likely to follow suit – but they also urge investors not to panic. "Investors need to be brave – property funds have already marked down prices and as there are currently more sellers than buyers it is possible that prices will fall further," warns Patrick Connolly, a chartered financial planner at Chase de ere. "Instead, sit tight, understand that there will be periods of good and poor performance with any long-term asset class, and ride out this period of negative sentiment."
Still, many investors will have been deeply unnerved by this week's announcement – particularly given a Bank of England warning on Tuesday that it saw the commercial property sector as a significant risk for the UK economy. Those with holdings in property will wonder whether the Brexit vote heralds a sustained period of losses for the property market – as it did during the financial crisis – while all investors will fear the prospect of contagion, with a broader sell-off of any asset considered riskier.
On the first question, Brian Dennehy, managing director of FundExpert.co.uk, says that notwithstanding the Bank's warning, this time around, the property market is much less overvalued than in the run up to the financial crisis. "Back then property prices had been inflated by too much debt and speculation, but those two features are largely absent now," he says.
In fact, once the dust settles, Mr Dennehy argues, there's a good chance that investors in UK property will look for opportunities. "Not only are prices a touch cheaper, but they are quite a bit cheaper for overseas investors due to the weaker pound," he says. "Lower property prices means higher rental yields and in a very low income world this makes UK commercial property somewhat more attractive than a few weeks ago."
As for the question of contagion, the impact on the stock market and other assets of the Brexit vote will, over time, depend on how negotiations between the UK and the European Union progress. But it is worth pointing out that while share prices dipped sharply in the days following the referendum result, they have since rebounded to levels that are higher than before the Brexit vote. Some stocks have performed better than others, but the market as a whole has weathered the storm for now.
In this context, the important message for investors – whether in property or other assets – is that's it's crucial not to do anything rash. Think about your long-term investment strategy, and whether it remains right for your current needs and circumstances, rather than trying to second-guess short-term market movements.
Join our new commenting forum
Join thought-provoking conversations, follow other Independent readers and see their replies