Bargain Hunter: Cheap beer and free bubbly for New Year
Brewing up a discount: Leffe is among the beers on offer in a cashback deal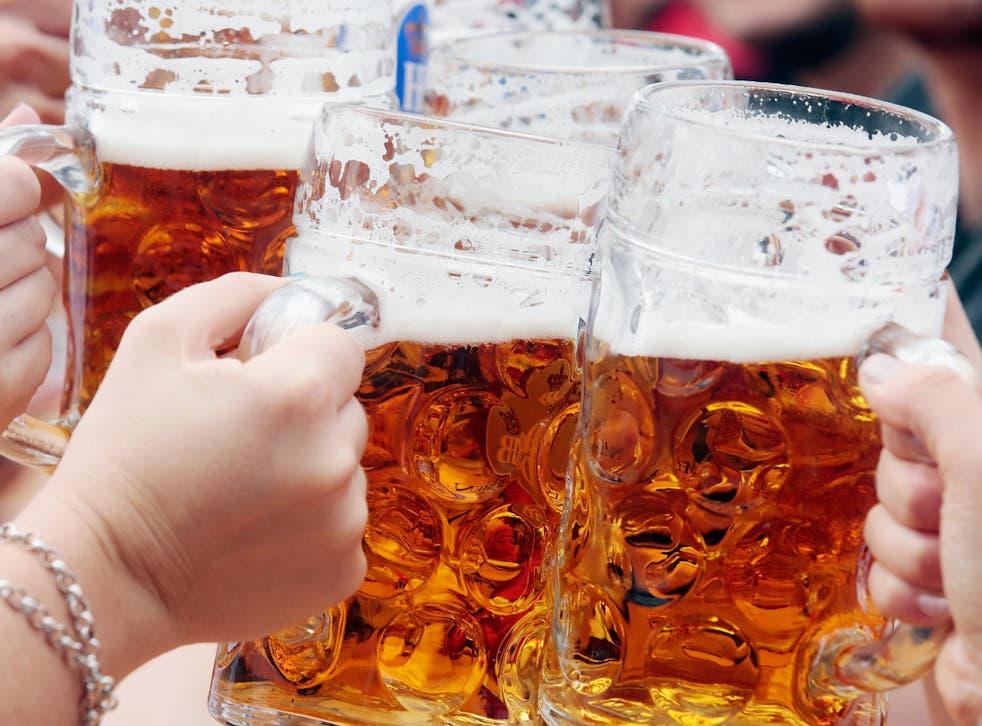 Here's a timely offer for bargain hunters – cheap beer and an exclusive chance to win a crate of champagne to arrive just in time for a New Year's Eve party.
First the deal: you can get 10 per cent cashback through the CheckoutSmart app when you spend £20 or more on 24 top beer brands – including Becks, Bud, Leffe and Stella – at online retailers such as Tesco, Sainsbury's, Asda, Morrisons and Ocado.
You need to buy by 31 December but can spend £20 at different retailers to qualify. You can view the offer on the CheckoutSmart app – which can be downloaded from Apple Store or Google Play – and then shop online as normal and upload an image of your delivery receipt to the app.
Now the competition: to win a case of six bottles of Lansons Black Label Brut NV, simply answer the following question and email the answer to yourmoney@independent.co.uk by next Thursday, 16 December. The question: a jeroboam contains four bottles of champagne, but how many bottles does a rehoboam contain?
Cut-price bestsellers
The bookshop chain Blackwell's is offering 30 per cent off 662 of 2015's bestselling paperbacks, including H is for Hawk by Helen Macdonald, down from £8.99 to £6.29.
Buy at blackwells.co.uk or at branches.
Broadband bargains
Direct Save Telecom has launched what it claims is the UK's cheapest broadband deal, at 95p per plus £11.25 line rental per month. There is also a one-off set-up fee of £24.95. Details at bit.ly/1NIuwYX.
Meanwhile POP Telecom has launched a "Broadband for Life" offer. Buy a £6 per month anytime call package and line retail at £16.99 to get free unlimited broadband for the length of the contract. Details at poptelecom.co.uk.
Join our new commenting forum
Join thought-provoking conversations, follow other Independent readers and see their replies