BBC's Nicky Campbell launches scathing attack on Lord Patten over female broadcasters debate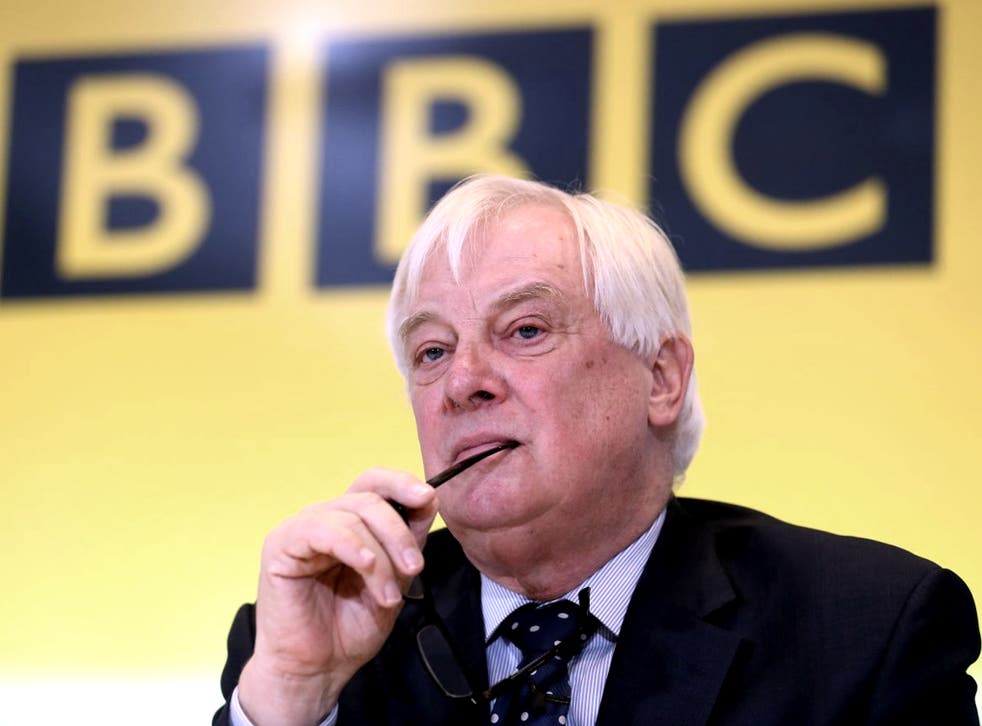 Nicky Campbell, the BBC Radio 5 Live broadcaster, has claimed that Lord Patten was "ignorant" of the number of talented female broadcasters already working at the BBC when he called for more women on air.
Campbell launched a blistering attack on the BBC Trust Chairman, who has stepped down following major heart surgery.
"He's just so ignorant," Campbell told Radio Times. "It drives us mad at 5 Live because we've got some of the greatest female broadcasters in the country and he only listens to Radio 4 and 3."
Campbell added: "If I was Chairman of the BBC, I would have made it my task to find out what was on the BBC, wouldn't you?"
"Though in a way it's quite good that this man at the heart of the British Establishment, a life in ermine, doesn't really know about 5 Live because we're a little bit of a cuckoo in the nest at the BBC."
Campbell was speaking before two of 5 Live's leading female broadcasters, Shelagh Fogarty and Victoria Derbyshire, announced that they were quitting the station.
Their replacement by two men, ITV football presenter Adrian Chiles, and Peter Allen, 5 Live drivetime presenter, prompted accusations that the station was returning to its earlier incarnation as "Radio Bloke".
However Derbyshire and Fogarty both defended the new 5 Live line-up, which they said included many prominent female voices.
Fogarty said: "Any woman worth their salt wants to be lined up alongside all the men who might be going for that job and battle it out fair and square."
Derbyshire said 5 Live's greatest achievement was introducing voices from a broader range of social backgrounds, rather than simply promoting gender equality.
Last year, Lord Patten said: "We should have more women on radio and television." He singled out Radio 4's Sarah Montague and Martha Kearney as being among the "good ones".
Diane Coyle, who took over as acting Chair of the Trust following Lord Patten's departure, has applied to become the BBC's first permanent female Chair.
Join our new commenting forum
Join thought-provoking conversations, follow other Independent readers and see their replies