British tourist missing in Australia after swim off Sydney beach
Helicopters are set to join boats and jetskis in rescue efforts for the 31-year-old, who did not return from a swim at South Curl Curl beach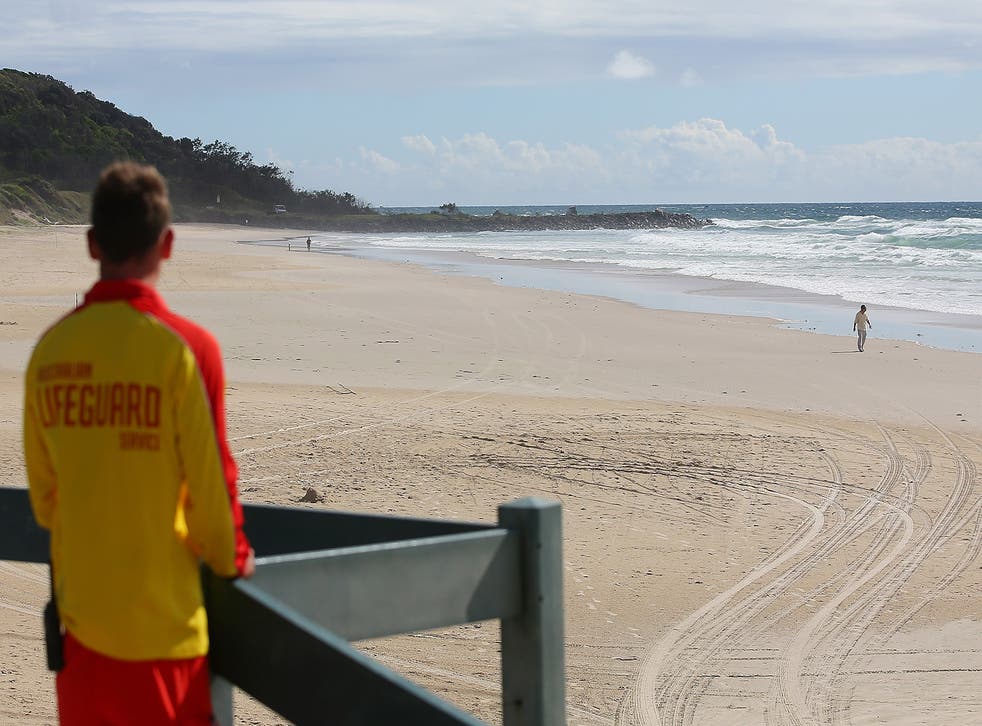 A rescue operation is underway after a 31-year-old Britsh tourist went missing while swimming off a northern Sydney beach.
The man, thought to be from Manchester, went for a swim at South Curl Curl beach at around 7pm on Saturday after finishing fishing with friends. After failing to return, his friends raised the alarm with emergency services.
Local media reported that boats and jetskis were deployed in the search and that a helicopter was due to join the operation.
Inspector Sue Preston said: "We believe this gentleman is from England and he's been in the country for only a week. So we also have the concern that perhaps he's gotten out of the water at some point, not knowing where he's gone and perhaps is wandering around in the local area.
Steve Dowlman, lifeguard spokesman, said conditions on South Curl Curl beach were making the search operation difficult.
"Because of the one-metre chop, it's quite difficult to see too far in advance of the vessels," he said.
"So that's why we've got to keep it pretty tight amongst each other and it's a pretty slow search pattern… I think because of the cloudy conditions and the grey water it makes it difficult to see too far.."
Police told local media that his possessions, including a t-shirt and backpack, were found on the beach. The missing man has been described as white with a slim build, about 175cm tall, with red hair and a beard.
Join our new commenting forum
Join thought-provoking conversations, follow other Independent readers and see their replies