The 10 things to watch in business on Wednesday September 9:
United Airlines CEO resigns ; Quicksilver files for bankruptcy in the US ; Ryanair raises profit forecast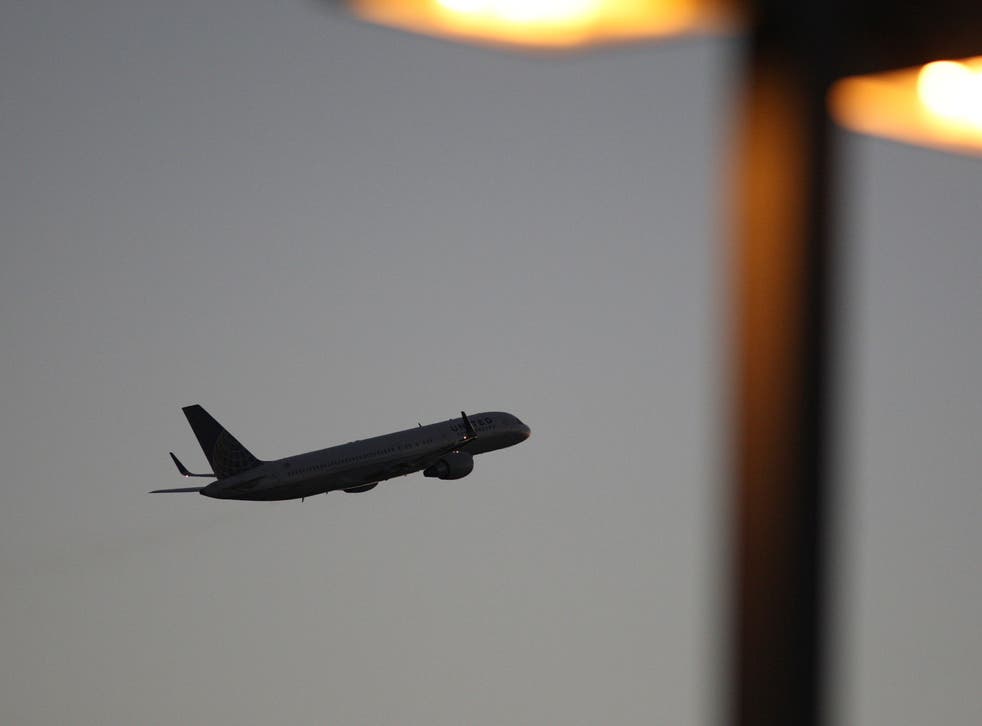 Tokyo's benchmark rose by 7.71 per cent on Wednesday. Its biggest one-day jump since late 2008 during the global financial crisis when markets were hit by wild volatility. The Nikkei-225 at the Tokyo Stock Exchange soared 1,343.43 points to 18,770.51 by the close.
2. July's figures for British industrial production are coming for at 9.30 am UK time. Analysts are expecting a 0.1 per cent boost month-on-month to leave production up 0.5 per cent on the year.
3. United Airlines CEO Jeff Smisek has resigned from the company. The Chicago-based airline announced Smisek's departure, as well as the installation of Oscar Munoz as United's new chief executive, in a statement on Tuesday afternoon.
4. Surfing clothing firm, Quiksilver has filed for bankruptcy in the US after it lost 79 per cent of its market share this year.
5. British DIY investing giant, Hargreaves Lansdown annual profits drop 5 per cent to £199 million for the year to the end of June against a background of stock market angst and low investor confidence.
6. Microsoft is headed back to court this week to continue its fight against US government's demand that it hands over emails at an Irish data centre. The emails involved are alleged to have details of narcotic sales.
7. Samsung reportedly plans to cut 10 per cent of its staff at its South Korean headquarters, or around 10,000 employees.
8. Low-cost airline Ryanair has raised full year profit guidance by 25 per cent to the range of €1.175 billion - €1.225 billion


9. Ridesharing service BlaBlaCar has reportedly raised $160 million (£104 million) and is now worth $1.2 billion (£780 million). This makes it Europe's latest "unicorn" — a startup worth more than a billion dollars.
10. The technology that will make your phone's internet 50 times faster is arriving much faster than thought. Verizon will begin trials of 5G this year in the US, and plans to begin rolling it out commercially in 2017.
Join our new commenting forum
Join thought-provoking conversations, follow other Independent readers and see their replies