What does inflation hitting a 30-year high mean for UK households?
The impact of rising prices is highly uneven and Rishi Sunak has yet to indicate he has a plan that recognises the scale of the cost-of-living crisis, argues Ben Chapman
Wednesday 19 January 2022 16:39 Comments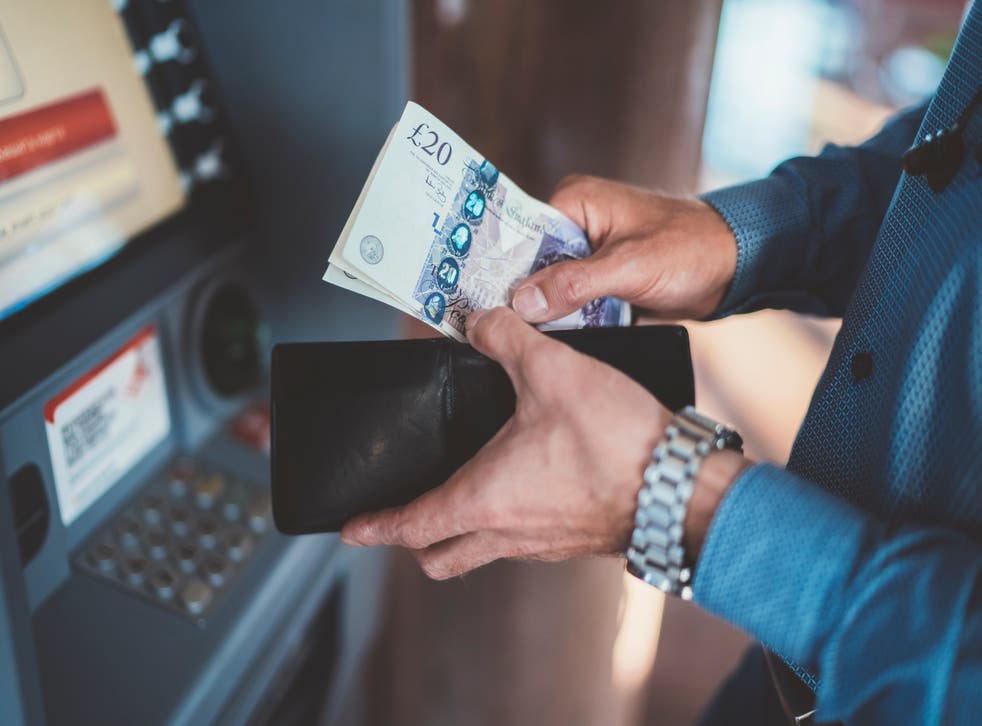 People's standard of living is falling in the UK and the situation is worse than many had predicted. Goods and services are getting more expensive at a faster pace than people's earnings are going up, on average. That is the unwelcome reality behind the latest numbers on inflation and jobs.
The government's preferred measure of changes in living costs – the consumer prices index (CPI) – rose to 5.4 per cent, its fastest annual rate in three decades.
Of course, people do not experience the world through aggregate numbers and abstract concepts like inflation. The headline number hides 67 million different, and very real, personal experiences.
Join our new commenting forum
Join thought-provoking conversations, follow other Independent readers and see their replies