Freud's back in a flurry of activity
What is the marketing world's most maverick character up to?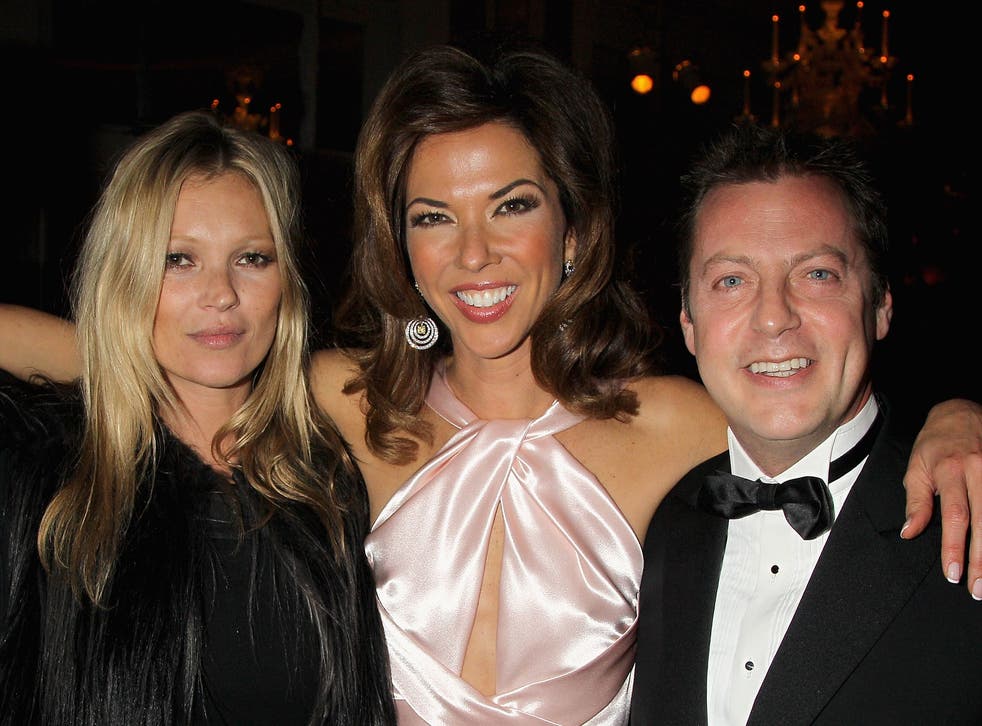 Matthew Freud had been unusually quiet. But last week the son of Sir Clement Freud, nephew of Lucian, husband to Elisabeth Murdoch, friend to Bono and founder of a growing PR empire was back to form.
He took a major stake in Seven Dials PR, the agency set up by Simon Kelner, former editor of The Independent; he appointed a fresh CEO for his own agency Freuds; he sold his personal shares in the integrated marketing group Engine; and bought more than 3% of the biggest UK-based PR group Huntsworth.
What is the marketing world's most maverick character up to? The truth is that Freud is a restless character, always seeking to innovate, invest and strike deals.
His agency has previously been owned by Omicom and Publicis and has flirted with other major groups. He has previously owned the Groucho Club and the British Press Awards, as well as a significant stake in M&C Saatchi (which he sold for a handsome profit a few years ago).
Freud, who hit 50 last autumn, seems particularly energized of late. His own agency again leapt in size last year, hitting a turnover of £40m.
Last week he hired former ad man Andrew McGuinness as chief executive, replacing Nicola Howson, the former ITV PR chief, who appears to have stepped sideways. McGuinness, founder of ad agency BMB and former CEO of TBWA/London, is a straight, bright and affable character, best known for his work with the Labour Party. His stewardship at Freuds must signal Matthew's desire to broaden the agency's offering.
Freuds has always been more creative than most, having famously painted Concorde blue to relaunch Pepsi and created the Walkers Crisps "Do Us A Flavour" campaign. We should expect a growing emphasis on big ideas that blur the lines between advertising and PR and possibly some acquisitions.
The investment in Huntsworth also looks canny. Many expect the firm's Chinese partner, Blue Focus, to increase its stake and influence within the group, which could provide a welcome boost in its share price.
Join our new commenting forum
Join thought-provoking conversations, follow other Independent readers and see their replies