We don't know how they do it: Business women winning the fight for family friendly terms of employment
Four-day weeks, leaning  in - the working methods of high-powered female execs have never been under more scrutiny. But why is remaking the rules a woman's job?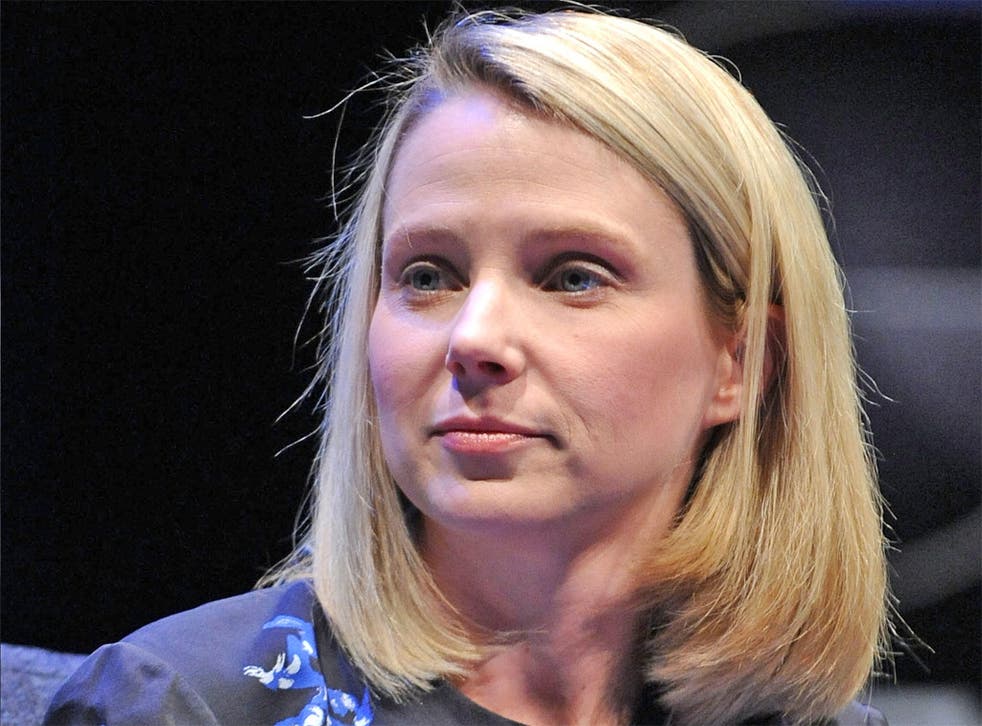 Facebook's new European boss appears to have scored a victory for women who would like to sacrifice less to the daily grind.
Nicola Mendelsohn, who has four children, has it written into her contracts that she will work a four-day week. But her success is also a sign of an enduring workplace imbalance. When did you hear of a male executive fighting for family-friendly terms?
As the burden of child-rearing and, increasingly, caring for frail parents, too (the Queen's Speech included measures to support this "sandwich generation") still weighs disproportionately on women, it's they who have to spin the plates.
Even when it works, women like Mendelsohn often can't win, variously being labelled as bad mothers, bad workers, or – perhaps most patronisingly – "superwomen" (see Nicola Horlick, the former fund manager and mother of six, who has rejected the superwoman mantle).
Lorraine Candy, editor-in-chief of Elle Magazine, leaves work at 5pm and does a nine-day fortnight. She has four children and a Daily Mail column, "I don't know how I do it." This week, she bemoans the perception that being a good parent and worker isn't an option: "It fosters the assumption that those of us who are doing it are compromising somewhere along the line." She worries younger women, "will never have the courage to ask to do the school pick-up... or to demand more flexibility at work if they keep hearing that it isn't possible."
She doesn't name her but we can assume Candy is referring in part to Marissa Mayer (bottom right). The Yahoo! boss was criticised in February for banning working from home, while also building a personal nursery next to her executive office for her baby.
It's not clear what Sheryl Sandberg, Mendelsohn's new colleague an Facebook's number two, will make of her four-day week. In her controversial book, Lean In: Women, Work and the Will to Lead, Sandberg, who leaves her office at 5.30pm and used to breast-pump while on conference calls, offers a "sort-of feminist manifesto" she admits is "most relevant to women fortunate enough to have choices". It can be summarised by its title ("Lean in"– at the boardroom table, at interview or when negotiating, say, more flexible hours).
But for as long as women have to lean in any direction, and female life-juggling becomes news, we'll know equality is some way off. As Candy wrote in her column, "No one asked Steve Jobs how he managed to be involved in his children's lives and shoot up the career ladder [and] no one has ever asked Mr Candy how he manages four children and a full-time job either."
Join our new commenting forum
Join thought-provoking conversations, follow other Independent readers and see their replies