Barbie to undergo ankle surgery so she can wear flats
A Siri-esque Barbie is also on the way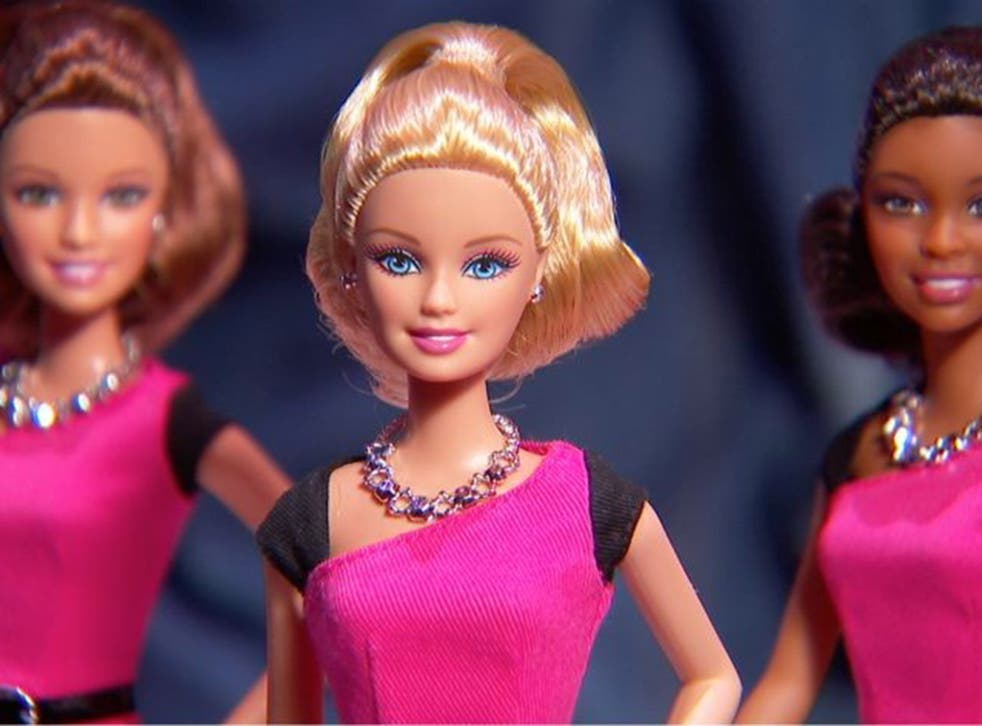 After wearing heels for over 50 years, Mattel is finally going to let Barbie wear a nice comfortable pair of flats.
A new Fashionista line of the doll will see it fitted with ballet flats, made possible by a new movable 'articulated ankle'.
Until now, Barbie was only able to wear high heels due to the rigid shape of her feet.
The move is part of a raft of changes Mattel is making to the doll following criticism of its unrealistic body shape and limited range of professions.
"This line represents a continued evolution of the Barbie brand," a spokeswoman for Mattel told EW. The new range of dolls "was designed to represent the world girls see around them."
For the first time, Barbie is soon to not only talk but listen.
A mildly terrifying Siri-esque edition is also in the works, which will learn children's preferences and bring them up in later conversations.
Join our new commenting forum
Join thought-provoking conversations, follow other Independent readers and see their replies