Big business is losing the recruitment race as today's young talent flocks to trendy start-ups
Young workers are seeking meaningful jobs that fulfil their personal goals and create impact, forcing big banks to change their cultures to attract and keep top talent says Josie Cox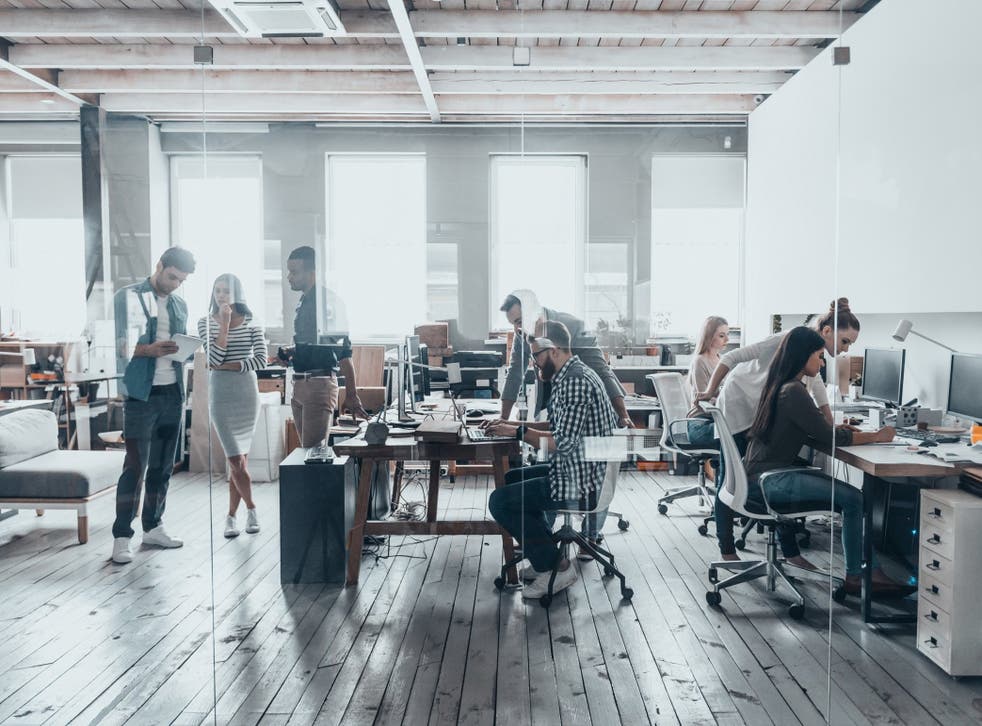 You could say that when Will Rocha-Thomas landed his first job it was somewhat ill-timed. In 2008, he joined Lehman Brothers on an industrial placement as part of his degree at the University of Bath. Within three months, global financial markets had spiralled into meltdown leading to the collapse of the fourth largest investment bank in the US, and battering swathes of other financial institutions beyond recognition.
Tens of thousands of people lost their jobs and the global economy crumbled. Reflecting on that time, the now 30-year-old understands that he was much more fortunate than some of his older colleagues. As a bright-eyed graduate he was swiftly snapped up by one of the global investment banks that had emerged from the crash bruised but still breathing. He stayed with that organisation until 2012, when he took five months off to go travelling.
"I was completely uninspired," Rocha-Thomas, who now lives in Cambridge, says of his former employer. "The IT team I was part of was so far removed from any kind of purpose," he adds. So when he got back to the UK, he decided to join The App Business, a start-up which helps large companies build mobile apps. At the time the company had 20 employees. In the seven years that Rocha-Thomas has been there, the workforce has ballooned to almost 200 and he feel like he's been instrumental in driving that expansion. He says it's been incredibly rewarding and has given him an immense sense of purpose.
Join our new commenting forum
Join thought-provoking conversations, follow other Independent readers and see their replies