Agency workers: The Resolution Foundation raises troubling issues about their plight
Shining a light on the sector might keep agencies honest as the economy stumbles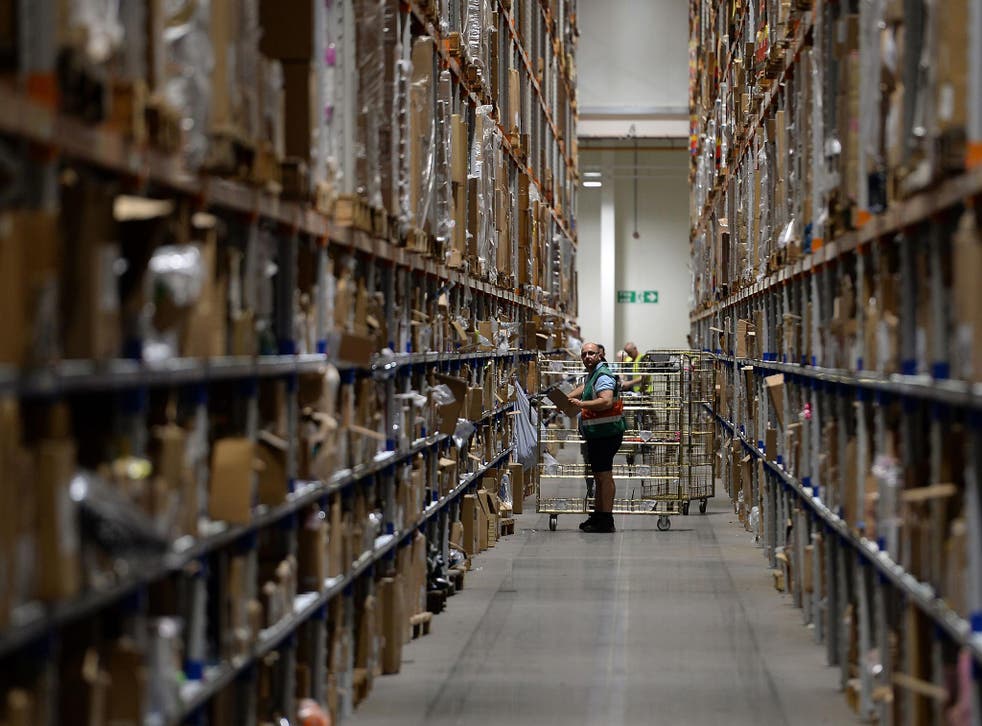 It's time to shine a light on the secret agents: the agency workers who have become the forgotten faces of Britain's insecure "gig" economy.
According to the Resolution Foundation they have grown rapidly in number - by 30 per cent to 865,000 since 2011 - and yet their problems have flown under the radar.
The foundation says that the zero hours contracts relied upon by Sports Direct were being debated long before anyone woke up to the plight of the agency workers employed at its Shirebrook warehouse.
Its launch of an investigation into the issue is timely.
Some of the questions it seeks to address are similar to the ones being asked about other sectors of the "gig economy" in which companies (and parts of the public sector too) have increasingly, and cynically, sought to find other models of employing staff that get them out of providing the benefits enjoyed by permanent employees such as sick pay, holiday pay, parental leave, pensions.
Using staff provided by agencies can be one of those models. It is true that some of those involved in agency work value the flexibility it can offer. But here's the thing: Resolution's initial report, released at the outset of its investigation, found half of all agency workers say they work on a permanent basis. Three-quarters of them work full-time. Clearly these workers have to be flexible when it comes to their flexibility. Their employers? Not so much.
In other words, a sizeable chunk of the agency workforce is in reality employed as if it were full time, just without the benefits that the majority of people working full time enjoy as a matter of right.
There's also a pay penalty. The foundation's analysis found that, all else being equal, a full time agency worker earns £430 year less than an identical employee in the same role. The agencies themselves, however, do very well out of the arrangement. The need to pay their fees might go some way towards explaining that pay gap.
Some of the other questions raised by the foundation's initial work are still more troubling. Why, for example, are black and minority ethnic workers three times as likely to be agency workers as their white colleagues?
Business news: In pictures

Show all 13
Could it be that they are being pushed into agency working because they find it difficult to secure full time posts? Are they with agencies because employers' recruitment practices are, well, racist?
Younger people are pushed into agency work because they find it hard to secure full time posts as a result of their lack of experience. While it has obvious disadvantages if you're working full time without the perks, it can at least provide a route into more conventional full time work. But if it's not a question of experience, if you're pushed down the agency route as a result of employers refusing to hire you because of the colour of your skin? That's a serious problem that needs tackling.
The ranks of agency workers are set to break the 1m barrier soon. With the economy primed for a Brexit fall, agencies look set to have a good couple of years. Hopefully the burden of the spotlight will keep them honest. It's time to bring the secret agents in from the cold.
Join our new commenting forum
Join thought-provoking conversations, follow other Independent readers and see their replies