Why the Bank of Mum and Dad is now a top 10 mortgage lender
Loans or gifts from parents are necessary for some young people to get on the housing ladder, but they also serve to entrench the inequality that bedevils Britain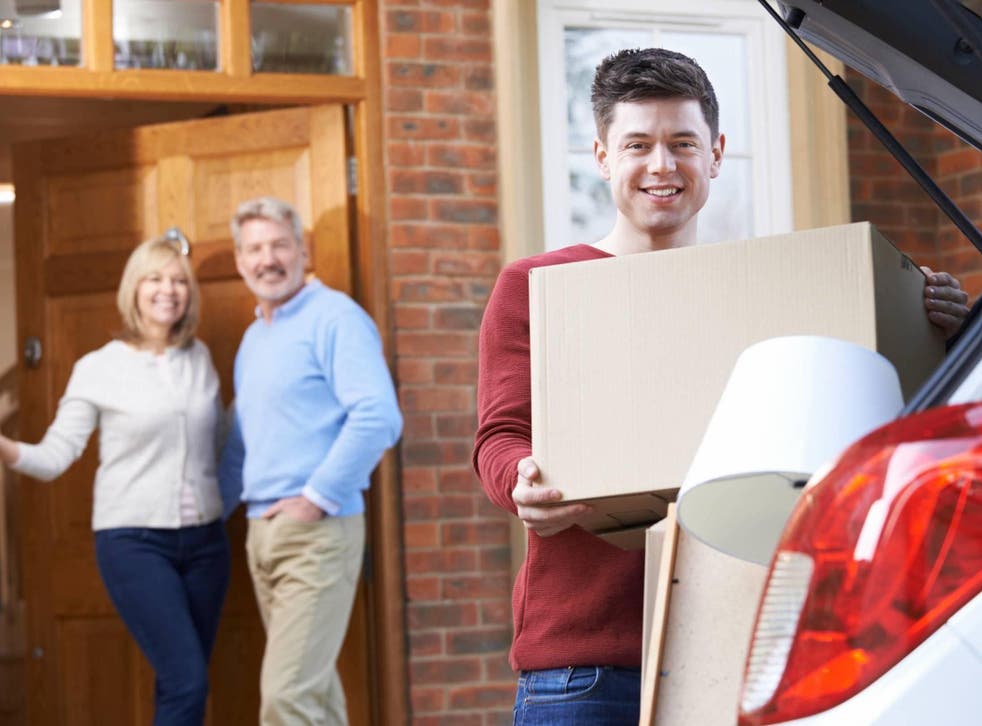 Were the Bank of Mum and Dad (BoMaD) a fully minted PLC, its chief executive would be in line for the sort of bonus people like me regularly criticise.
It's one of the British housing market's great success stories.
A study published by life insurer Legal & General and the Centre for Economics and Business Research found that it is now the equivalent of a top 10 mortgage lender. Its growth would make any prospective investor drool.
Join our new commenting forum
Join thought-provoking conversations, follow other Independent readers and see their replies