BT must dial up a plan to fix its pension scheme
Recent events at Carillion and BHS have highlighted the problem with under funded pension schemes. BT is making money. More of it must go into plugging its scheme's multi billion pound funding shortfall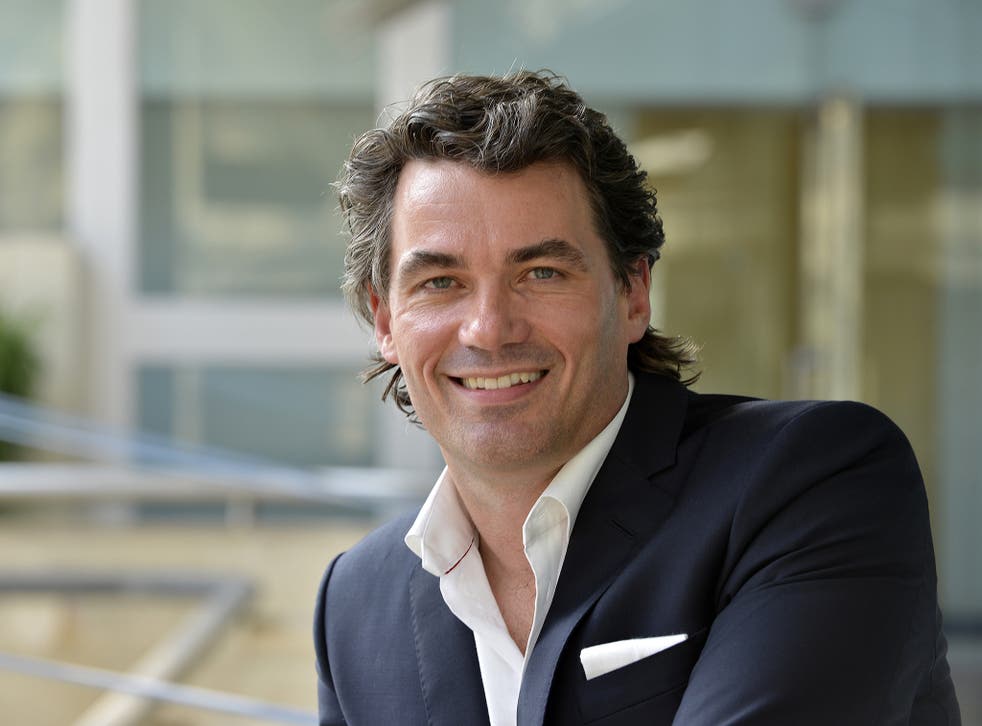 "I'm sorry but no one from BT is currently available to answer the phone but please be aware that your call is important to us. Someone will answer as soon as we've found the best way to wriggle out of our pension promises and solve the rod for our own back we've created by not paying enough into our pension scheme. This make some time.
"If you want to leave a message please press one followed by the hash key. If you want to leave a sweary message please press two followed by the hash key. If you are disconnected when you press two we apologise. We have been experiencing a high volume of calls and many of them are pressing two."
Yes it's BT results time, and that means the company has to shine a light on its enormous pension deficit and the measures it's taking to address that while still keeping its shareholders sweet, and its bosses in bonuses. Especially the latter.
Apparently the triennial valuation of the BT Pension Scheme is "proceeding" and there have been "constructive discussions continue with the Trustee". Isn't that nice?
BT is also "appealing the court decision against changing the index used for pension increases from RPI for Section C members". Which means it's hoping a higher court will say something like "yes you can get away with paying less after all".
"Our aim remains to deliver fair, flexible and affordable pensions to all our employees," said boss Gavin Patterson, whose workers would probably agree that his own package and pension benefits are flexible but question whether they are similarly fair and affordable.
Thanks to that package, making ends meet in old age will be about as worrying to Mr Patterson as sitting down on a comfy sofa to watch Bambi on BT TV. But that's corporate life. It's one rule for the people overseeing the show, one for those who do the work to make the profits they boast about.
Profits BT made. Adjusted earnings slipped by 2 per cent but they still came in at £1.8bn before various deductions, on sales that fell 3 per cent to a tad under £6bn. The unadjusted pre tax number rolled in at £660m, up 25 per cent because the figure for the third quarter of the last BT financial year was dented by an accounting scandal in Italy (yhe company's bosses somehow managed not to notice what was happening under their noses).
Whichever way you look at it, BT is making plenty of money. Which brings us back to the pension scheme. It's closed to new members, and will likely soon close to new accruals for existing members.
It's a gold plated marvel, one that should pay members a guaranteed percentage of their final salaries. No one working in the private sector gets anything like that these days.
Business news: In pictures

Show all 13
So what. BT once made a promise to its employees. The scheme was part of the deal when they joined. But the gap between what it needs to keep that promise, and the amount of cash in the till is a multi billion pound one. About £8bn or so.
We've seen what happened to pension scheme members at Carillon and BHS, both of which went pop with schemes in deficit. The former's members had to be bailed out by the Pension Protection Fund and will get less than they were promised as a result. The latter's did a bit better thanks to a bung from former owner Sir Philip Green, who had been facing disciplinary action from the Pensions Regulator until he put his hand in his pocket.
BT isn't going down the toilet like those two companies did. But its deficit is huge and if the Trustee Mr Patterson referred to doesn't do their job and force much, much higher payments into it, the Pensions Regulator has to step in. The corporate collapses I refer to have demonstrated that it needs to get a lot more active.
Join our new commenting forum
Join thought-provoking conversations, follow other Independent readers and see their replies