BT needs a harder kick from OfCom over Openreach
Watchdog says it will file plans to force BT to set the broadband infrastructure provider up as a legally separate entity with the European Commission as talks over a voluntary deal drag on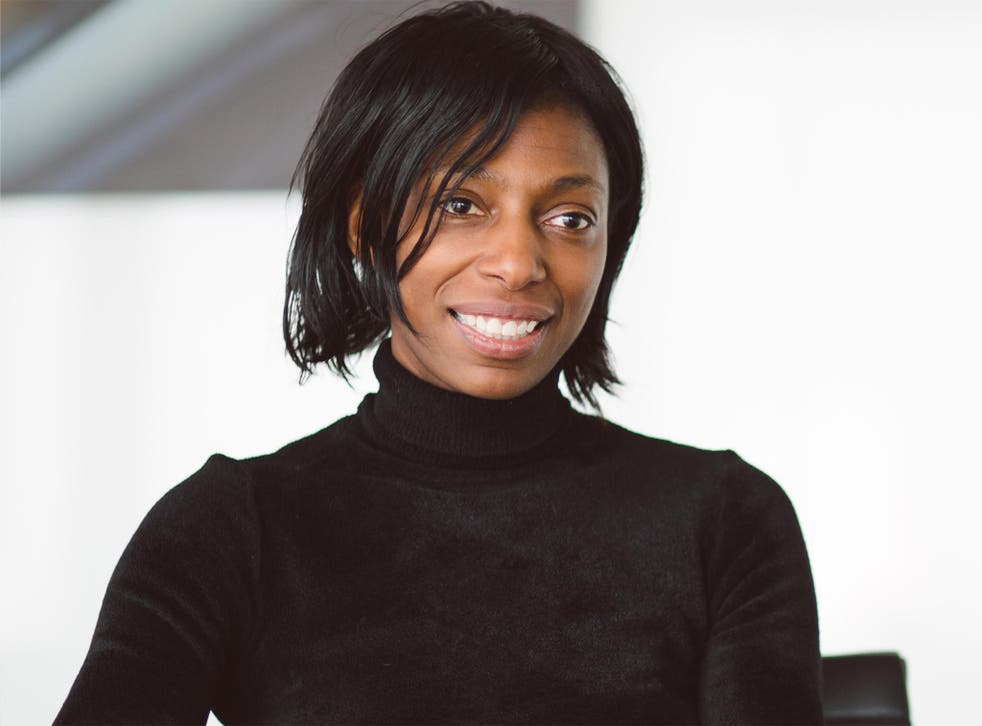 There is a pressing need for the UK to do everything possible to get an economy that will be crippled as a result of Brexit into the best possible shape.
Hence the urgent need to improve the nation's broadband provision, reliability and speed as the digital economy assumes an ever greater importance.
This explains the necessity of OfCom's decision to bring to the hammer down on BT by saying it will notify the European Commission of its plans to force the company to legally separate its broadband infrastructure arm Openreach within the BT Group.
The two have been locked in talks ever since OfCom unveiled this as its favoured option for Openreach in the wake of the continued complaints from BT's rivals that have to use what amounts to a monopoly. The likes of Sky, Vodafone and TalkTalk, say BT is guilty of failing to invest sufficiently in the service, and doesn't play fair.
If they had their way, BT would be broken up, which would probably be for the best, as long as there was some recognition of the state's interest in the resultant broadband company. The sale of Openreach to the highest overseas bidder might leave us in no better situation than with BT at the controls.
Trouble is, BT would fight tooth and nail against such a move (and has said as much). It has a strong interest in doing so, not just from a strategic perspective, but from a financial one.
The company has an enormous pension deficit and pays a generous dividend. As the group's biggest money spinner - Openreach generated earnings of close to £2.7bn in BT's most recent financial year - its loss would be a devastating blow.
The delays created by a messy fight could deliver a still bigger blow to a struggling UK economy. Hence OfCom's messy compromise.
BT has sought to get some traction in the PR battle by announcing the appintment of former OfCom director Mike McTighe as the first independent Openreach chairman. That would appear to be a step in the right direction, although these people do have a habit of going native once relieved of their regulatory duties.
However, the fact that we are at this point today shows it is still dragging its heels on agreeing a voluntary deal with OfCom, as it has been doing since the regulator first said it wanted to see a semi-independent Openreach with its own board and slate of independent non executive directors (who would nonetheless be selected by BT).
There are two ways of looking at the regulator's decision to file with the EC. The first is that we're getting close to seeing what it wants implemented and this just represents a kick to BT's nether regions with the aim of getting the final sticking points resolved. The second is that we're getting nowhere fast.
Business news: In pictures

Show all 13
My understanding is that the first is closer to the truth. OfCom feels that there has been movement on the part of BT, just not enough. It is pushing ahead with regulatory enforcement because it wants to get the deal done, and because it might as well get started should BT continue to dig its heels in on the outstanding issues. They include who should own Openreach's assets, what the reporting line of its chief executive should be, and whether Openreach should be able to hold confidential talks with BT's rivals over investment decisions without reference to its parent.
OfCom has always maintained that forcing BT to sell up remains an option. Perhaps the watchdog should have opted for a twin track approach by starting those proceedings too. That surely would have concentrated minds at BT and considerably strengthened OfCom's hammer.
The UK economy has a pressing need for the rapid extension of speedier broadband. That can't happen while the current impasse continues and the time for talking should really just about be over.
Join our new commenting forum
Join thought-provoking conversations, follow other Independent readers and see their replies