The buyouts are pricey – but services need the money PFI has siphoned off
Outlook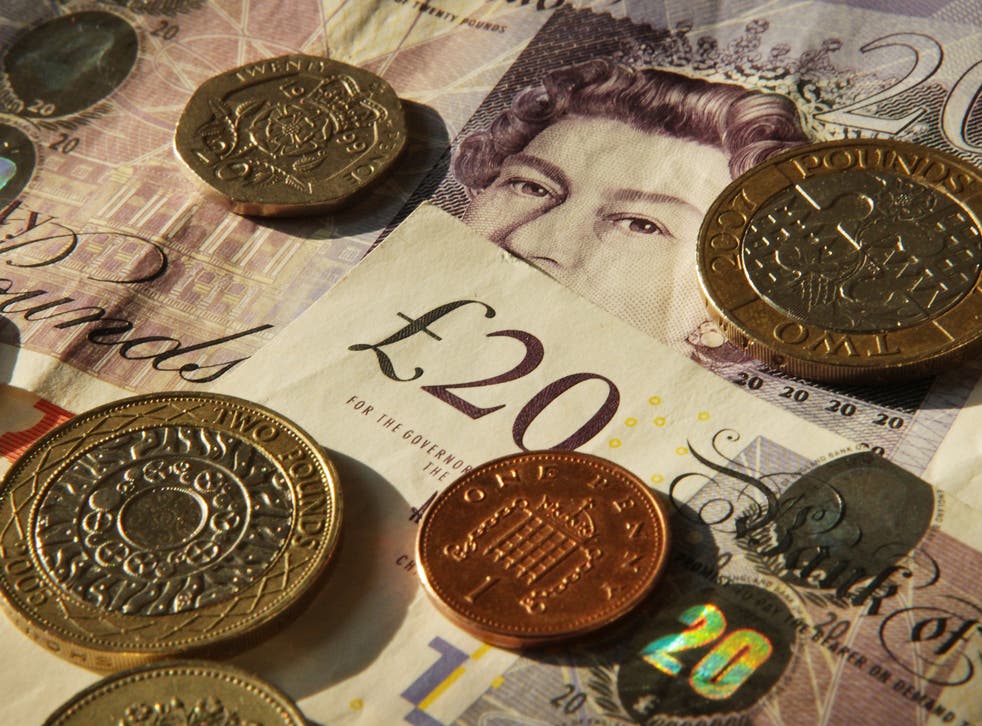 The expansion of the private finance initiative under the Labour governments led by Tony Blair and Gordon Brown is rapidly being exposed as one of their more damaging legacies.
It has produced a stream of scandals, as badly negotiated contracts leading to millions being paid to the private parts of the public-private partnerships have been exposed. The last beggars belief, but they usually do. It involves the owners of a scheme linked to Hexham General Hospital. They earned a "profit" of £13.6m from the termination of the project last year.
The lucky winners of this payout, reported here today, are Lend Lease, a Sydney-based infrastructure investor, and Aberdeen Asset Management. The "earnings" came via a £90.8m payment to the shareholders in the scheme by Northumbria Healthcare NHS Foundation Trust.
Now here's the point. The trust raised the money to terminate the deal via a loan provided by Northumberland County Council. The transaction looks pretty awful – the obvious question is why these people should be treated to such a bung. And then, why were they involved in the first place? More of the second part later.
The answer to the first part is easy: the trust hopes to save money through making it. As much as £3.5m a year that would have been due had it continued. Needless to say that £3.5m can now be freed up to pay for needles, and drugs, and the salaries of doctors and nurses and porters.
So it actually makes a lot of sense.
And you'll probably see more of the same over the coming years as public-service providers shoehorned into PPP deals seek to escape contracts whose terms threaten to strangle them and act as an impediment to the delivery of their services.
Ministers always used to argue that the benefit of PFI schemes was that they could provide the financing for projects when public finance wasn't available.
Except that it was. It's just the Treasury didn't like the idea of borrowing itself and having people moan about the national debt, even though it is public money that fuels the PFI contracts anyway.
This was before the Treasury borrowed billions to bail out a banking industry that has profited handsomely from deals done under PFI, not least through lending to them at far higher rates than public bodies could secure through issuing their own debt.
If you think about it for long enough it starts to make your head ache. In Hexham they do at least now have a hospital that can afford to treat you if that gets serious.
Join our new commenting forum
Join thought-provoking conversations, follow other Independent readers and see their replies