Big tech: America's Department of Justice is now snapping at the heels of Google, Apple, Amazon and Facebook. Will it bite?
The DoJ has announced a broad based investigation into the tech industry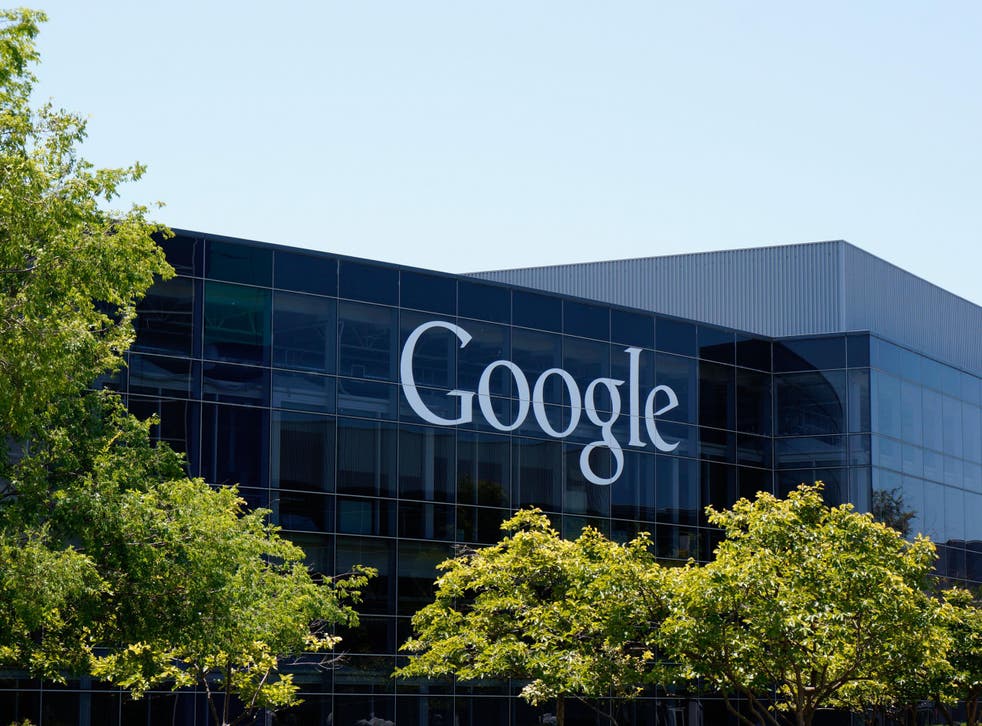 America's watchdogs are barking. But will they actually bite big tech?
With the US Department of Justice having announced a broad antitrust investigation into the leading online platforms it's certainly starting to get interesting.
The probe, we are told, will cover how they came to power and whether they engage in "practices that have reduced competition, stifled innovation or otherwise harmed consumers".
No companies were named but it's not hard to guess the identities of those who will come under the microscope: Google/Alphabet, Amazon, Facebook, Apple.
"Without the discipline of meaningful market-based competition, digital platforms may act in ways that are not responsive to consumer demands," said Makan Delrahim, the DoJ's top antitrust official. He said the probe would "explore these important issues" and consider "the widespread concerns that consumers, businesses, and entrepreneurs have expressed about search, social media, and some retail services online".
If comes against a backdrop of the tech giants coming under attack from both left and right in the US, although the complaints of the former have rather more credibility than the latter's baseless and widely debunked whinging about bias.
New laws have been mooted.
In response, Delrahim last month said he didn't see a need for them and that the armoury the DoJ already has will prove effective, while pointing to past cases such as the one brought against Microsoft 20 years ago.
But the two major pieces of antitrust law the US has are both more than 100 years old, dating back to an earlier era of trust busting. If the DoJ does want to do something radical it might have to rely upon getting creative with the principles embodied within them.
Democrats are already snapping at Delrahim's heels, notably the high profile senator Senator Elizabeth Warren, a prominent candidate to take on Donald Trump in the next Presidential election, who has called upon him recuse himself from any investigations into Google and/or Apple because of lobbying work he did for them.
A powerful motivation for the DoJ outside of domestic political concerns might be the way it has been made to look decidedly flat footed by Margrethe Vestager, the doughty EU competition commissioner, who has delighted in the role of the scourge of Silicon Valley and just last week turned her guns on Amazon.
Business news: In pictures

Show all 13
The share prices of the apparent principle targets slipped a bit in after hours trading in response to the announcement. Investors will be well aware that the wheels of antitrust probes turn slowly and that the lobbying dollar goes a long way in Washington.
You can be sure it will be deployed. Running alongside it will be an aggressive PR push. We'll hear an awful lot about big tech's innovative products and services that consumers "value", and the jobs they create, over the coming weeks. Stop me if you've heard that before.
For now, investors are probably right to bet against the DoJ doing something really radical, particularly under this administration. But it will look limp indeed if it doesn't at least do something. And administrations are subject to change.
Join our new commenting forum
Join thought-provoking conversations, follow other Independent readers and see their replies