Guy Hands: No matter what the politicians say, GDP is a distorted guide to economic performance – and a bad way to measure prosperity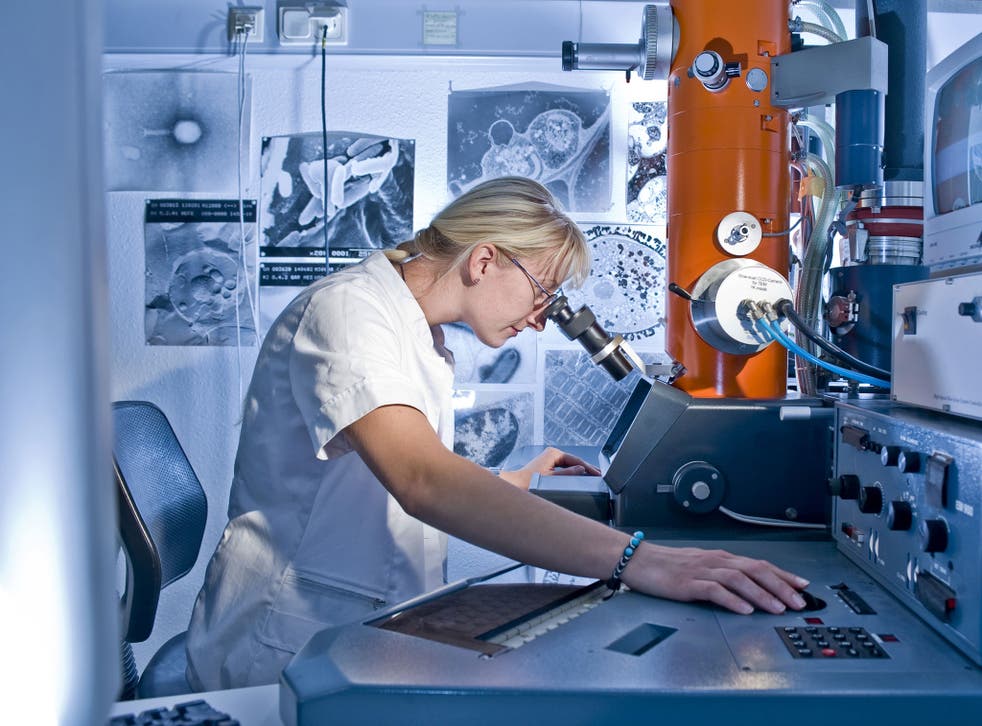 When running a business, you learn that nothing matters more than setting the correct objectives and making sure you keep a very close eye on the balance sheet.
Make mistakes here and even the best management team is going to fail badly. The wrong priorities will be chased, the wrong costs cut and the wrong decisions made on investment. Focusing economic policy on driving GDP growth is a mistake that governments across the world are continuing to make.
It is, of course, clearly better that GDP is growing rather than contracting. But the delight with which positive GDP figures or up-ratings in forecasts are greeted by politicians and central bankers owes more to their relief that their policies might be working than to any evidence that the general population is getting better off, let alone happier. As we are learning across the world, rising GDP does not automatically improve the lives of families.
In the UK, the economy may have been growing steadily but with inflation well above wage rises, real household incomes continue to be squeezed. The result is, no matter what the GDP figures show and politicians say, millions of people are worse off.
The story in America is exactly the same despite the US recovery being longer and stronger. According to the latest report from the US Census Bureau, household incomes for the typical American family fell slightly last year. It is why living standards are becoming the main battleground in elections on both sides of the Atlantic.
It might be comforting to believe that this mismatch can be explained away by the lag between what's happening in the economy and the time it takes to feed through to family incomes. But it is simply not true.
In fact, the Census Bureau figures show that what has been christened the great stagnation in the US has now lasted for an entire generation. When incomes are adjusted for inflation, the middle-class American family was actually better off in 1989 than last year, even though in the intervening period GDP grew in real terms by more than two and half times.
So why is GDP such a bad measure of the prosperity and well-being of people? It is partly, as economists have always known but rarely admit, that it is a highly distorted guide to economic performance. As it measures only activity for which money changes hands, it leads to some very strange anomalies.
Being ill, provided you have to pay drug companies or health systems for treatment, is better for GDP than staying healthy. Continually rebuilding and knocking down the same house would keep adding to GDP. The focus on just one side of the national balance sheet means that the running down of valuable assets is ignored.
Unsustainable deforestation or overfishing has an entirely positive impact on GDP with no accounting for negative effects on the environment or scarce resources.
And despite the disastrous consequences of bad incentives in the banking sector, excessive bank bonuses are technically good not just for tax revenues but also for GDP, which is why governments around the world got so close to banks before the crisis.
Another problem is that GDP takes no account of who is benefiting from all this increased activity. As an example of why this matters, look at the contrasting fortunes of the average family in Greece and the US – two countries where GDP roughly doubled between 1995 and 2012.
No country has been harder hit by the global economic crisis than Greece. Six years of austerity have seen, even on official figures, nearly one in three out of work with living standards for the vast majority of the country's citizens down by 40 per cent.
In comparison, the United States, where the crisis was born, has suffered much less harshly.
The initial impact was nowhere near as severe and its recovery has been stronger than in any other highly developed major economy.
So the question of which country has seen typical household incomes rise the most in recent years seems, as our American friends would put it, a no-brainer.
But the answer would be wrong. Between 1995 and 2012, the average middle-class American family has barely seen its real incomes rise at all. Over the same period, and despite the precipitous fall in recent years, the typical household in Greece still saw incomes rise by close to 80 per cent.
None of this is to suggest that GDP does not have a role to play as one measure of economic performance and success. But as figures as diverse as the new Chinese President, Xi Jinping, and Bill Gates have warned recently, we should not confuse this with telling the whole story.
We may not need to go as far as the former French President Nicolas Sarkozy's attempt to include happiness in GDP, but we do need policy to be based on a much broader view of what is happening in the economy and how it is affecting citizens. Otherwise, a broad-based recovery won't be delivered or sustained, leading to a build-up of frustration, pain and anger.
What we certainly don't need is anything which reinforces the already strong tendency of politicians to think short-term rather than make the long-term decisions and investment needed to deliver genuine and sustainable economic progress.
It took the French Revolution to kill off the belief in the divine right of kings. We need to rid ourselves of this mistaken obsession with GDP, without so much pain and bloodshed.
Guy Hands is the founder of the private equity firm Terra Firma
Join our new commenting forum
Join thought-provoking conversations, follow other Independent readers and see their replies