Financial Conduct Authority's PPI deadline batters banks but could give the economy a much needed boost
The watchdog wants to give consumers until middle of 2019 to file claims, a year longer than expected. The final bill to the banks will be considerably higher as a result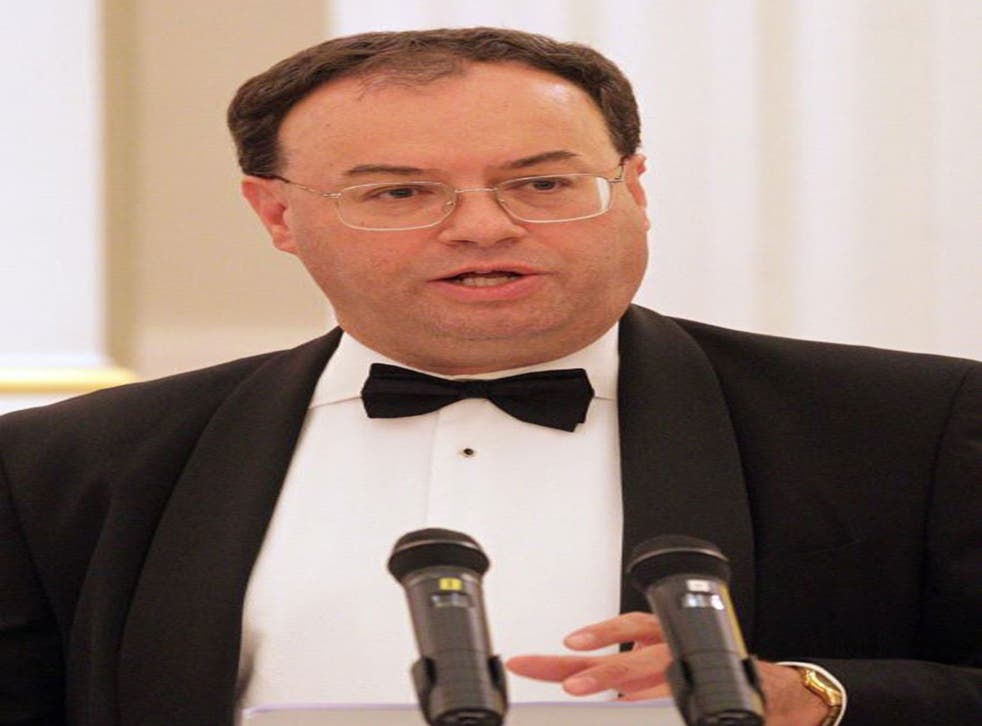 Shares in the banks have taken a battering on the stock exchange, and no wonder.
The City watchdog has added billions of pounds to the final bill for compensating consumers mis-sold payment protection insurance (PPI) policies.
The Financial Conduct Authority's proposed final deadline for people to file claims of end June 2019 is a year later than anyone expected.
Lloyds Banking Group, which has by far the most complaints, and others had based their provisions on 2018. They might now have to be revised because the extra time potentially opens the door to a huge number of extra claims, and a substantial increase in the total bill, currently £24bn and counting.
This is where it gets interesting. In return for agreeing to the deadline, the FCA has demanded that the banks fund a huge public information campaign. The aim is to encourage people with valid claims to get them in.
A claims industry that has grown fat off the back of the PPI scandal will doubtless chime in with ads of its own in an attempt to squeeze the last few eggs out of its golden goose. Get set for a miserable couple of years if you have a mobile phone. You're going to be plagued by disembodied voices wanting to talk to you about PPI claims you don't have.
All of this is expected to result in a sharp rise in PPI claims leading up to the deadline and a correspondingly sharp rise in compensation payouts.
Those payouts could prove to be extremely useful to an economy in the midst of a Brexit induced crisis.
In its early days the PPI review put billions of pounds into an economy that was reeling in the wake of the financial crisis. Many people used their compensation to either fund, or to help fund, large purchases stimulating economic activity.
The amount of money we're talking about is comparatively small - £24bn to date - compared to the "official" stimulus given to the economy. The Bank of England created £375bn of "new money" through its programme of "quantitative easing" or QE.
However, that money went into financial markets as opposed to consumers' pockets.
QE involves the Bank buying bonds from banks, pension funds and other financial institutions. The aim is to increase the level of funds in the financial system and thus to encourage lending to consumers and businesses.
There may be more of it to come given the economic shock of Brexit. The early economic surveys don't make for happy reading. Confidence has taken a severe knock.
However, the policy has generated considerable controversy and its effectiveness is hotly debated. An early Bank of England study suggested that it may have raised Britain's GBP by as much as 2 per cent. However, another study suggested a rather more modest impact and it isn't hard to find economists to argue that QE is the wrong way to go about pepping up a stalling economy.
PPI compensation isn't an unalloyed benefit either. If doesn't help the UK economy much if people use it to buy foreign holidays. But if it's used to help fund, say, home improvements? Now you're talking!
Business news: In pictures

Show all 13
The FCA's chief executive Andrew Bailey will never admit that the needs of the post Brexit economy played any role in his surprise decision on the claims deadline. He blandly stated that "putting a deadline on PPI complaints will bring the issue to an orderly conclusion in a way that protects consumers and market integrity".
But a PPI compensation push might also help protect the economy too. Just like it did after the financial crisis.
Knighthoods have been rather devalued of late but wouldn't Mr Bailey be due one if his PPI-tative easing helps to save the economy again?
Join our new commenting forum
Join thought-provoking conversations, follow other Independent readers and see their replies