Foxtons bashed by Brexit and stamp duty, just don't cry any tears for the brash estate agent
The drivers fuelling London's runaway property prices remain in place and it will recover despite the dampening effect of rising stamp duty and the Brexit vote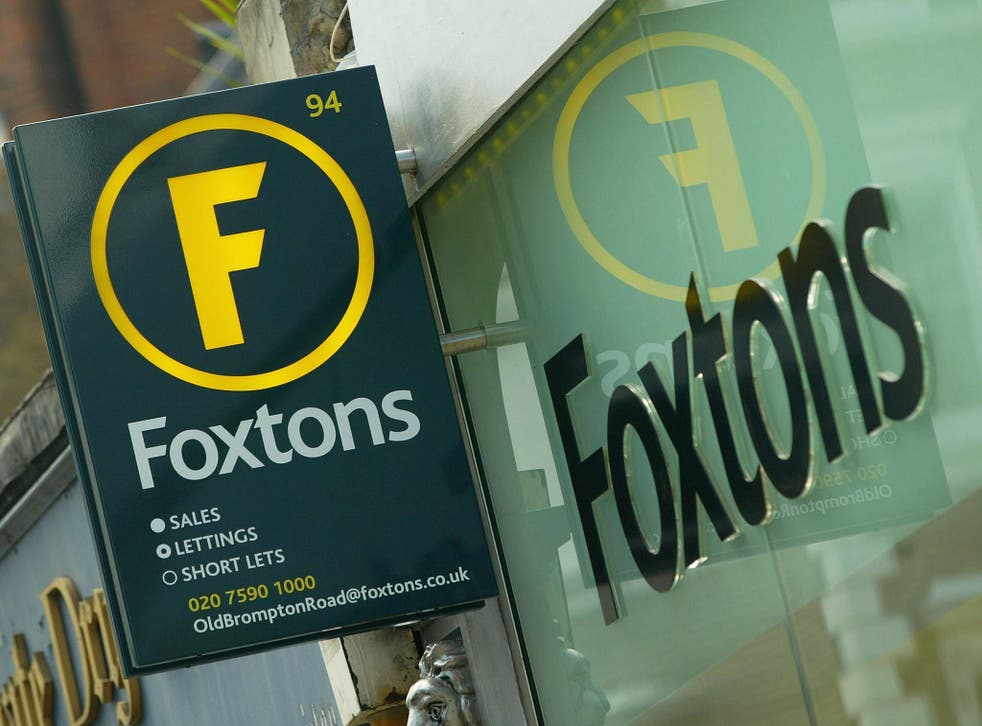 A struggling estate agent? No-one's crying any tears, still less when that estate agent is Foxtons, the bold, brash, surfer on the wave of London's overheated property market.
That wave is starting to look more like what you might find on a summer's day at Newbiggin-by-the-Sea as opposed to the breakers at Newquay. You need a big swell to make taking your board down to Northumberland for a day at the former to be worthwhile.
Foxtons could do with a bit of a swell boosting London, but it's not going to get one for the next 12 months at least. Stamp duty changes, and the Brexit vote, have combined to create a soggy market.
Notice, however, that it is not stopping Foxton's from its colonisation of the high street, with seven openings last year, another two last month.
Even with a stamp duty surcharge, the weak pound makes London property very tempting to overseas investors.
There also remains a chronic under supply of housing in the capital. Its relatively bouncy economy continues to act as a lure for those seeking their fortunes in the capital.
The outlook for house prices is uncertain, as the results from this barometer of the capital's property market make clear, but those hoping Brexit would lead to them becoming very much cheaper will be out of luck.
Foxtons had a bad year in 2017, of that there is no question. Its revenues fell by 11.4 per cent. Pre tax profits halved to just under £19m. The dividend is down, and there is no special payment to please shareholders.
But lettings were stable, and that will likely continue to be the case. Generation rent doesn't beat a path to Foxtons's doors looking to buy and demand remains robust. I'd put money on the company finding a way to recoup any revenues lost through the Government's (justified) crackdown on letting fees.
Foxtons is going to find the going heavy for a while. The wind blowing through London's property market is chilly, but even the folly of Brexit won't completely cool its over heated property prices. The real economic whirlwind will be reaped by other parts of the country, where Foxtons isn't to be found.
Business news: In pictures

Show all 13
The results didn't come as any surprise to the City, and it's surprises that the City really hates. The warning of a tough year to come is also as expected, and the company has given itself room to surprise on the upside in the event of a pick up.
So there shouldn't be too much schadenfreude at Foxtons's expense. The fundamentals that drive the business, and the chronic policy failures that have fuelled the fire in London's property market, they remain in place.
The embers are crackling fitfully. Foxtons is bearing the brunt of two big buckets of cold water that were poured on them last year. But its bosses know they can afford to sit tight for now, because those embers haven't been put out.
Join our new commenting forum
Join thought-provoking conversations, follow other Independent readers and see their replies