Turmoil at the top? FTSE 100 CEOs are falling like skittles with nearly one in five companies announcing a change
The last time there was this much upheaval was in 2007, on the eve of the financial crisis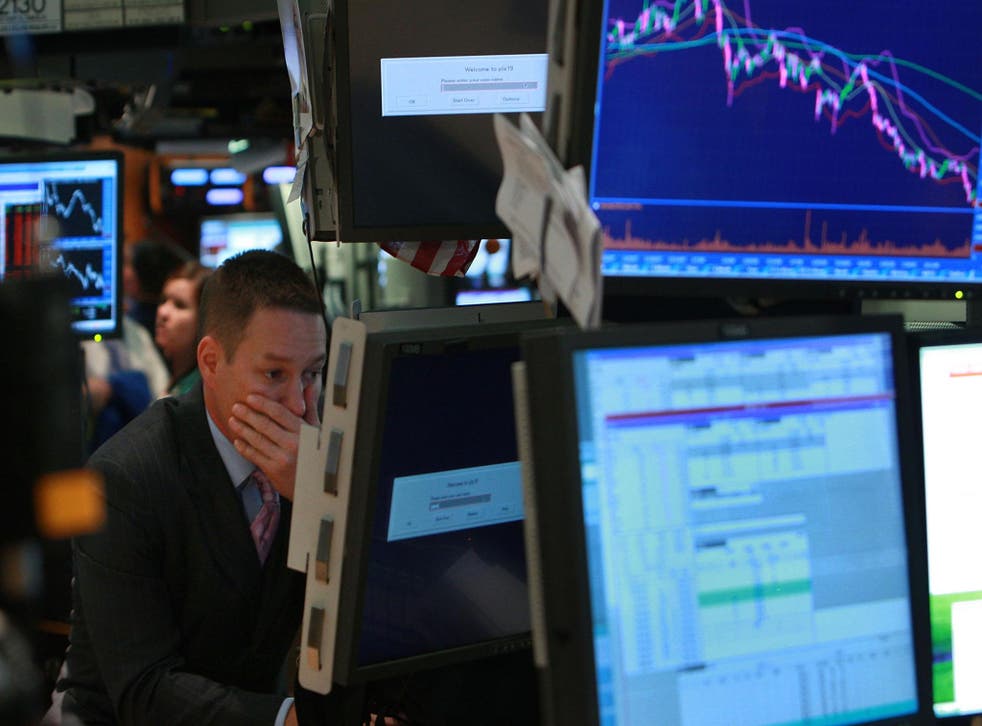 Mark Wilson's surprise exit from Aviva is the 18th change announced to date and AJ Bell's investment director Russ Mould notes that the rate of turnover is quite a bit higher than usual. The typical run rate is about 12.
The data chimes with a study PwC did last year, which found that the time in post for the typical FTSE 100 boss has been falling.
The median (most common) length of tenure is now just under five years. It is more commonly quoted than the the mean average because the latter is distorted by some very long serving CEOs.
But is this of concern? Perhaps. On the one hand you could make the case that a willingness among boards to cut ties with bad or under performing CEOs early is no bad thing.
It doesn't matter how exhaustive the interviews and the careful consideration of candidates' relative merits are. It doesn't matter how good the external advice and analysis is. It can't change the fact that picking a CEO is something of a crap shoot, with some 76 per cent (according to the PwC study) having had no prior experience in the top job before taking charge.
You only know if you've got it right after they've been doing it a while, but the consequences of sticking with a bad choice for too long can be devastating.
Just look at what happened to, say, Tesco under Philip Clarke. The supermarket that ate Britain suffered from a painful case of indigestion and has only recently recovered its poise under his successor David Lewis. There are plenty of other examples like that.
On the other hand, five years isn't much time to make a mark on a business, and the pressure on CEOs to produce immediate results can lead to poor long term outcomes.
If an incoming CEO knows that they won't be around long, the temptation must surely be for them to do whatever it takes to juice the share price as much as possible with the aim of making their bonus money and getting out, heedless of what might happen afterwards. There'll always be a successor to pick up the pieces. And sometimes the blame.
Business news: In pictures

Show all 13
The consequences of that can be equally devastating.
Of course, this year may be an anomaly. On the other hand, it's worth reflecting on Mould's finding that the last time CEOs were departing at such a rate was in 2007, on the eve of the financial crisis. That proved to be a good time to get out for those who had the choice (unlike, it seems, Mr Wilson).
If the musical chairs among Britain's executives in 2018 portends something similarly unpleasant - and remember that Brexit is looming - we'd best buckle up because the ride's could get very very bumpy for those of us who don't enjoy the sort of financial security that CEOs, good and bad, take for granted.
Join our new commenting forum
Join thought-provoking conversations, follow other Independent readers and see their replies