The Government needs to work on its sums when selling off state assets
Outlook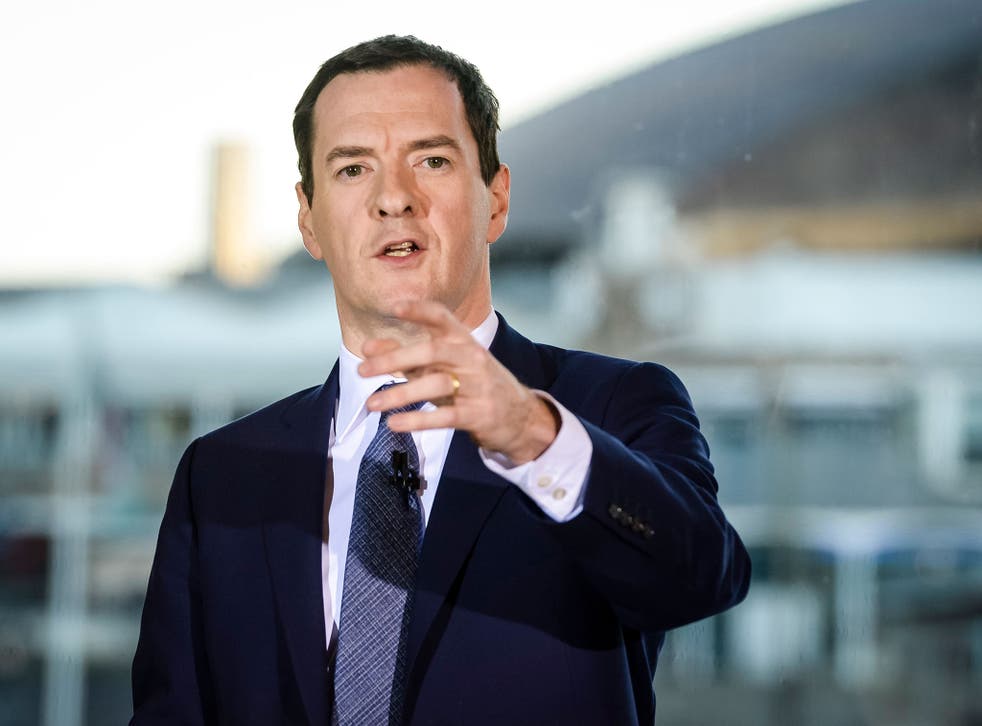 The Treasury would probably like you to believe that last year's sale of Eurostar was a marvellous result for the taxpayer. Last March it agreed to offload the state's 40 per cent stake for £585m. A further £172m was brought in through the redemption of preference shares, netting £757m for the cash-strapped Exchequer.
But here's the first problem: the House of Commons Public Accounts Committee (PAC) believes that sum represents only a fraction of the taxpayer's investment in the business and the high-speed rail link between London and the Channel Tunnel (known as HS1). The National Audit Office says UK taxpayers have spent £3bn on these services.
Of course, there are other economic benefits that have accrued from the project, but the PAC points out that the Government's own figures put the net benefit when everything has been totted up at 64p for every £1 invested.
That could only be considered a good return by people who'd put money into the banking industry before the financial crisis struck. Still feel good about the forthcoming high-speed rail link between London, Birmingham and the North (HS2)?
In fact, the sale was only really a good result when set against the valuation put on Eurostar by financial adviser UBS … which was about half what it eventually fetched. UBS, it should be remembered, also advised on the privatisation of the Royal Mail, another state asset that was badly undervalued (as the shares' performance immediately after the sale demonstrates). That raises questions about the quality of advice the Government is receiving.
The wholesale disposal of assets that most governments wouldn't put up for sale in the middle of a fever dream is debatable in itself. That it appears they're commonly being undervalued is positively scandalous.
The PAC thinks the Government should consider a wider circle of advisers. But would shuffling the deckchairs produce a markedly different result?
Perhaps it might be sensible to create a committee of wise men and women to review any and all valuation work – people with the requisite backgrounds in accountancy and banking who might be willing to step up for modest fees, some expenses, and perhaps a gong or two. It doesn't take a City banker to see that there might be considerable value for the taxpayer in that sort of arrangement.
Join our new commenting forum
Join thought-provoking conversations, follow other Independent readers and see their replies