HBOS fraud: It's time to tax audits to fund fraud cops
Thames Valley's Police and Crime Commissioner thinks more funds need to be found for fraud busting and he's right. Here's an idea for where find to them 
James Moore
Friday 03 February 2017 17:20 Comments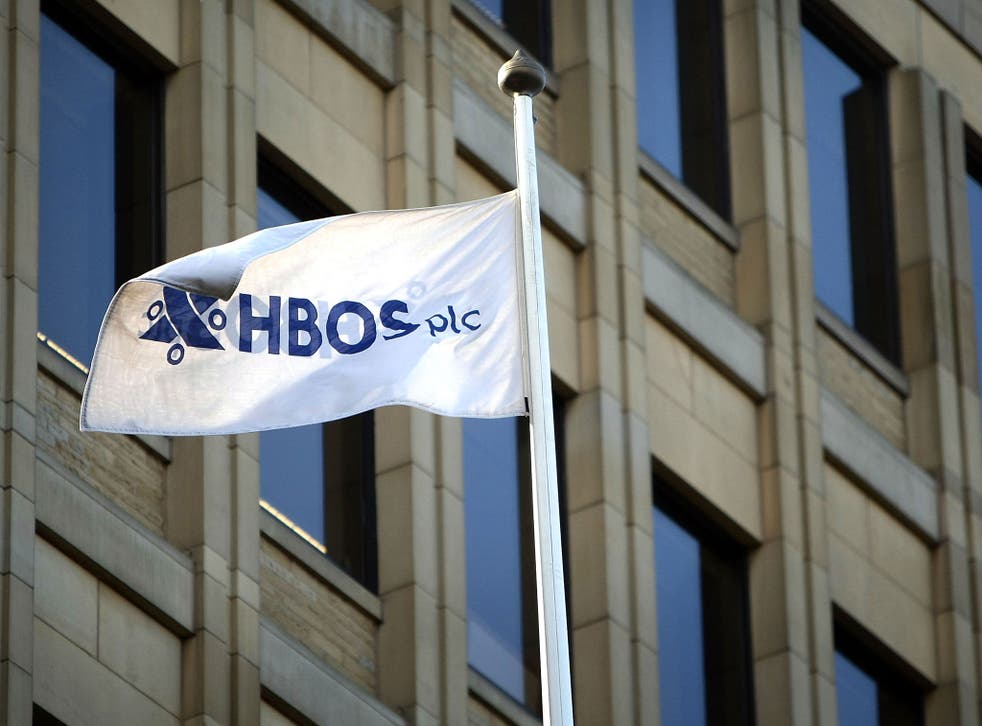 I've never liked the term "white collar criminal" for people who commit frauds and other crimes indulged in by bankers and similarly wealthy types.
We don't describe, say, burglars as "blue collar criminals". They're just criminals. By adding the phrase "white collar" it seems to imply that it's not so bad if the boss is doing it.
The trouble is that boss-crime or manager-crime can be devilishly difficult and expensive to investigate, as the recent HBOS fraud trial demonstrates.
Six people were jailed over the affair, which targeted small business customers and led HBOS's now owner Lloyds to write off £245m.
Judge Beddoe scolded "utterly corrupt senior bank manager" Lynden Scourfield for letting "rapaciously greedy people get their hands on vast amounts of bank money and their tentacles into ordinary and honest businesses".
For Thames Valley Police the convictions and sentences ranging from three-and-a-half to 15 years in prison represent an important result. But it came at quite a price. Some £7m in total.
Anthony Stansfeld, the Police & Crime Commissioner for Thames Valley, had said this to say about it: "The cost in time and money for a police force to take on a major fraud investigation is considerable and a judgement has to be made whether the £7m spent on this case, and police officer time, could have been better spent in pursuing other crimes, such as child sexual abuse, and the multitude of lower scale frauds perpetrated against smaller companies and the elderly.
"If Thames Valley Police take on further cases of a similar nature it will again tie up a large number of police officers and staff. Yet if it is not prosecuted no one will be brought to justice. I have an uncomfortable feeling that other police forces are in similar positions. If a bank is physically raided then a huge police effort will go into bringing the bank robbers to justice. If it is raided by its own staff it may well be ignored."
A fair point. He went on to note that the entire annual budget for the Serious Fraud Office is just £44m. That of the City of London Police, which also handles "economic crime", is rather less than that.
And yet the overall cost of losses from fraud and cyber crime is put at a staggering £200bn.
If you spend any time at all thinking about those figures you start to see why Mr Stansfeld is saying "Houston, we have a problem". If you're clever, and dishonest enough, you will be aware that your chances of being caught, let alone convicted, are small. Particularly if you keep your aims modest and steer clear of prostitutes and exotic locales, which is what Scourfield and his pals failed to do.
Clearly there is a need for greater resources, but how to find them when resources are strained wherever you look? Stansfeld calls for an agreed upon policy so that police forces can recoup costs from central government when the SFO doesn't feel able to take a case on.
Which is probably not going to happen. An alternative, he suggests, is through a fine or costs imposed on the auditors, the bank and the offenders involved.
That might be more palatable to ministers. But what if the offenders don't have any money (other than that which has been obtained fraudulently)? As for the banks, and auditors, you might well have to prove negligence before fining them. Which itself can be difficult and expensive to do. "Even if you do everything you should do a skilled and determined fraudster will still find a way," is what they will tell you.
Business news: In pictures

Show all 13
How, then, to satisfy people like Mr Stansfeld, who wants fraud investigated but rightly points out the apalling cost of doing so. Here's an idea: How about imposing a levy on audit fees for companies above a certain size, the money from which could then be routed towards fraud busting agencies that pick up the pieces when audits fail. As they too frequently do.
I realise the howls of outrage at this proposal emanating from the City could probably heard at Heathrow Airport, even over the noise of the construction of the new runway.
But if auditors were better at picking up at frauds like this one, well, there would be no need for such a suggestion or for Mr Stansfeld's complaint.
Register for free to continue reading
Registration is a free and easy way to support our truly independent journalism
By registering, you will also enjoy limited access to Premium articles, exclusive newsletters, commenting, and virtual events with our leading journalists
Already have an account? sign in
Join our new commenting forum
Join thought-provoking conversations, follow other Independent readers and see their replies