Housing: As prices rise again, the Government acts like a doctor handing out speed to heart patients
Halifax's latest index shows a 4 per cent rise in the year to September, the highest since February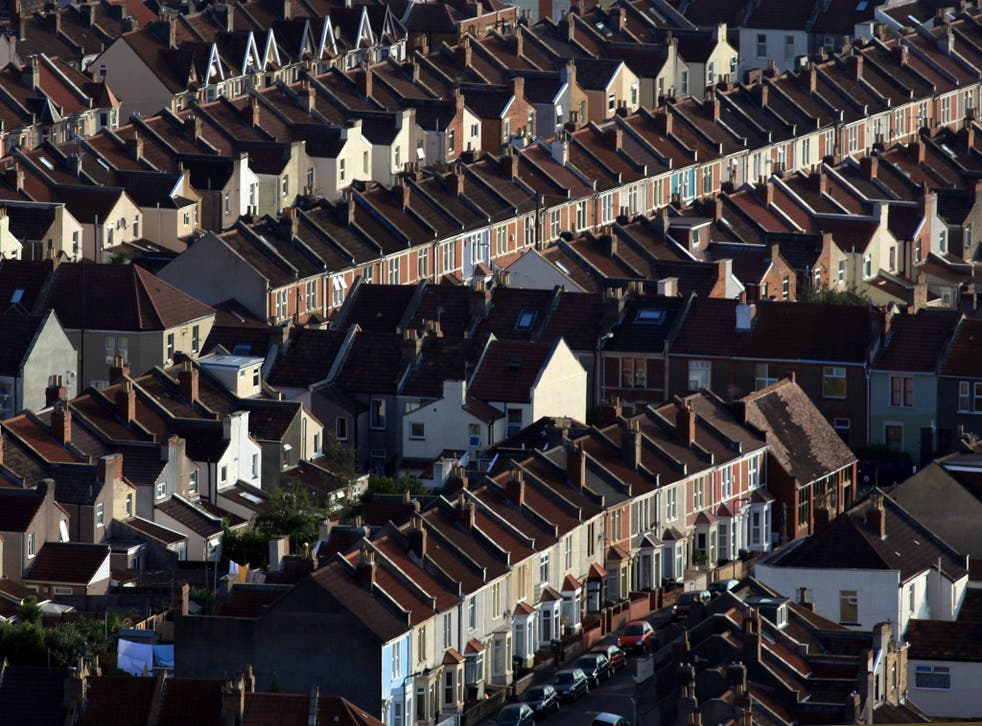 So much for house price rises grinding to a halt amid Brexit, a bad economy, and wage rises that continue to undershoot inflation.
The latest figures from lender Halifax showed them rising at their fastest pace for eight months in September. The national increase stood at 4 per cent, well ahead of the 2.6 per cent annual rise recorded in August.
A note of caution: other data, for example the similarly closely watched survey produced by rival Nationwide, has suggested the market taking a breath, particularly in London. But Halifax is Britain's biggest lender, and, as such, the increase in its index is both notable and surprising.
It is likely that the North is what is powering it. Other surveys have shown that it is seeing much higher levels of growth than in the South, and London in particular, albeit from a much lower base.
Regardless, it serves to highlight how profoundly dysfunctional Britain's housing market has become.
There aren't enough properties coming on stream to satisfy demand, which is what is keeping prices ludicrously high, to the extent that it has never been less affordable to own your own home.
Renting in the private sector is insecure, sometimes unpleasant. In the public sector it's almost impossible to find anywhere, and can be downright dangerous if you do, as the Grenfell fire proved.
Halifax notes that the economic environment I referred to, in which most Britons are enduring falling living standards, may well serve to constrain demand and damp down the increases shown by future indices.
It is also worth paying attention to the fact that the growth it recorded in September, while surprisingly robust, is still slower than at the start of the year.
But coming into this mix is Theresa May's extension of the "help to buy" scheme, aimed at funding 95 per cent mortgages for first time buyers to assist them in getting on to the ladder.
It may very well bring some new buyers into a market that, while overheated, is also, at the same time, gummed up (the actual number of moves is very low by historic standards, and certainly when compared to the situation prevalent before the 2007-2008 financial crisis).
Business news: In pictures

Show all 13
The problem with this is that if those extra buyers are not matched by a corresponding number of new properties coming on stream - and progress on this front remains slow - then the frankly unsustainable growth the market has been showing will likely continue.
You wouldn't find a doctor that would prescribe amphetamines to someone with a heart condition. And yet that's what Ms May is doing with the housing market.
Its sickness is a creation of the Government, which seems hell bent on adding to the patient's woes.
Join our new commenting forum
Join thought-provoking conversations, follow other Independent readers and see their replies