How to fix the housing shortage as Nationwide reports record average prices
A surprise increase has been caused by a shortage of supply, says Nationwide. If Communities Secretary Sajid Javid imposes a charge on builders' unused land the money should be handed to cash strapped council planning departments to get developments moving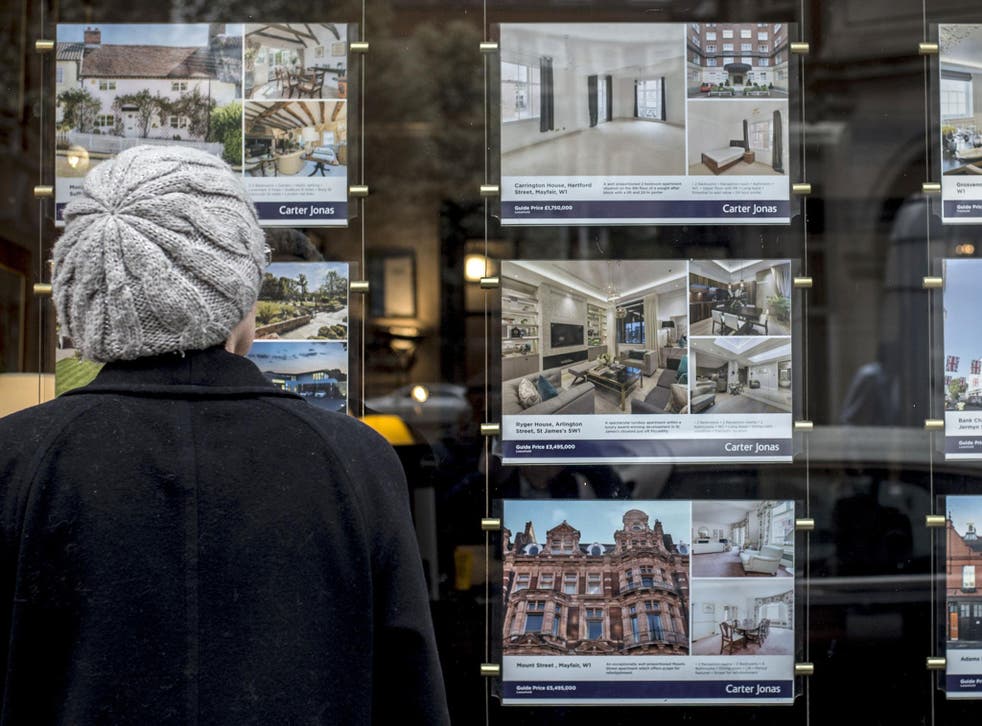 Something of a surprise from Nationwide, which reported a 3.2 per cent annual rise in house prices in January, quite a bit ahead of the 2.5 per cent forecast by a Reuters poll of economists, and the 2.6 per cent recorded the previous month.
It's the biggest increase since March 2017, and has pushed the average price to £211,756, the highest recorded by the building society. This is eye opening when you consider the squeeze on household budgets, the general lack of consumer confidence, the torpid economic outlook thanks to Brexit.
It could be this is simply a blip, one of those quirky one off spikes that sometimes happen before a return to the trend of a softening market, particularly in London.
Business news: In pictures

Show all 13
The data at this time of year is often volatile. Volumes are low because winter isn't a popular time to move for those who are in control of the date. Even though Nationwide is a big lender, and its survey covers a lot of transactions, it provides just one of several snapshots of the market and they don't always agree.
If you look at the bigger picture, surveyors have reported that business is slow, and the latest figures on the number of mortgage approvals showed them at the lowest level for three years when they were released earlier this week. This isn't the sort of market that the real estate hustlers from Glengarry Glen Ross would enjoy at all.
But Robert Gardner, a Nationwide economist, also made an important point when he said that "the flow of properties coming on to estate agents' books has been more of trickle than a torrent for some time now and the lack of supply is likely to be the key factor providing support to house prices".
There is a shortage of available properties in Britain generally. Not enough new ones are being built to cope with the demand and that's true of nearly all sectors, ranging from social housing to the sort of rental properties people occupy before they buy, to new builds.
Communities Secretary Sajid Javid warned of a more "muscular" approach to companies sitting on land earlier this week in an attempt to force them to get busy building. Use it or lose it, was the message.
A genuine attempt to get things moving? Or just a way to generate some headlines to show this wretched government is capable of doing something other than tearing itself and the country apart over Brexit.
The big house builders would probably tell you it's the former, and that they'd happily build if they could just get the permissions through. I'm no fan of the industry. Its executives have paid themselves appallingly bloated bonuses for profits they have made through the Government's "help to buy" scheme that has helped sellers far more than it has helped buyers.
Still, the big builders might have a point when it comes to consents. Local government has been starved of funds, which means planning departments have been starved of funds, which slows the whole process down.
I've written before that one way of improving the situation would be for wealthy builders to pay for improving the planning process. If Mr Javid is going to impose a charge on their unused land, the funds realised could do the job.
Join our new commenting forum
Join thought-provoking conversations, follow other Independent readers and see their replies