How will David Schwimmer's role as boss of the London Stock Exchange go?
Investors and directors will be pleased to greet a new chapter after the turbulent departure of Xavier Rolet. The question is whether the deal-making Mr Schwimmer will a buyer or a seller 
James Moore
Chief Business Commentator
Friday 13 April 2018 13:21 Comments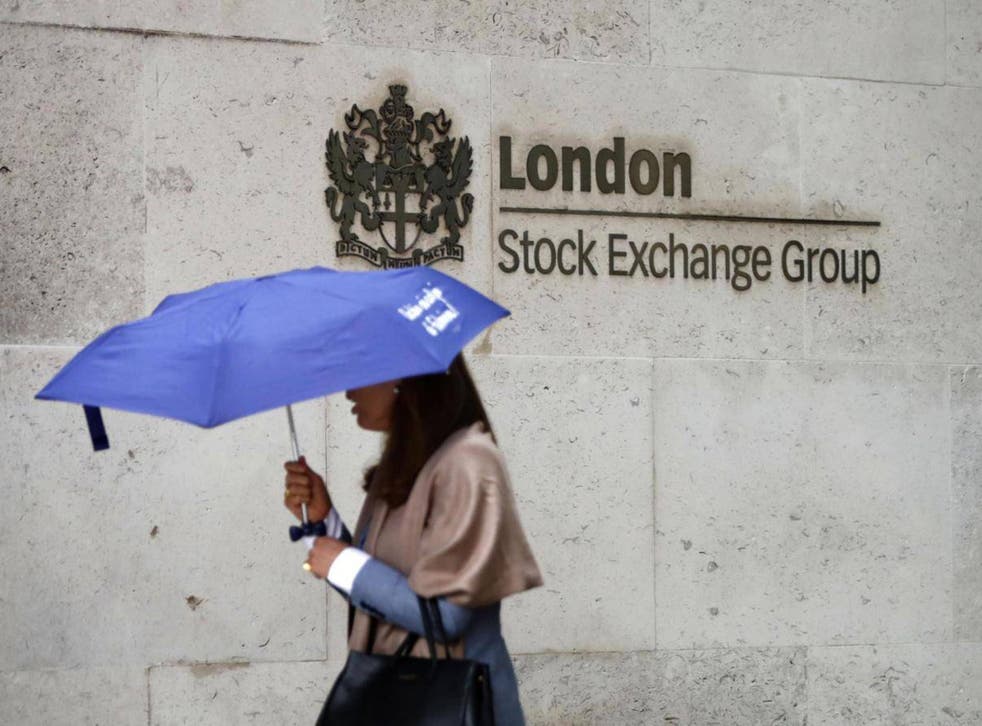 After six months of searching, the London Stock Exchange at last has a new chief executive, in the form of Goldman Sachs banker David Schwimmer.
No, no, there is no connection to the Friends actor, despite the jokes that everyone's making.
But the one where the Goldman Sachs exec lands the plum job is a very familiar script in both financial and government circles.
Mr Schwimmer provides yet another example of how that institution's tentacles spread. Goldman has old friends wherever you look. It really is everywhere.
The bankers it sends out don't so much build businesses, as build deals.
Sometimes that can work, as it did in the case of his predecessor as London Stock Exchange CEO, Xavier Rolet, another former banker, but one from the Lehman Brothers stable. He turned an institution valued at £1bn when he walked through its doors into one worth £14bn, through a string of largely successful acquisitions during his 10 years at the top.
His run of success only came to an end after yet another attempt to pull off a tie-up with Deutsche Borse predictably went south. Mr Rolet's bid to stay on afterwards sparked a spectacular boardroom and shareholder bust-up (chairman Donald Brydon is due to follow him out the door).
All sides will be pleased to see the opening of a new chapter, and they've been busy telling anyone who cares to listen what a great guy they think the much-garlanded Mr Schwimmer, who has both Harvard and Yale on his CV and formerly served as Goldman's global head of market structure and of metals and mining, is.
But how will his story end?
The exchange is a pivotal company in Britain's beleaguered financial centre, the future of which Brexit calls into question, and it has again reached a pivotal point in its own development.
Business news: In pictures

Show all 13
Brexit raises a host of complicated questions. The company has clearing operations in Paris, owns the Milan Borse and has its former best friend Deutsche trying to snaffle away its Euro clearing business.
Against that backdrop, will the appointment of Mr Schwimmer continue the business's tenure as a buyer of businesses or has it has placed a target on it?
Some of the shareholders on the LSE's register have been casting with hungry eyes over potential bidders in the hopes of making a quick turn.
They're fervently hoping the New Yorker will realise their ambitions by pursuing friendships across the pond.
Register for free to continue reading
Registration is a free and easy way to support our truly independent journalism
By registering, you will also enjoy limited access to Premium articles, exclusive newsletters, commenting, and virtual events with our leading journalists
Already have an account? sign in
Join our new commenting forum
Join thought-provoking conversations, follow other Independent readers and see their replies