Insurers are misleading you: You will not save £40 on car insurance as a result of the MoJ's whiplash crackdown
Road accident victims will suffer as a result of the Ministry of Justice's unnecessary crackdown while the insurance industry laughs all the way to the bank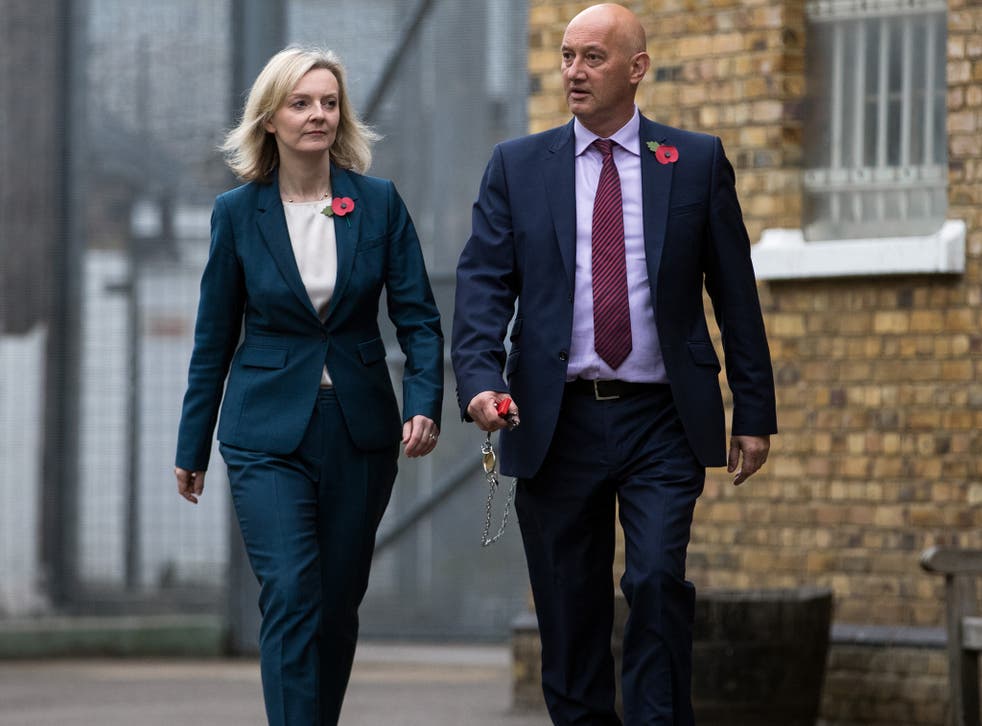 Forty quid off insurance premiums, said the BBC and a plethora of other news outlets, all of which swallowed the industry's PR line hook, line and sinker.
Not to mention the Government's line, which was sold to it by, you've guessed it, the insurance industry.
It comes in the wake of the Ministry of Justice's decision to embark on what is being billed as a "crackdown" on whiplash related compensation claims.
The industry has been banging on about these for years. They're fraudulent, we tell you, fraudulent!
So here's the thing, if allegedly fraudulent whiplash claims are such a problem, why do the industry's own figures show that the cost of personal motor claims have fallen every year since 2010. Some £5.8bn was paid out in 2015 against £8.3bn in 2010, a fall of 30 per cent. And yet the cost of premiums started to rise at the end of 2013.
But you don't have to take my word for that. The numbers are available on the website of the Association of British Insurers.
Meanwhile here's the verdict of the Office of Fair Trading on the motor insurance industry when it started taking a look back in 2012: "Dysfunctional, overly complex and costly."
Yet, far from discussing the industry's lazy, and sometimes sharp practices, here we are talking about whiplash being a major cause of inflated premiums despite there being little in the way of evidence to justify that claim.
If you get hit by someone else driving badly, there ought to be more available to you than just a bit of medical help that you have to fight tooth and nail to get.
There will only be a very little bit after the MoJ tweaked former Chancellor George Osborne's plan to scrap compensating the victims of "low value" car crashes entirely. But the amounts being talked about are pitiful, particularly when set against the pain, discomfort and stress of being involved in, and injured by, an accident through no fault of your own.
But we'll pass the savings on, says the industry! Really? And how will that claim be verified? In the absence of any monitoring, are you willing to take that on trust? I'm not, particularly in view of the fact that the insurance industry has expended a great deal of time, energy, effort, and, crucially, money on its whiplash campaign.
Do you really believe that, having done so, it will simply be willing to write off the cost of all those expensive lobbyists and PR people it has spent millions on in favour of handing the benefits on to a grateful public?
The best of it is, the industry already has a mechanism to challenge allegedly fraudulent claims. It hasn't used it. Too much effort. Too expensive. Instead insurers pay the money out, while moaning in ministers' ears about doing so and tormenting those who have suffered more serious injury and are put through hell before they receive anything (as I can testify from personal experience).
Biggest business scandals in pictures

Show all 20
Instead of reforming its practices, using the mechanisms it has available to deter false claims, and charging bad drivers more when they cause accidents, a "complex and costly" industry has concentrated its efforts on lobbying first the Treasury and latterly the Justice Secretary Liz Truss to do its work for it, and stiff genuine victims of avoidable road accidents in the process. It's cynical and it's disgusting and it's shameful that both ministers and the media have bought what the industry's shiny suited salesman have been touting.
On her first day in office Prime Minister Theresa May said this: "When we make the big calls we'll think not of the powerful but you (ordinary working people), when we pass new laws we'll listen not to the mighty but to you."
These proposed reforms call that statement into question, unless by ordinary people the PM meant the chief executives of Aviva and Royal&SunAlliance and the PR men and lobbyists employed by the Association of British Insurers.
Join our new commenting forum
Join thought-provoking conversations, follow other Independent readers and see their replies