ITV is caught up in a gloomy drama, but more good content could still cheer it up
A new CEO will soon be on the way. He or she needs to have the courage to tell the City they intend to invest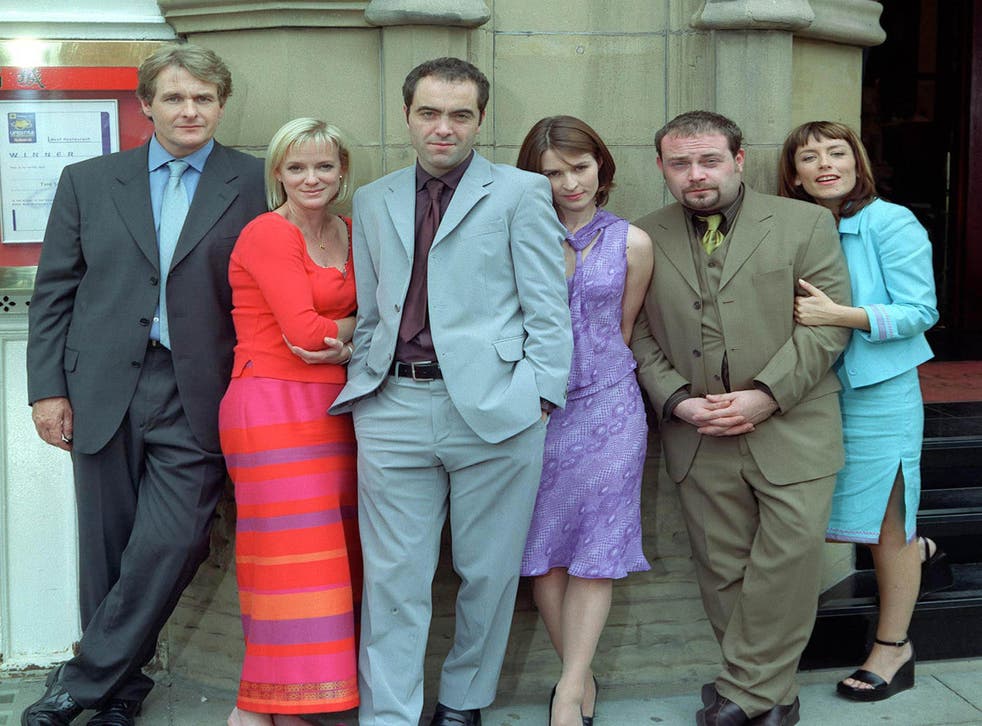 It's often grim on Coronation Street, but have things ever been as gloomy on the soap as they appear to be at the company that screens it?
ITV has just put out a trading statement containing more rain than you'll find in a Manchester winter (and I should know, I used to live there).
A 9 per cent fall in net advertising revenue for the first quarter of the year, a 3 per cent decline in overall revenues, despite their being fattened by a good performance from ITV Studios, which posted a 7 per cent rise, making it a rare ray of sunshine.
There may be worse to come (the company has warned as much). There's no big international football tournament to provide a boost the way the European Championships did last year.
Ad revenues are supposed to pick up in the autumn and winter, but outgoing chief executive Adam Crozier, who has been in the job for seven years, is worried about the economy, and he's right to be.
The best thing broker Panmure could say about it all was that it was "no worse than anticipated" while pointing to the fact that ITV is at least holding to its guidance. For now.
Mr Crozier may be getting out at the right time. That's an under-rated skill when it comes to chief executives. They ought to teach it at business schools.
His successor is going to find the going heavy, unless he or she can find a buyer, and it does rather speak volumes that ITV is hardly the belle of the ball, even with the weak pound making British companies cheap for overseas predators.
The broadcaster always boasts that it can deliver a mass audience in a way few others can. But for how long? And (more to the point) for how long will advertisers with big mass-market brands see that as worth paying out for?
Those are the issues his successor will have to address. They'll get paid handsomely. Chief executives always are. But running ITV doesn't seem like a terribly enviable job, unless your strategy is to serve it up to a buyer.
Imagine what the numbers would have looked like without the boost provided by ITV Studios. Content is king in the new world of broadcasting, as Amazon and Netflix are proving. If you've got it, you can flaunt it, and you might not even need to worry about advertisers.
Much rests on the ability of ITV's production arm to deliver like those two do with such great regularity. Not just to ITV's channels, but to others too.
The British can do drama, and not just (yawn) period drama, when they put their minds to it. ITV has produced shows that amply demonstrate that.
Business news: In pictures

Show all 13
It'd be nice to see it making more. There might even be a future in the company if Mr Crozier's successor is willing to give that part of the business the love it needs, and the money. Especially the money.
That might take courage. There's not all that many chief executives with the necessary will to tell the City that they're going all in, and that investors might have to wait a while for their payoff as a result. So much easier to sit back, let the bean counters cut costs, and pick up a fat cheque by doing so.
Much could rest on the new ITV chief opting to go with the former script for their forthcoming drama.
Join our new commenting forum
Join thought-provoking conversations, follow other Independent readers and see their replies