James Moore: It's the EU referendum and scandals that spook the markets, not the Labour Party
Outlook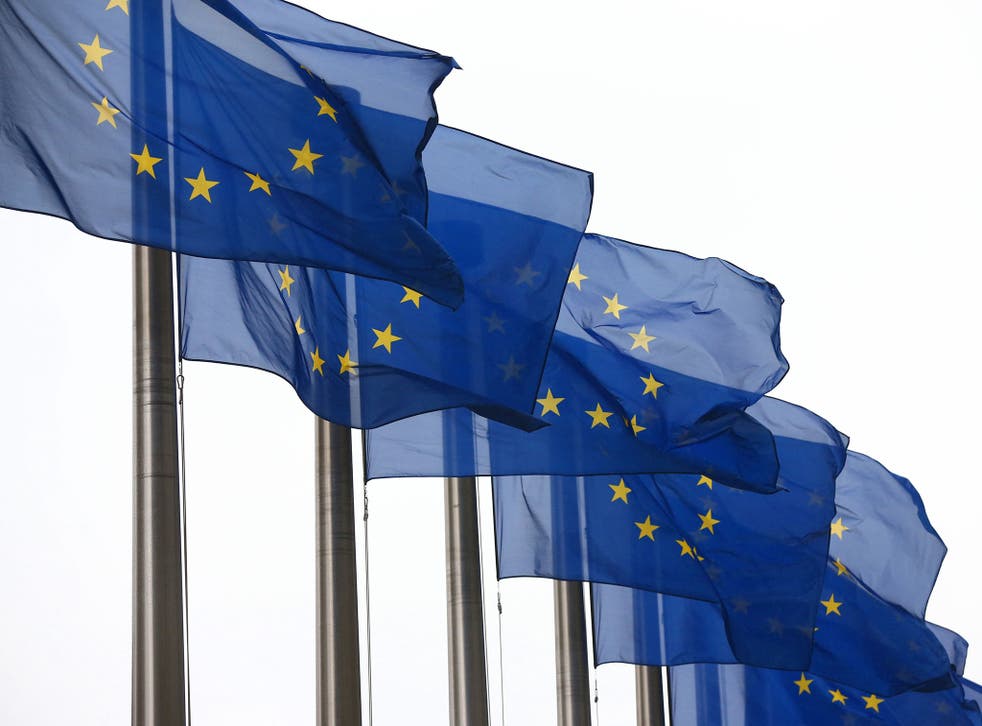 Business backs the Tories. That's the message more than 100 business leaders wanted you to hear with their open letter to The Daily Telegraph.
In it they claimed that David Cameron and George Osborne have pursued policies supportive of investment and job-creation while warning that a change in course would "threaten jobs and deter investment". For which read Ed Miliband's Labour would threaten jobs and deter investment.
That's rather rich, if you think about it, because the Conservatives are pursuing a policy that will do just that in the form of its planned EU referendum. I'm not making a political point– it's an economic one. In February economist James Knightley produced a cool-headed and non-partisan analysis of the impact of what has become know as the "Brexit".
The uncertainty, sparked by the Conservative promise of a referendum, is already hitting growth and investment. Mr Knightley predicted that an "out" vote would lop 2 per cent off Britain's GDP growth by 2018. Within that 2 per cent are thousands of jobs and hundreds of millions of pounds worth of investment.
This should not be seen as an endorsement of Labour, whose own economic competence is open to question. But one does rather wonder why the letter's signatories didn't factor the Brexit into their calculations before they signed on the dotted line.
It rather raises a question: was their involvement motivated by Britain's economic interest or was it motivated more by personal interest? That's something that might very well be in the minds of voters when they read it. They might just feel that this is a case of the 0.1 per cent lining up behind their party.
After all, among signatories are Tidjane Thiam, the French Ivorian, who, as I wrote yesterday, enjoyed a pay package of close to £12m last year, up more than 33 per cent. He's preparing to head off to Switzerland to run Credit Suisse.
Then there's Rooney Anand, chief executive of Greene King. Last year he battled HM Revenue & Customs in court over the highly controversial "Project Sussex" tax avoidance plan.
Or how about Nick Wheeler, who was among 1,000 people who contributed £480m to 62 partnerships in music industry investment schemes that served as tax shelters for high-net-worth individuals.
I could go on. Suffice it to say that the financial crisis followed by a string of scandals about the involvement of wealthy businessmen in industrial-scale tax avoidance have contributed to a decidedly anti-business climate in this country.
The Prime Minister hailed the letter upon its publication. But it's really rather questionable how much good the endorsement of people like this will actually do him when it comes to the ordinary voter who, for the first time in five years, will be in the driving seat.
Join our new commenting forum
Join thought-provoking conversations, follow other Independent readers and see their replies