Mega brewers like Heineken and AB InBev are dominating the global beer market. Will drinkers get a hangover?
Craft brewers could suffer as the giants of the industry consolidate their grip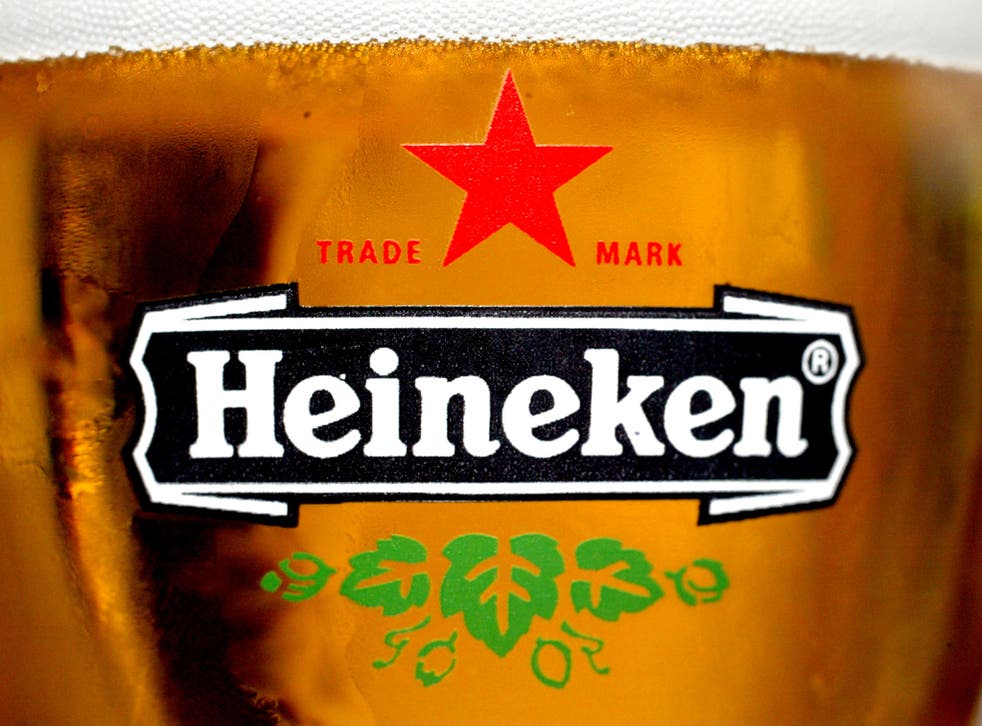 Are you one of those people who likes beer to taste of something? Do you make an effort to sample local brews when you visit new countries?
If you are, bad luck. The march of the big brand mega-brewer continues apace.
Heineken's results, a week after AB InBev and SABMiller got their megadeal back on track, weren't exactly frothy. Asia was fizzy enough but Africa was flat and the final tally was a bit below analysts' hopes.
Still, they decided that organic growth, stripping out acquisitions and disposals, of 4.7 in the first half of the year was respectable enough. Meanwhile, profits came in at €1.7bn (£1.44bn), a 12.6 per cent "organic" increase. That's a smooth tasting tipple.
"Solid" the City scribblers opined having raised a glass or two. "Reliable".
The same could be said of Heineken's portfolio of brands. Wherever you touch down in the world you'll find one of them somewhere. The stuff in your glass will be cold, smooth, and reliably refreshing. There's an ad slogan for you!
It won't taste of much, but who cares about taste? Certainly not SABMiller or AB InBev. Their brands do much the same thing. The latter had to sweeten its offer for the former a bit after fall in the pound. It will now hand around £79bn in cash and shares to its rival's investors. Some of SAB's shareholders are still unhappy, but probably not enough for it to matter, and the deal got a major boost when Chinese regulators gave their assent.
The brewer that will emerge from the mega-merger to end all mega-mergers will produce nearly one in every three pints sold around the world.
Heineken's doing fine in the face of that, but it's not Heineken you should be worried about once the deal is done and the integration of the two is complete.
Business news: In pictures

Show all 13
It's the impact on smaller brewers. The companies producing beer that tastes of something. The little guys who create and innovate, and take risks to produce new flavours.
Beer drinkers need to raise a glass to them, and more often, if they want to see that continuing. Heineken, AB InBev, SABMiller, they are industrial brewers that have industrialised the taste of beer. The bland brand is triumphant. Why tickle drinkers' taste buds when you can spend hundreds of millions on advertising?
Heineken's results might be solid, InBev might make some fizzy returns for shareholders with its SABMerger, but the beer drinking public will suffer a hangover as a result of their dominance.
Join our new commenting forum
Join thought-provoking conversations, follow other Independent readers and see their replies