Here's what Mothercare should do to convince investors to pony up £32m of rescue funding
The retailer has revealed more store closures and job cuts as it struggles to get back on an even keel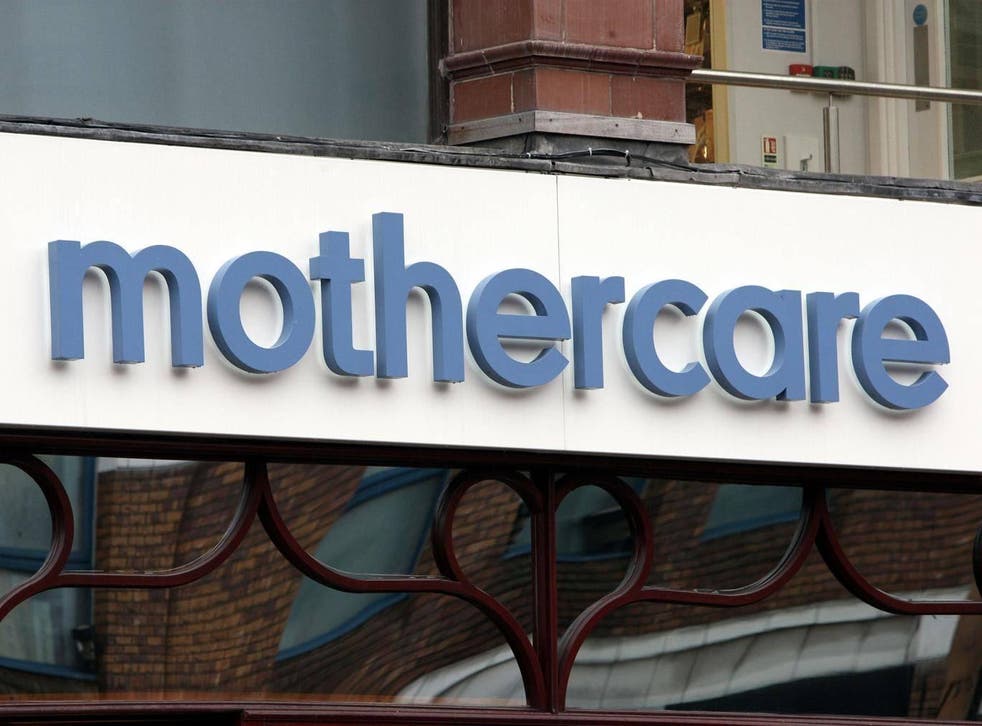 Mothercare would be a good place for those feeling in need of a drop of rain to go looking.
The flailing retailer of the equipment you need for babies and young children has been under a cloud for months now and it's only getting thicker.
Having initially unveiled plans to close 50 stores at a cost of 800 jobs, we're now up to 60 and 900.
Part of the reason is that, having failed to secure sufficient support from creditors of its Childrens World outfit for a company voluntary arrangement, a form of insolvency retailers like to use to restructure their debt and leases on shopfronts, the unit is being put into administration.
Mark Newton-Jones, the group CEO who was ousted, and then rehired, is, however, otherwise talking things up. The business, we are told, is on the cusp of better days if he can get a refinancing package through.
Given that he needs to secure a shade above £32m from his investors to keep the show on the road, sorry, to "refocus on our customers and improve the Mothercare brand both in the UK and across the globe" you can hardly blame him for trying to be a bit bullish.
What might give investors pause for thought, however, is that there hasn't been much sign of improvement to date. The UK business continues to struggle in a retail climate described as "brutal" while about the best that could be gleaned from the company's latest missives is that there is apparently "some stability visible in our international operations".
No I don't know what that means either. I do know that the question I'm asking if I have shares in Mothercare is whether I'm going to end up throwing good money after bad if I sign up for the rescue package.
If that's my worry, I really don't want to be hearing nebulous corporate-speak that could get Mr Newton-Jones in the running were someone to start doling out awards for business gobbledygook.
Apparently the Mothercare boss feels he's at the stage where the "transformation of the Mothercare brand we started four years ago can be completed".
Business news: In pictures

Show all 13
Were I an investor in the business I'd be blunt in response. I'd say: "Enough of such twaddle. Can you get Mothercare to a place where parents are willing to push their prams around the stores and buy things again?
"If you can do that, and I'd like you to show me how, the brand will look after itself. And I'll give you one last chance. Here's some money.
"Oh and by the way, for the umpteenth time, hire some more mothers at the top and then listen to them. Trust me, it'll help."
Register for free to continue reading
Registration is a free and easy way to support our truly independent journalism
By registering, you will also enjoy limited access to Premium articles, exclusive newsletters, commenting, and virtual events with our leading journalists
Already have an account? sign in
Register for free to continue reading
Registration is a free and easy way to support our truly independent journalism
By registering, you will also enjoy limited access to Premium articles, exclusive newsletters, commenting, and virtual events with our leading journalists
Already have an account? sign in
Join our new commenting forum
Join thought-provoking conversations, follow other Independent readers and see their replies