New Look: Tough but necessary plan may not go far enough
Nearly 1,000 jobs are going as part of plan that calls for store closures and rent reductions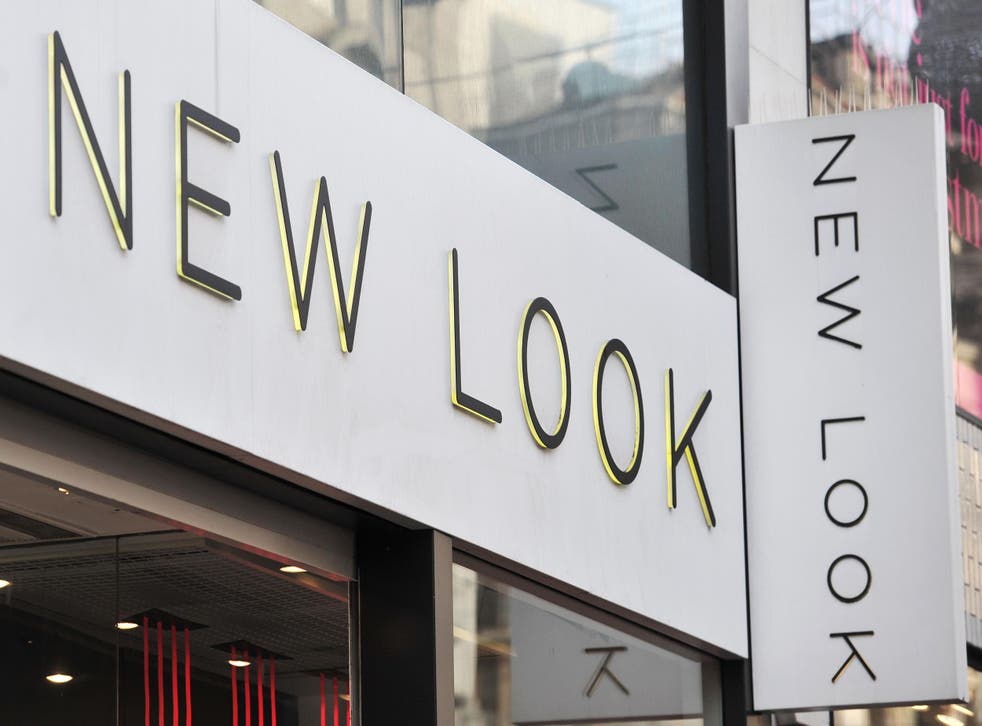 Is New Look the latest retailer to require a spin of Queen's 'Another One Bites the Dust'?
Not just yet, so sorry for the ear worm, but misery loves company and it's annoyingly running around my head as a sort of retail anthem.
New Look is merely teetering on the brink.
Creditors and landlords have before them a Company Voluntary Agreement.
It calls for 60 store closures - nearly 1,000 people face redundancy from a 15,300 strong workforce as a result - and rents to be slashed at nearly 400 more.
"Tough but necessary," is how Alistair McGeorge, who ran the show between 2011 and 2013 and has been drafted in to lead a turnaround, characterised the plan.
The reasons for retailers' struggles have been much discussed of late: rising costs, customers' falling real incomes, the internet, Brexit.
But the truth is that what these conditions have simply served to do is to expose bad retailers. And New Look has become a bad retailer.
The figures show that. The most recent trading update showed that sales from stores open at least a year fell 10.6 per cent for the third three months of its financial year. Sales through the New Look website (online is from where most retailers get their growth these days) were 15 per cent lower.
Whichever way you look at it that's some bad retailing.
The chain is often described as having an iconic brand. That doesn't help you much if the shoppers have fallen out of love with you. Just ask BHS. Or more recently Toys R Us. Or any of the other recent strugglers such as Maplin, which has started to let staff go as administrator PricewaterhouseCoopers struggles to find a buyer.
New Look compounded its woes by trying to become something New Look was not: Young and edgy.
The hard truth is the the CVA may not be enough, even if landlords and creditors agree.
Mr McGeorge, who's been busy shaking up the buying, and has pledged to return the store to its broad appeal roots while offering better value,​ would probably find a turnaround a lot easier to accomplish with a smaller number of stores that are still doing decent business at prestige sites.
Business news: In pictures

Show all 13
If you asked a guru what their ideal retailer would look like they'd none of them have more than 500 stores. They'd probably go for something more like half that, with a snazzy website.
Or they'd try copying Primark, which doesn't sell online, but has an active web presence it uses to entice its customers to visit its stores, thus keeping prices very low.
Perhaps New Look bosses should spend some time there? They could do worse.

Join our new commenting forum
Join thought-provoking conversations, follow other Independent readers and see their replies