RBS pays bumper bonuses, Standard Life loses top exec, on good day to bury news
Both are important and may have been missed given the attention focussed on the Budget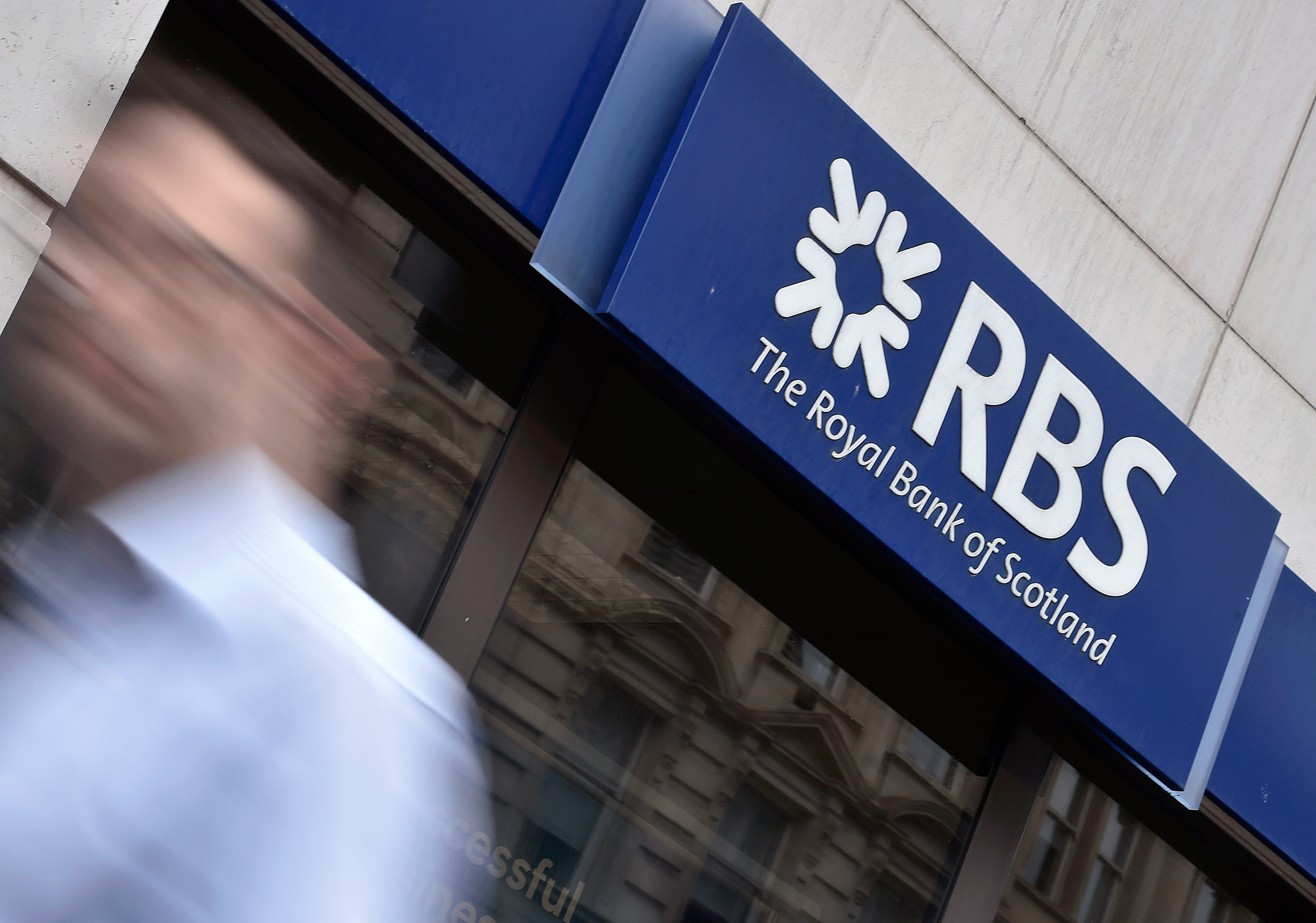 Budget day provides a marvellous opportunity for companies to bury news they don't want people to pay too much attention to, which is why it's worth keeping a close eye on the stock exchange's Regulatory News Services after the Chancellor has sat down.
The most obvious example after the Spring 2017 event, the one that might have produced the biggest headlines for the business media on a more normal day, was provided by Royal Bank of Scotland.
It chose to reveal that it was handing out shares worth just over £2m to three executives when much of the financial media was busy chasing budget related tales.
Banks usually like to argue that the dates for these sort of announcements are fixed well in advance. But taxpayers might care to take note of the announcement's timing all the same.
At 2.30pm, when it appeared on the wires, most of the financial media was occupied with the announcements made by the Chancellor an hour or so earlier.
The fact that £2m of taxpayers money was handed to three executives was of rather less immediate concern than the £2bn plus raised by hiking national insurance contributions paid by self employed workers.
But it still matters. Despite spending years in the red, with a £7bn deficit announced for 2016, RBS's senior staff are still enjoying bonuses that keep their personal finances handsomely in the black.
Chief operating officer Mark Bailie and NatWest Markets chief executive Chris Marks got shares worth £780,000 each. Alison Rose, the boss of commercial & private banking at RBS, had to make do with £160,000. In banking, heads you win, tails you win, and it doesn't matter much if your employer makes money or loses money.
Those three will have had little to fear from Mr Hammond as a result.
The other good day to bury bad news announcement was, potentially, just as significant. David Cumming, the well regarded head of equities at Standard Life, is leaving as the company works out its merger with Aberdeen Asset Management.
That's bad news for the people who put together the business coverage for the BBC's Today Programme. Mr Cumming was a regular, and his commentary will be greatly missed going into corporate AGM season.
Business news: In pictures

Show all 13
I'd be most interested to hear his views as a shareholder on his former employer's intention to moved forward with two chief executives after the merger, but I'd guess his severance package will prevent him from opining on that.
Looking forward, it is to be hoped that whoever takes up his role at the merged business proves to be equally as willing to speak out when companies behave badly, on matters related to executive remuneration at places like RBS, among other things.
Standard Aberdeen, or whatever they're going to call it, will steward the savings of millions of people. They have a right to expect the company to pay due regard to their interests when it comes to the way the companies it invests in on their behalf are run.
Join our new commenting forum
Join thought-provoking conversations, follow other Independent readers and see their replies