Should you judge a bookshop by its cover? Probably
Outlook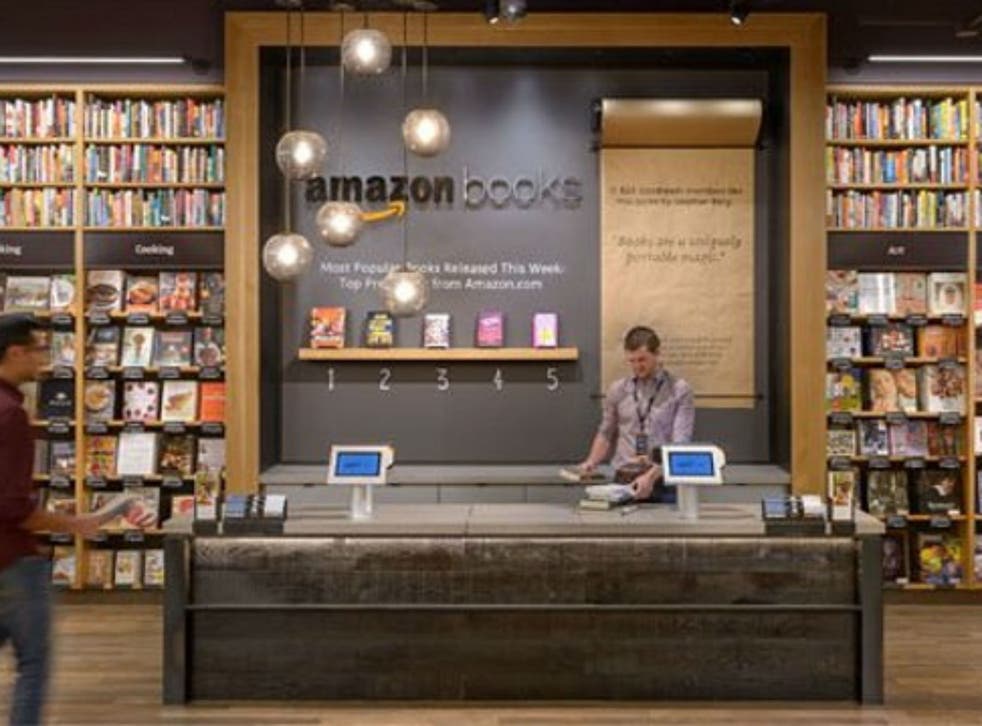 What makes Amazon's proposed chain of up to 400 bookshops different from those that have given up the ghost – such as Barnes & Noble in the US? They don't have to make money.
Stock will be based on online sales and reviews, and will held to the same online price points.
The shops could be seen as loss-leading showrooms.
It might work with some casual buyers. But if, like me, you cherish the quirkiness and individuality of small bookshops, or small chains, which have had to learn to survive despite Amazon's baleful influence, the last bricks-and-mortar bookshop you're going to visit is one run by the same outfit.
Join our new commenting forum
Join thought-provoking conversations, follow other Independent readers and see their replies