Sir Stelios will never give his old companies an EasyRide
Outlook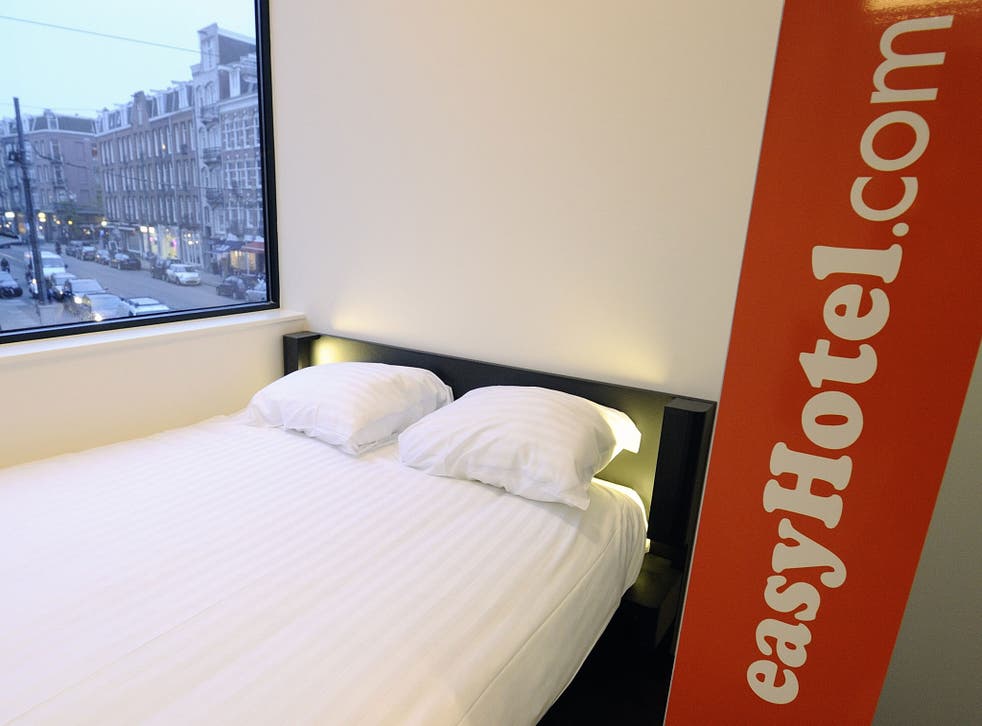 Nothing's ever easy for companies which get floated off by Sir Stelios Haji-Ioannou, who tends to have rather firm views on how they should be run after cutting them loose – views he isn't at all shy about making public. The latest kerfuffle concerns bosses' pay at the AIM-listed EasyHotel chain, in which the billionaire's EasyGroup holds 49 per cent of the voting shares.
Sir Stelios feels that their compensation is too high and is set to vote against the remuneration report at Thursday's annual meeting. His reasoning? While revenues are expected to grow by up to £7.6m this year, net pre-tax profits are expected to remain flat at £800,000.
Here we go again… is likely to be the reaction in the City. Sir Stelios has made similar waves at EasyJet, the budget airline in which he also has a substantial stake, for similar reasons: he felt the company's bosses were shelling out too much to expand its fleet of aircraft and getting paid too much to do so when they should have been focused on making profits.
Business news: In pictures

Show all 13
At the time I argued that he was making the right point (pay was too high) for what I thought were the wrong reasons (he was unhappy at having given up control). Now I'm not so sure. One of the reasons executive pay has risen to such absurd levels is that institutional investors have been content to wave through ever sillier remuneration packages. They have typically only moved themselves to vote when genuine public outrage has led to pressure being put on the Government to intervene, and in ways the City might not like.
Sir Stelios is an active and engaged investor in his companies who isn't shy about letting the world know when he thinks things aren't going well. Regardless of whether you agree with his view of EasyHotel's – or even EasyJet's – strategy, that is actually rather refreshing and at the very least ought to help keep his managers honest. Perhaps Britain's corporate sector could use a few more like him.
Join our new commenting forum
Join thought-provoking conversations, follow other Independent readers and see their replies