The strange case of bankers talking sense about Brexit
Outlook
James Moore
Thursday 07 January 2016 01:57 Comments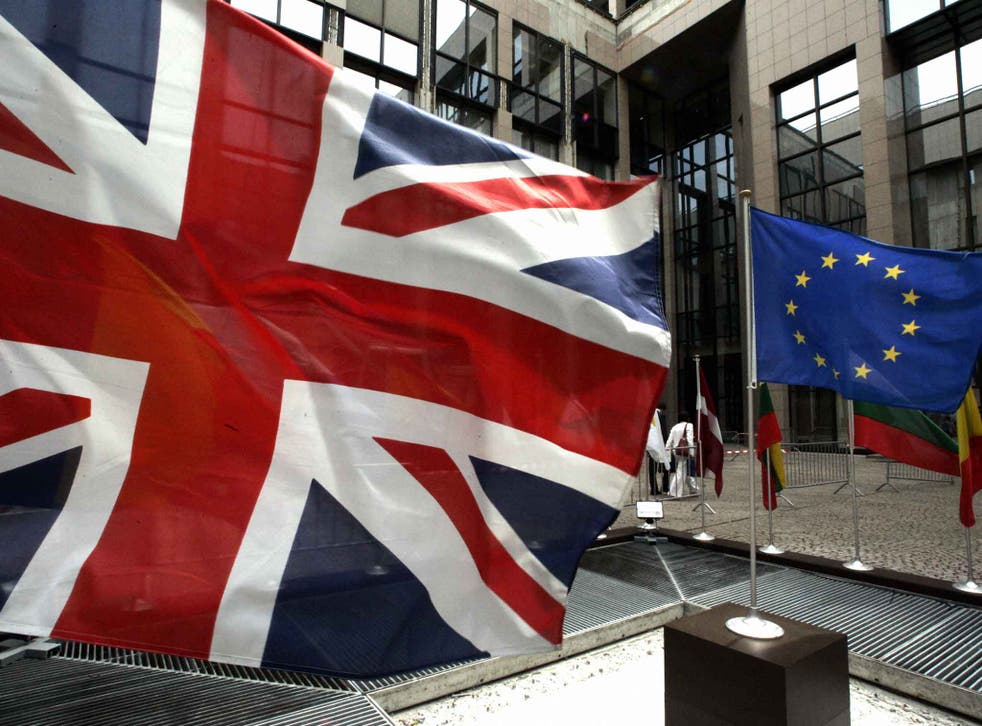 If the UK is going to quit the EU, what sort of exit are we talking about? That's rather an important question. Appearing before the Treasury Select Committee, two senior bankers, one from HSBC and one from Barclays, noted that there are two possible options: a hard exit and a soft exit. The latter probably wouldn't damage the City of London too much, because the UK would remain as a member of the European Economic Area (EEA).
Many of the big companies operating in Britain would demand nothing less. While they may not love the EU, their ardour for the single market will never cool.
However, members of the EEA have to accept the vast majority of the EU's rules, including many that the UK doesn't like, such as those covering the free movement of people around the bloc. The Government would have a seat at the table when these are discussed post Brexit, but it wouldn't have a vote.
A hard exit, by contrast, would leave the UK isolated and require it to negotiate its own deal to access the single market. Optimists in the Eurosceptic camp – some might care to call them fantasists – claim this would be easy enough, because the UK is one of the Europe's biggest trading partners. The rest of Europe enjoys a trade surplus with the UK.
In practice? Don't bank on it, not least because of the bitterness that will likely be engendered and the fact that Norway and Switzerland would very likely demand similar concessions.
The two bankers made it clear that a hard exit was not something they would like to see, and they were clear that London's financial centre would suffer.
It was a strange experience listening to their testimony, because I found myself in broad agreement with just about everything they said. Some of the EU's regulations are bad (such as the bonus cap which limits regulators' and banks' ability to claw back pay from miscreants). But they were at pains to stress that the EU did some good things too, and that the UK is listened too and heard in Brussels.
Business news: In pictures

Show all 13
They also highlighted one of the key problems facing those making the case for staying in: the UK and the City benefit from the EU in all sorts of ways but the benefits are mostly broad based. The resentment caused by the niggles is apt to obscure the benefits.
The two banks' representatives made a solid case for why we shouldn't allow that to happen. Well, stranger things have happened.
Register for free to continue reading
Registration is a free and easy way to support our truly independent journalism
By registering, you will also enjoy limited access to Premium articles, exclusive newsletters, commenting, and virtual events with our leading journalists
Already have an account? sign in
Join our new commenting forum
Join thought-provoking conversations, follow other Independent readers and see their replies