Time on his Hands – but it won't last for ever
Outlook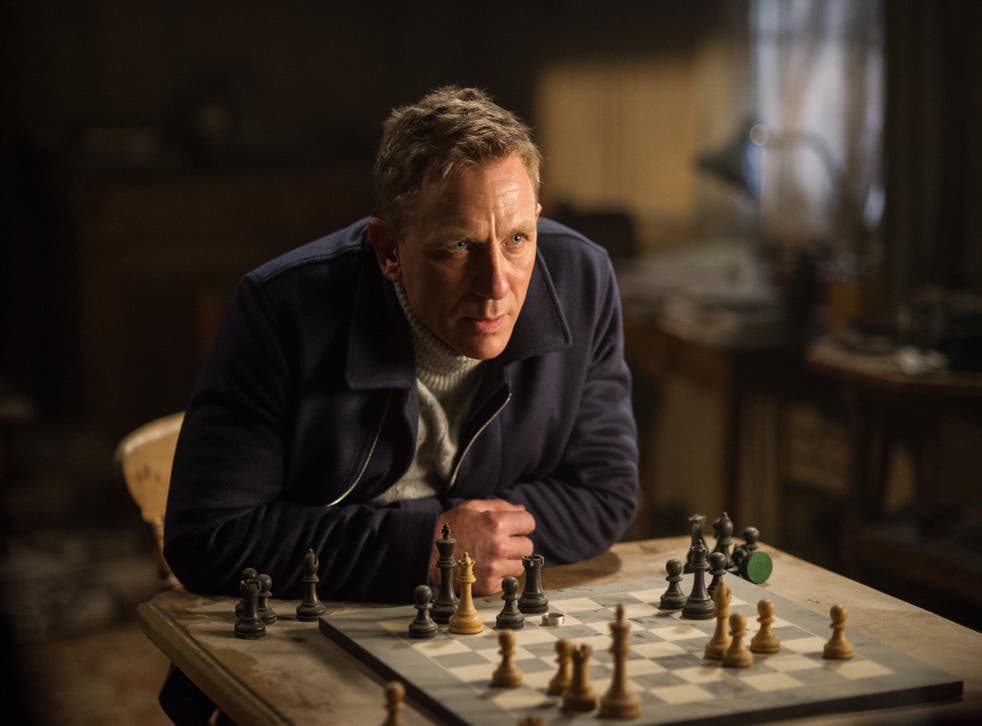 It's been an action-packed 48 hours for Odeon, which has been screening the new Bond movie through the night to packed cinemas across the country. That's good news for Odeon's owner, Terra Firma, where a financier by the name of Hands, Guy Hands, is struggling to keep the Spectre-like hedge funds away from seizing his debt-laden Four Seasons care homes.
Bond will soon be followed by an even bigger blockbuster in the new Star Wars movie. But will these takings be enough to smoke out fresh bidders for the cinema chain? Mr Hands originally said he planned to sell it for £1bn by the end of the year, but it's gone quiet since a rumoured deal with China's Dalian Wanda failed to materialise. I wouldn't be surprised if Odeon's £435m pile of debt is putting bidders off.
The cinema chain says it can easily cover its £40m annual repayments, plus its £10m-a-year capital expenditure, from its profits. Even in a bad year like the World Cup-affected 2014, it makes underlying profits in the mid-£50ms. Added to that, spin-offs from the Marvel, DC and Star Wars franchises should bring a decent blockbuster every year over the next four years, Odeon's fans say.
We know this because the studios are finally making their release schedules more predictable, which helps cinema groups and their investors to plan ahead (whether that's good for the artistic merit of new movies is an altogether different matter).
But despite all this optimism, indebted companies still aren't popular. Luckily, Hands' investors have recently granted a time extension to the fund where Odeon sits, giving him more breathing space to prove the business isn't overstretched.
But they'll still be hoping for a more successful sequel to the Dalian talks soon. Tick, tick, tick.
Join our new commenting forum
Join thought-provoking conversations, follow other Independent readers and see their replies