Uber gets billions from SoftBank but does this signal a reset at the company?
Peace in the boardroom and truckloads of cash, but the company still has a lot of issues to fix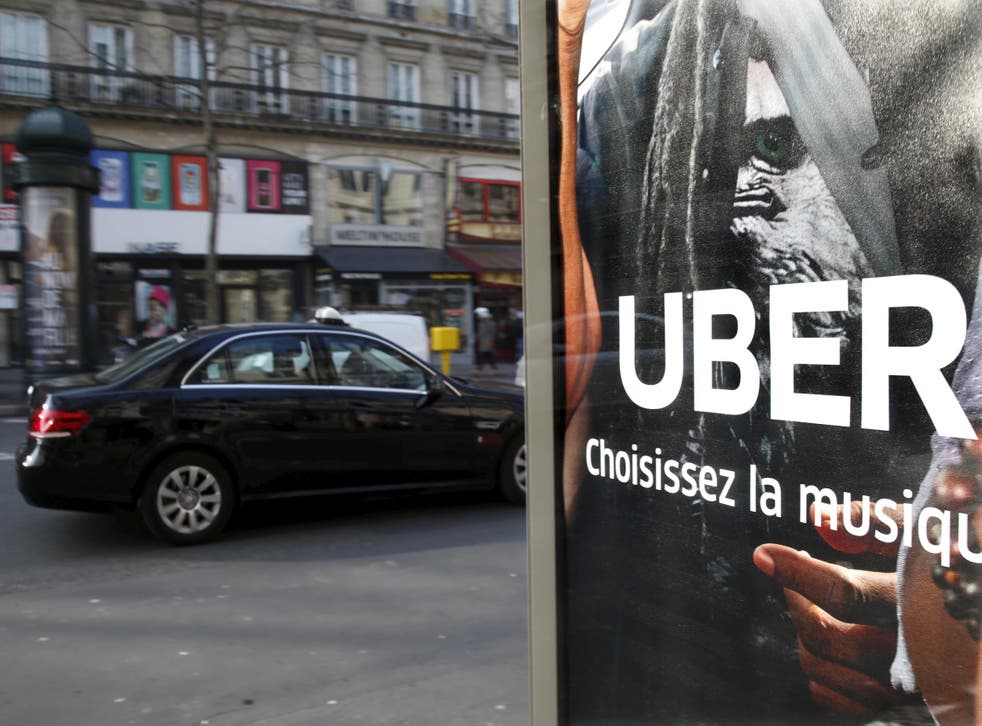 An outbreak of peace at the top of Uber has cleared the way for Japanese tech investor SoftBank to jump in its car rather than hailing a ride from rival Lyft.
The $10bn (£7.6bn) fare that was at stake seems to have motivated founder Travis Kalanick and early investor Benchmark to patch up their differences rather than see it go elsewhere.
Does this mean Uber is now poised to join the ranks of the grown-ups?
The reforms that facilitated the warring parties' compromise, and subsequently the deal, give it a chance.
Benchmark will drop a lawsuit that sought to oust Kalanick from the board and significantly reduce his influence over the company.
At the same time, the company's brash former head has had to agree to seek board approval to replace the occupants of the three seats over which he has control. In addition to his own, they are currently held by former Merrill Lynch boss John Thain and former Xerox boss Ursula Brown, who were unilaterally appointed in September.
The board will also increase in size, with new independent directors being added, while super-voting rights that gave Kalanick and allies outsize clout, are to be removed.
It's not quite the company turning itself off and turning itself on again at the suggestion of its corporate help desk. But it comes close enough to have secured for the company something it hasn't enjoyed for some time: A shot of good publicity.
Peacemaker Dara Khosrowshahi, the current chief executive, has, meanwhile, seen his reputation, and thus his power, enhanced. The mere presence of SoftBank, adds still further credibility to the company. It's a savvy operator that knows a thing or two about stewarding fast-growing tech outfits.
But the work is still only half done, which is why the deal can't yet be considered a full reset.
In addition to burning cash like it's going out of fashion, Uber has multiple issues to fix. It has to fashion a workplace women can enter with a degree of confidence, and work out a formula for the treatment and payment of drivers who keep bringing, and winning, court cases against it.
Then there is the knotty subject of licences, such as the one in London, which Uber has lost, but might yet get back.
Business news: In pictures

Show all 13
Lyft is still on the road, and it is by no means the only competitor to Uber (there are several in London).
So, as things stand, Uber looks like one of the riskier bets made by SoftBank, best known in the UK for its take out of chip designer ARM Holdings, as near to a sure thing as you're ever going to get.
Uber has at least programmed its SatNav in an attempt to find better a road down which to travel, but it has a way to go if it wants to reach a destination where the word "controversial" can no longer applied to the business.
Join our new commenting forum
Join thought-provoking conversations, follow other Independent readers and see their replies