Will HBOS mea culpa from the Financial Reporting Council see it getting tough with auditors?
The watchdog says it could have done better. It's right about that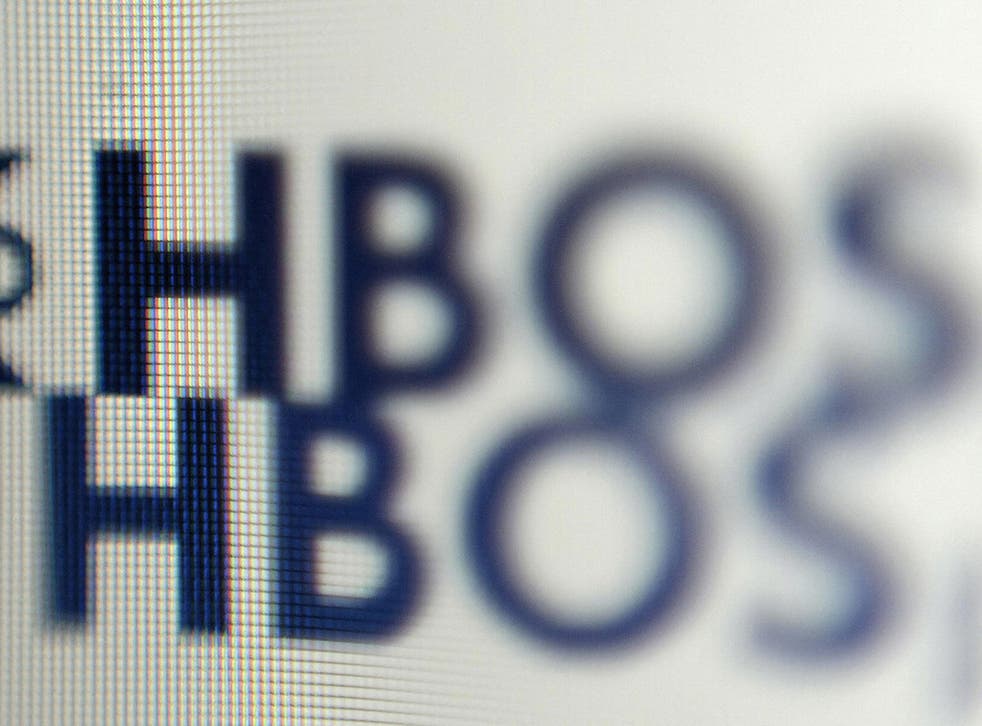 It's approaching ten years since banking giant HBOS collapsed into the arms of Lloyds, and finally the accountancy watchdog has admitted it went wrong with its investigation of auditor KPMG. More or less.
Under heavy fire for finding no fault with the audit of the bank just before it went pop - the accountant signed off the business as a going concern - the Financial Reporting Council (FRC) has admitted to to sitting on its hands and waiting while other watchdogs got involved with investigations.
Not that they did a very good job. The Financial Services Authority got quite good at financial crisis related mea culpas before it was shut down.
The unwillingness to get moving is described by the FRC as being "a learning point for us".
Things, we are told, are going to change.
Now, we shouldn't criticise people for admitting they got it wrong. Quite the reverse. It is important that they do, because that is the first step towards putting things right.
But will the FRC now take the necessary steps? Does this herald a change of approach, and a willingness on the part of the regulator to take on the really tough cases, especially those involving the big four audit firms, respectively KPMG, EY, PricewaterhouseCoopers and Deloitte. Or is it simply playing to the gallery in the hope of placating its critics so that it can go back to sleep.
That's the million pound question.
The FRC still insists that there was no chance of getting a case against KPMG through an independent tribunal because it argues that "the misconduct test is a high hurdle to pass in order to bring a successful prosecution".
However, it says today's investigators are able to bring the hammer down if auditors simply "breach a relevant requirement", a rather lower standard.
The FRC also says it wants more powers so it can extend this more widely across the accountancy profession, and promises to review its governance in the wake of the criticism that too many of its people have a background working for big accountancy firms (and so might be tempted to go easy on them).
Business news: In pictures

Show all 13
It all sounds find and dandy.
However, it shouldn't be forgotten that the FRC only got to this place after being dragged kicking and screaming to it, both by Ms Morgan's committee and the previous one chairedby Andrew Tyrie.
She may need to keep the pressure up if she wants to stop this most slothful of regulators from slipping back into slumber.
Join our new commenting forum
Join thought-provoking conversations, follow other Independent readers and see their replies