E.ON fined £7m for not installing smart metres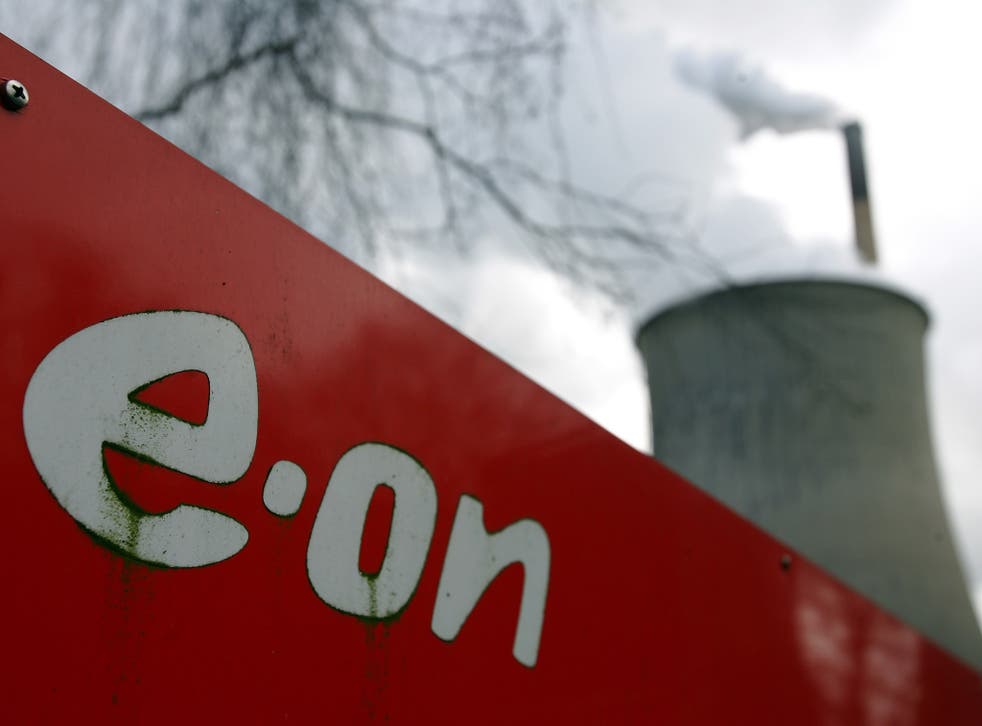 E.ON has become the first of the major energy suppliers to be hit bynew fines for failing to install smart meters for business customers.
Ofgem said that the company failed to provide two-thirds of its business customers with advanced meters by the deadline of April 2014, and fined it £7m. If it fails to hit a new target it could face a further £7m sanction and a possible sales ban.
Two more energy providers – British Gas and Npower – are also being investigated after the energy industry came up short in fulfilling a five-year target to roll out sophisticated meters that would give businesses more accurate bills, help them monitor their energy usage and make it easier to switch suppliers.
When Ofgem began its investigation, just over a year ago, some 40,000 business customers were still waiting for a smart meter, more than half of which should have been supplied by one of these three companies. A spokesman for Ofgem said that inquiries into British Gas and Npower were not yet concluded.
E.ON's spokesman said: "Installing advanced meters … was always going to be a significant challenge … That said, we cannot, and will not, overlook the fact that we did not do enough in time to meet the deadline."
The company said that in the last 18 months it has made progress and invested heavily in increasing its capability and is "taking all reasonable steps" to get the meters installed.
But Anthony Pygram, Ofgem's senior partner with responsibility for enforcement, said: "Customers have lost out on receiving better information about their energy consumption and the opportunity to control costs. Unless E.ON improves … they will have to pay out even more and may face a sales ban."
He added that the roll-out of advanced meters has the potential to transform the energy market. "We expect all suppliers to learn the lessons from this … in particular the need to start the process in good time and ensure senior managers are committed to delivering on time."
The £7m sanction will be used to fund a two-year programme of free energy advice for small and medium-sized businesses.
According to Ofgem, the roll out of advanced meters was only 75 per cent complete in electricity by April 2014, and 86 per cent complete in gas, across the industry.
Join our new commenting forum
Join thought-provoking conversations, follow other Independent readers and see their replies