EasyFoodstore forced to close after budget supermarket runs out of stock
Queues of customers arrived at the supermarket on Wednesday where all food items are 25p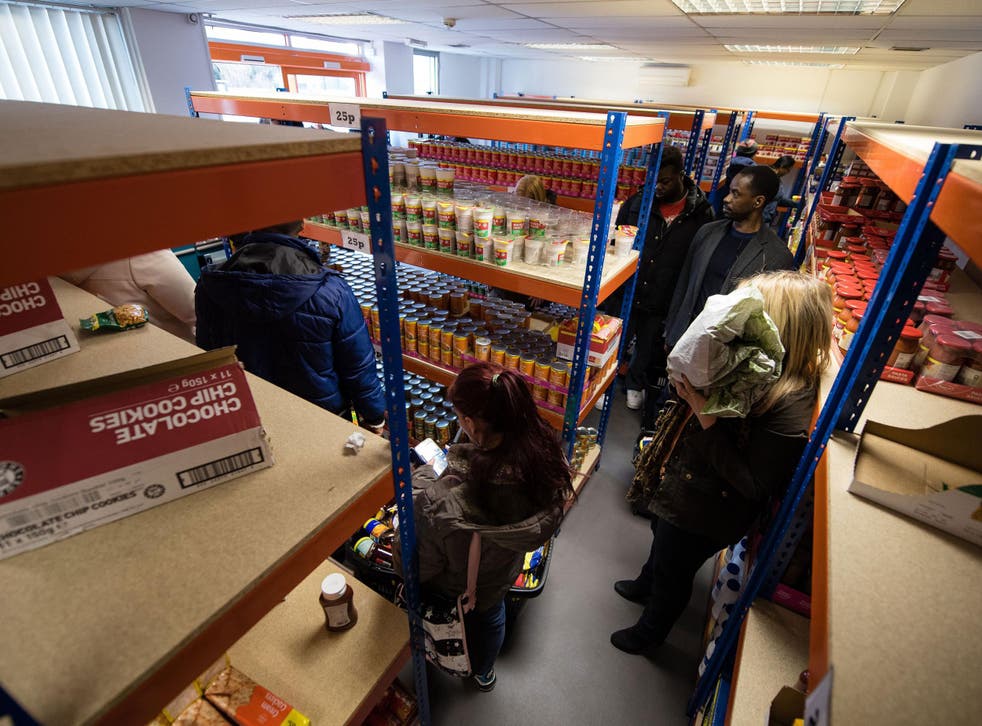 Just days after opening its doors, EasyJet founder Sir Stelios Haji-Ioannou's budget food store, which charges just 25p for essential food items, has been forced to shut temporarily after running out of stock.
EasyFoodstore closed on Wednesday afternoon after bargain-hunters, attracted by the low priced food, swamped the supermarket, stripping its shelves bare. The shop is due to reopen on Friday after being re-stocked.
A notice on the budget-store's website reads: "easyGroup and the team at easyFoodstore regret to announce that we will remain closed for one day tomorrow 4th February and expect to open with business as usual on Friday the 5th of February at 9am."
The EasyFoodstore in Park Royal, north-west London, attributes its closure to "the huge publicity" their 25p promotion has attracted.
The shop said they had "queues of customers" arriving on Wednesday, meaning they have "sold out of all their stock of food items."
"Unfortunately," the retailer adds, "our suppliers are unable to meet the demand in order to restock the shop again fully until Friday."
Inside the new easyFoodstore
The discount store, which has the slogan: "No expensive brands. Just food honestly priced", sells a range of 76 products including tea, coffee, tomato ketchup and Jaffa cakes, which are priced at just 25p throughout February as an introductory offer. Prices will then go up after this period but are expected to remain low.
The shop follows Sir Stelios' failed attempts to open a similar business in Croydon. Planning permission for the store was denied in 2012, but it was instead used as a testing ground for products and customers.
EasyFoodstore opens selling 76 basic foodstuffs for 25p each

Show all 8
Sir Stelios said there is a gap in the grocery market to target customers who want food at prices even lower than those offered by German discount stores such as Lidl and Aldi, which have threatened the bigger supermarkets' profits. He was inspired to open the shop after noticing the prevalence of food banks.
Sir Stelios does expect to make a profit from the essential items, however, which are supplied from Euro Shopper - a brand of the Dutch non-profit buying alliance AMS.
Join our new commenting forum
Join thought-provoking conversations, follow other Independent readers and see their replies