General Election 2015: The winners and losers in the business world
Champagne corks were undoubtedly popped throughout the business world on 8 May, but just what kind of businesses will benefit from a Tory victory?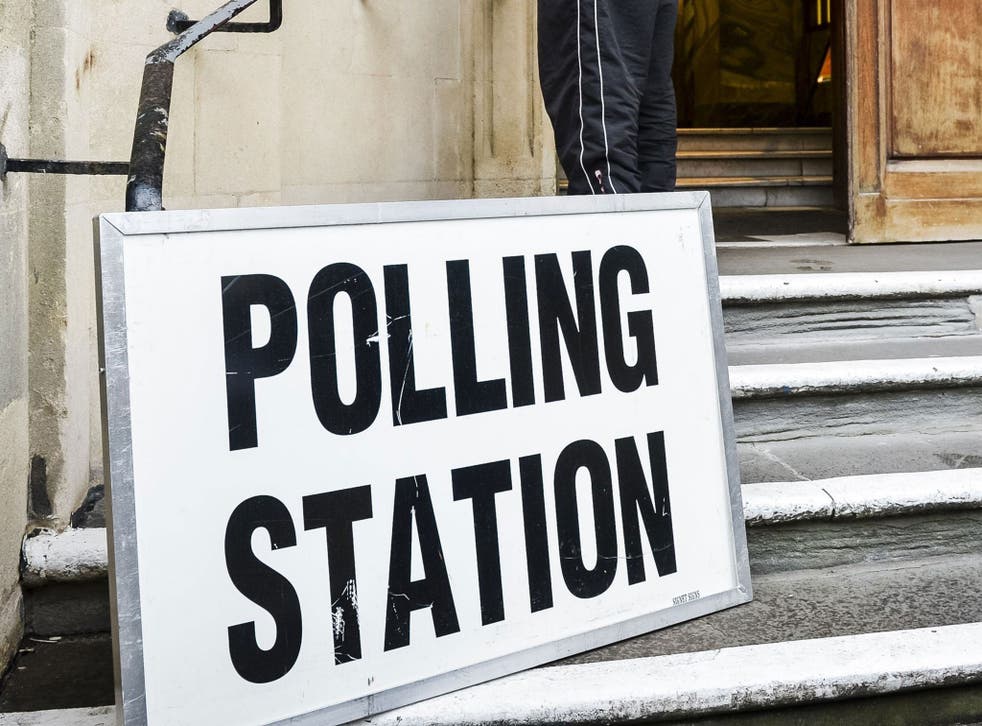 Winners
Foxtons: the estate agents' share price jumped 13 per cent on news that Labour's mansion tax and rent caps were not to be.
Centrica: the UK energy supplier's shares are trading 9 per cent higher because Labour's plan to freeze energy prices until 2017 won't happen. Labour also planned a new regulator with power to cut bills and take away energy suppliers' licences.
IGas Energy:

the UK fracking firm's shares rose by 14 per cent. The shale gas sector has been backed by David Cameron.
Taylor Wimpey: the homebuilders' shares rose 6.6 per cent as the threat of Labour's mansion tax and rent controls evaporated. Housebuilders have also done well from the coalition's Help to Buy scheme, now set to continue.
Babcock International: shares in the Ministry of Defence's second biggest supplier shot up 9.4 per cent, on the news that the SNP, who oppose replacing Trident, are not in government.
ITV: shares are up 2.53 per cent, probably because of potential cuts to the BBC licence fee.
AstraZeneca: the pharmaceutical company's shares have risen by 2.14 per cent; the Conservatives are committed to speeding up the drugs approval process.
Sports Direct: The realisation that Labour's plan to scrap zero-hour contracts was dead pushed up shares by 5 per cent. Sports Direct accounts for a fifth of all zero-hour contracts in the UK.
Lloyds Banking Group: shares rose by 6 per cent as Labour's threats to break up the banks, increase the bank levy and raise taxes on banker's bonuses faded.
Ladbrokes: shares rose almost 10 per cent as it became clear Labour's pledge to let communities reduce or ban fixed-odds betting terminals will not be met.
Losers
Wind-farm developers are bracing themselves in the wake of David Cameron's pledge to "halt the spread of subsidised onshore wind farms". The rising share prices of house builders could be short-lived as predictions of continuing price rises could result in fewer sales. The market's relief at the election of a stable government may wear off as the spectres of Brexit and a second Scottish referendum come into play.
Join our new commenting forum
Join thought-provoking conversations, follow other Independent readers and see their replies