Google's paid maternity leave halved the number of new mothers quitting, says YouTube CEO
Today women only hold 26% of all tech jobs, according to an industry gender gap report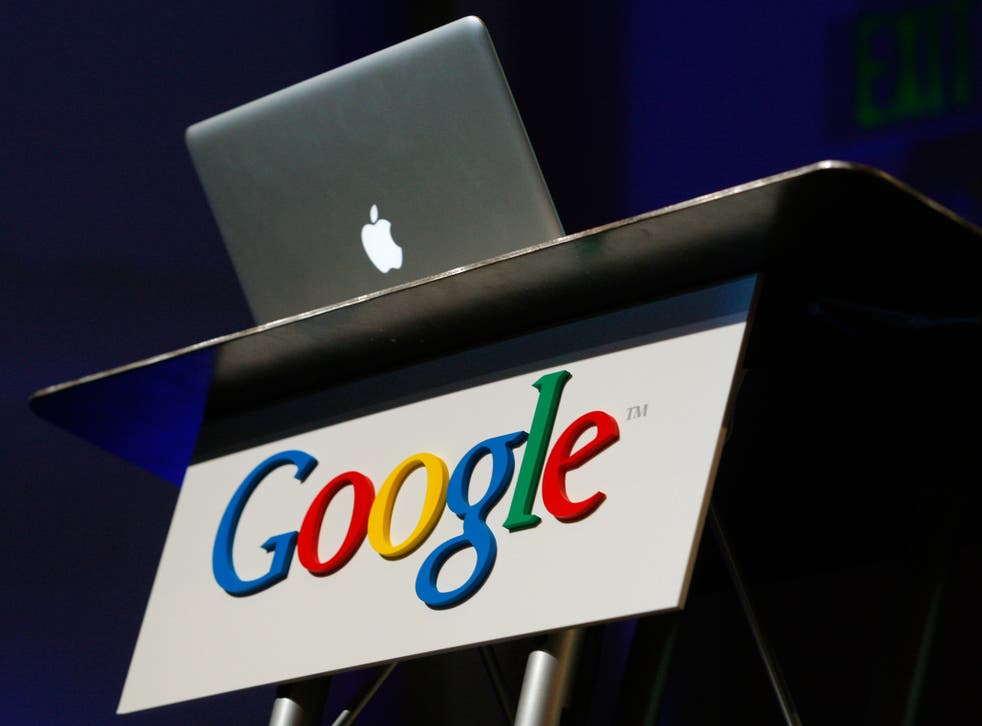 Paid maternity leave is an essential part of keeping women in the labour market and closing the gender gap in tech jobs, according to Youtube's CEO.
Susan Wojcicki wrote on Huffington Post that if the gender pay gap persists women are at risk of missing out on tomorrow's best job opportunities. They may lose the chance to influence the economic and social change of this century, she said.
Industry data shows that women hold just 26 per cent of all tech jobs.
Yet companies willing to make an effort are finding solutions to the issue, Wojcicki said.
Google halved the rate at which mothers quit by increasing paid maternity leave in 2007 to 18 weeks from 12 weeks.
"It may sound counterintuitive, but the research—and Google's own experience—shows a generous paid maternity leave actually increases retention," she wrote in the post.
"When women are given a short leave, or they're pressured to be on call, some decide it's just not worth it to return," she added.
Nearly 90 per cent of American women do net get paid any family leave.
Other companies are taking a step forward. Salesforce, the cloud-based software company, opted to erase the pay gap entirely by reviewing its payroll and adjusting salaries so that all female employees made the same amount as the men in comparable roles.
The decision, which was first made public in November last year, was implemented following the review of 17,000 employees' salaries and cost the company $3 million, according to the Atlantic.
Netflix and Microsoft both extended their parental leave policies in August last year.
The world's 15 most powerful women in 2015

Show all 15
The online film and TV streaming giant, now lets parents take as much maternity and paternity leave as they want up to a year, while new mothers, working at Microsoft, can take a total of 20 weeks of fully paid leave and fathers can take 12 weeks of paid leave.
"I've been inspired to see other companies like Netflix and Microsoft offer more generous paid family leave in recent months. If tech companies want to boost their retention, they need to offer generous paid leave. And by raising awareness about the benefits of paid family leave, they can hopefully inspire the nation to do the same," Wojcicki said.
Join our new commenting forum
Join thought-provoking conversations, follow other Independent readers and see their replies