Half of UK's small businesses and startups turning down contracts due to unreasonable demands, study finds
Half of the UK's small businesses have lost out on up to £10,000 in the past year due to rejecting contracts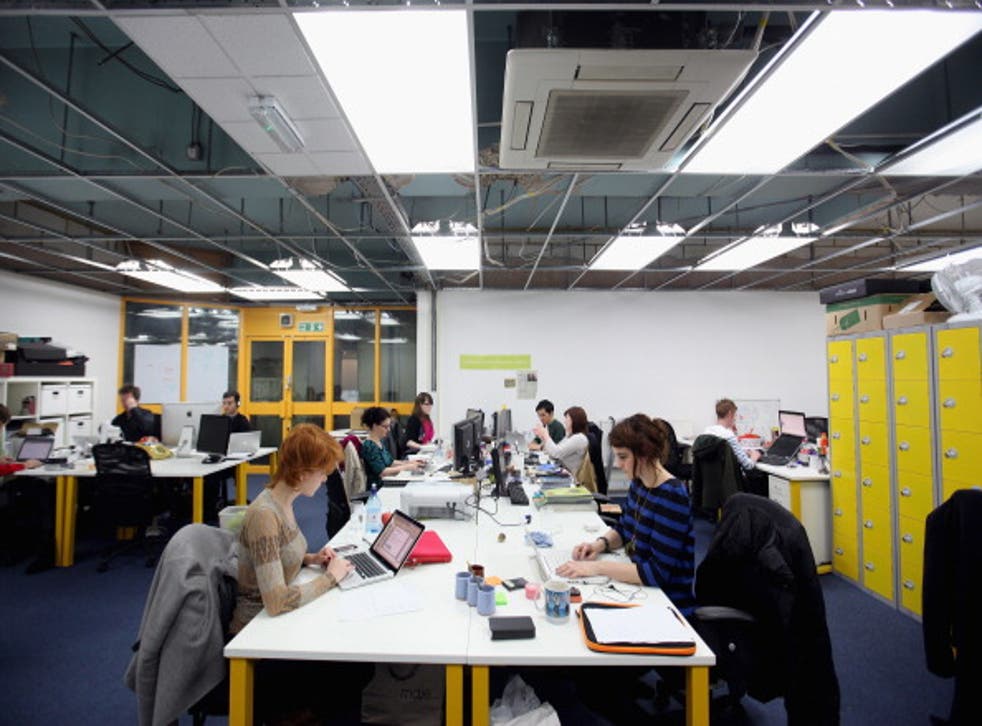 Half of the UK's small businesses have lost out on up to £10,000 in the past year due to rejecting contracts, with one in two saying they did so due unreasonable demands, new research shows.
Startups are most vulnerable to haemorrhaging cash, with 28 per cent having lost between £20,001 and £30,000 by saying no to work, according to a study by financial services firm Hitachi Capital.
Manufacturing businesses refuse the most work, with 42 per cent stating they have turned down orders on several occasions, mainly due to the unfair demands of customers.
These tended to include measly contract offerings, unreasonable payment terms or knowledge that the customer was a bad payer.
Andy Dodd, managing director at Hitachi Capital, said: "SMEs [small and medium-sized enterprises] are unfortunately having to decline contracts and orders due to unfair payment terms and unreasonable asks, not because they can't deliver the work. Bad payers and unrealistic contractual terms can have a huge impact on any business, especially those that are relatively small or in startup.
"This is often part of a wider problem, not all business owners have the time and resource to chase up invoices or can risk working with an unreliable supplier. Our research from November last year found that 27 per cent of SMEs are in 'survival mode' with investment plans on hold, highlighting how SME's simply cannot afford to be turning down work, which more than half are currently doing."
On top of the day-to-day issues of getting their businesses off the ground, just one in ten startup founders feel that Brexit will not affect the number of job opportunities they have to turn down.
Confidence is greater among established companies, with three quarters stating they thought Brexit would not affect how much work they would refuse.
Join our new commenting forum
Join thought-provoking conversations, follow other Independent readers and see their replies