Investing in the legacy of the London 2012 Games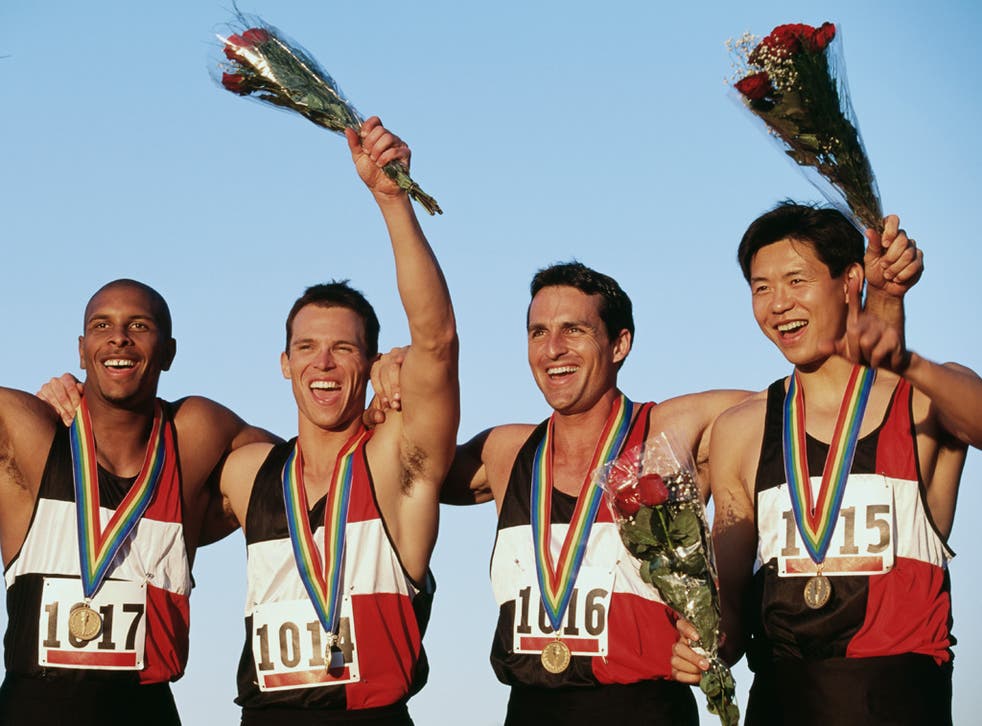 Long after the London 2012 Games have ended, Cisco's Networking Academies will still be inspiring future IT professionals
Since day one, Cisco has anticipated with pleasure, the mammoth task of providing the network infrastructure for the London 2012 Olympic and  Paralympic Games. Not least because the legacy of this investment will benefit London and the UK for many years to come.
Part of this legacy is already under way in the form of the Cisco Networking Academies. This is a global, online education programme that teaches students how to design, build, troubleshoot and secure computer networks, giving them access to career and economic opportunities they would never otherwise have had. Between now and 2013 Cisco aims to open 30 new Cisco Networking Academies in East and South-east London, capable of improving the prospects of more than 4,000 students in the next five years.
Cisco will equip selected Networking Academy schools and colleges with technology, ITE and Cisco Certified Network Associate (CCNA) online training and lab equipment. However, the academies are not restricted to traditional schools, colleges and universities. Cisco has run successful academies in places as diverse as community centres, football clubs, prisons, military bases and even homeless shelters.
To demonstrate the potential of the programme, Cisco is staging the Inspiration Roadshow. Roger Black, winner of Olympic silver and World Championship gold, will inspire young people to consider careers in networking, and encourage schools to become Networking Academies. With him will be Sean Kelly who, with the help of the Networking Academy, turned his prison sentence into a lifechanging career opportunity. Kelly is a perfect example of how Cisco's Networking Academies can change the lives of young people in London.
In years to come, the 30th Olympic and Paralympic Games will be remembered not only for breathtaking feats of athleticism, but also for the event that launched a new era in education. Students in East London and across the UK will be able to create their own life changing experiences, through Cisco's Networking Academies.
To find out how Cisco could help prepare your students for the future, visit: www.ciscolondon2012.co.uk/learn/cisco-academy
READ MORE
Interest from local community is key to enduring legacy of Olympics
Many organisations involved in the Games are already looking ahead to the legacy they'll leave behind.
Read more...
Join our new commenting forum
Join thought-provoking conversations, follow other Independent readers and see their replies