Keeping pace with the London 2012 Games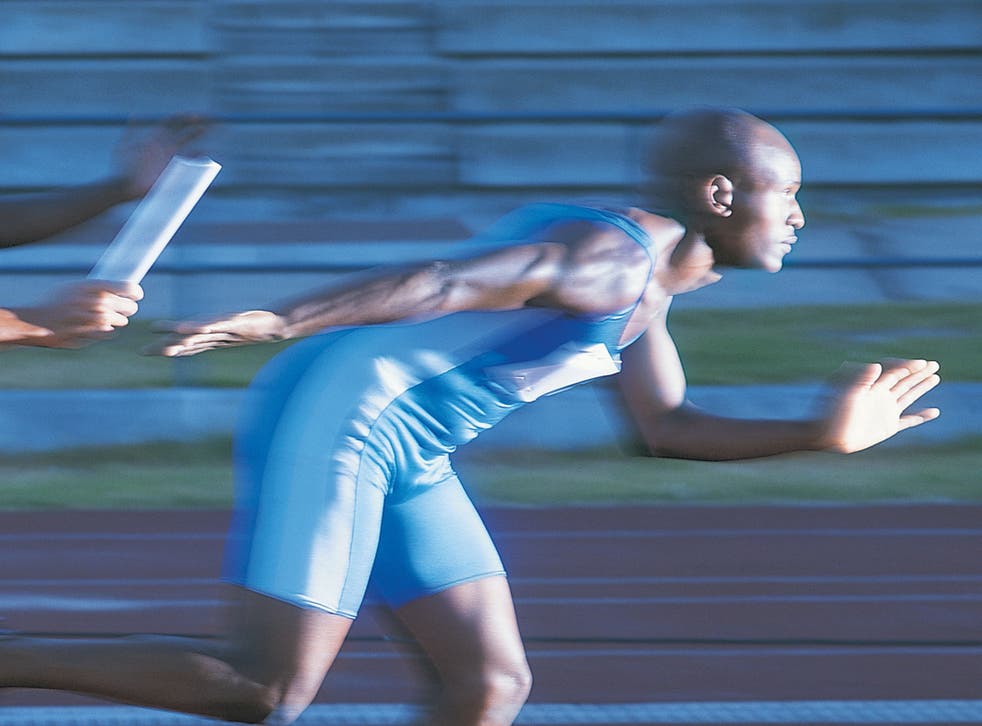 When success is measured in 100ths of a second, it's imperative that the network infrastructure technology for the London 2012 Olympic and Paralympic Games is fit for purpose. Cisco, as a proud supporter of London 2012, has played a key part to ensure that it is.
The London 2012 Games will present a once-in-a-lifetime opportunity, both for London and for the many companies that are directly and indirectly connected to the Games.
It will also present a unique challenge. Eleven million people will descend on London this summer, as well as thousands of athletes, media representatives and volunteers.
Cisco is the Official Network Infrastructure Supporter for the London 2012 Olympic and Paralympic Games, and with a successful track record that includes the Beijing 2008 Games and FIFA World Cup 2010, Cisco has the experience to meet this new challenge.
Assisting your business all the way
Vital network infrastructures around the UK will be stretched like never before during Games time. For Cisco however, they're one step ahead. Cisco's trusted Technical Assistance Centre currently provides a world-class service for Cisco customers with a 'Follow The Sun' support model ensuring 24/7 instant and effective support by expert technicians.
This established Cisco service, with over two decade's front line experience supporting Cisco customers, is extending its EU-based support hours.
To further support Cisco's existing customers during the Games period, Cisco have augmented their Technical Assistance Centre by setting up a fully-equipped Cisco managed and controlled incident room. Comprehensive support investment and additional overlay functions in the form of operational expertise, will be provided by Cisco to ensure their customers are able to keep business running as usual during this time of increased activity. Cisco has also added two additional hardware depots in London helping to maintain business continuity throughout the Games period.
So, as the noise from the crowd reaches a crescendo and the Opening Ceremony begins, millions will enjoy a seamless experience thanks to the underpinning of Cisco's robust network infrastructure and a dedicated services team ensuring the day-to-day operations continue to run smoothly.
It might seem like a Herculean effort, but for Cisco, it's just business as usual.
READ MORE
London finds new ways to keep its networks in shape
Most of us weren't around when the Olympic Games last came to London in the summer of 1948, and few have had the experience of living and working in an Olympic city during the Games. 1948 is remembered as the "Austerity Games" - pared to the bone in the aftermath of the Second World War, with no new venues and no Olympic village. This summer presents London with a wildly different prospect...
Read more...
Join our new commenting forum
Join thought-provoking conversations, follow other Independent readers and see their replies