The 10 biggest business stories on Friday October 9
UK trade balance data is coming; Leaders from the World Bank Group and International Monetary Fund have their annual meeting in the Peruvian capital of Lima; Glencore is now cutting Zinc production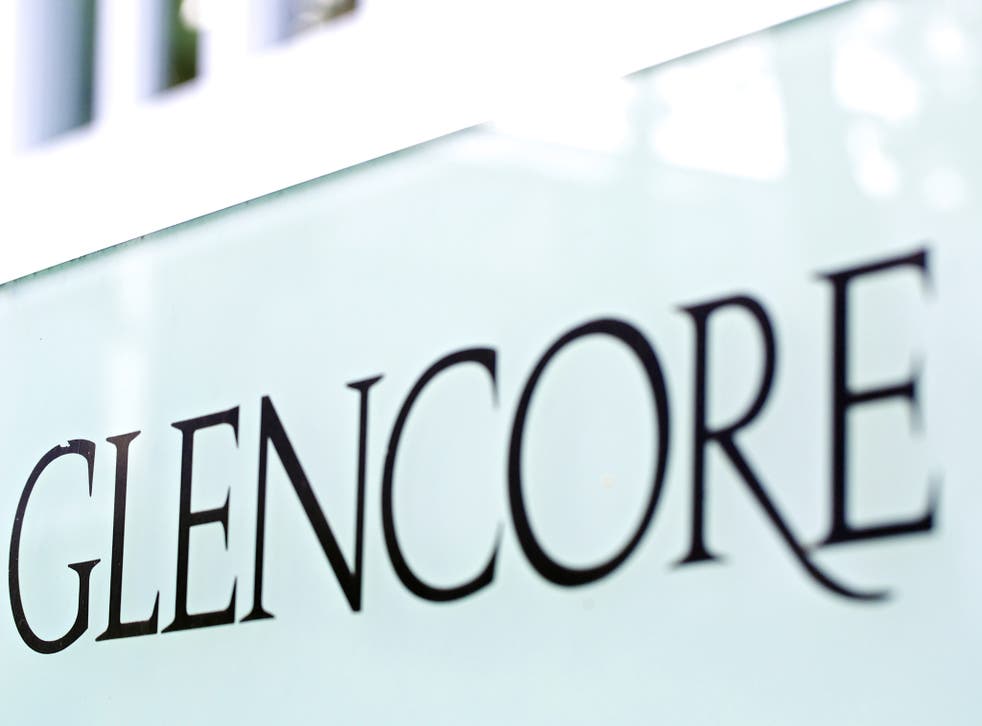 1. UK trade balance data is coming. Government statistics about the UK's balance of trade with other countries in August is published at 9.30 am UK time. The UK trade deficit in July was £3.4 billion.
2. Leaders from the World Bank Group and International Monetary Fund have their annual meeting in the Peruvian capital of Lima, where climate change and China's slowdown are at the top of the agenda.
3. Christine Lagarde, who is bidding for second term at the head of the International Monetary Fund, tells the BBC that China is "not all doom and gloom".
4. Bill Gross, Wall Street's "Bond King", is suing Pimco for $200 million (£130 million) after resigning as head of the bond fund last year.
5. The government has reduced Lloyds stake to 11 per cent ahead of the £2 billion public share sale. The share sale is to take place in early 2016, "dependent on market conditions". More than 62,000 people registered an interest in the sale on its first day.
6. Ladbrokes has confirmed the completion of financing for its merger with Coral. The betting company has signed a £1.35bn facility with a syndicate of banks.
7. After copper Glencore is now cutting Zinc production, removing 500,000 tonnes through cuts or suspensions in Australia, Peru and Kazakhstan.
8. Air France staff are ready to resume talks with management. The main pilot union SNPL will start discussions with the airline's bosses after plans to cut 2,900 jobs at the struggling airline triggered a protest on Monday with executives having their shirts torn from their backs.
9. Apprentices with the highest qualifications can earn £50,000 more than a graduate from one of Britain's most prestigious universities over the course of their lifetime, new research claims.
10. Your Netflix account is about to get more expensive. The streaming service will bump up the price of its standard subscription price by $1, to $9.99 per month. This is the second time Netflix has raised the price of its most popular plan in two years.
Join our new commenting forum
Join thought-provoking conversations, follow other Independent readers and see their replies