The 10 biggest business stories on Monday October 12
Glencore is preparing to sell some assets in Australia and Chile; Ford  will invest 11.4 billion yuan to expand research and development in China; Tesco revamps its price-matching scheme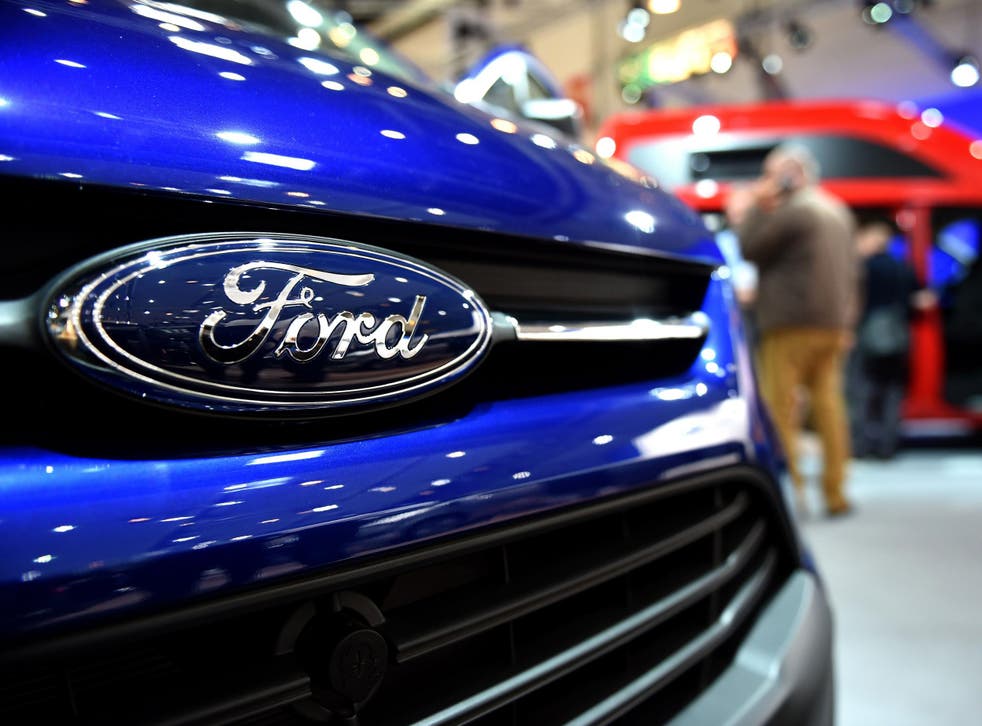 1. Mining and trading giant. Glencore said on Monday it would announce the proposed sale of some assets in Australia and Chile, as it sought a trading halt for its Hong Kong-listed shares, in the latest move to slash its debt pile.
2. China's quality watchdog said on Monday it was "highly concerned" about the mechanism in Volkswagen AG's diesel cars designed to trick emissions tests and would take appropriate follow-up measures.
3. Ford will invest 11.4 billion yuan ($1.8 billion, £1.1 billion) in expanding research and development in China, CEO Mark Fields said on Monday at a corporate event in Shanghai.
4. Brewer Anheuser-Busch InBev may raise its takeover offer for SABMiller ahead of Wednesday's bid deadline, a source close to the matter said on Sunday. Following three rejections – at 38, 40 and 42.15 pounds per share - many analysts expect AB InBev to increase its offer this week. At 43 pounds per share, SABMiller would be worth £69.6 billion. ($106.51 billion).
5. Tesco supermarket will start giving British people immediate discounts off their shopping bill if they buy branded goods that could have been purchased for less at one of the supermarket chain's main competitors. The deduction at the check-out intensifies a price war and is a break from the common practice of UK grocers issuing customers a voucher to spend on their next visit.
6. Working from home can make your work seem "meaningless" argues Lucy Kellaway in the Financial Times today. She agrees with Yahoo chief executive Marissa Mayer that people need to come to the office to be collaborative and innovative
7. Heathrow has record September with 2.9 per cent increase in passengers to 6.77 million.
8. YouGov reported a 13 per cent jump in revenue in its yearly results, led by strong US growth.
9. Dell is set to unveil a $53 billion acquisition of data storage maker EMC, according to the Financial Times.
10. The UK government is allocating £4 million to video game startups over the next four years in a bid to help companies build a new generation of video games in the UK.
Join our new commenting forum
Join thought-provoking conversations, follow other Independent readers and see their replies