The 10 biggest business stories on Tuesday October 13
SABMiller agrees £68 billion takeover by AB InBev; Barclays to appoint James 'Jes' Staley as new chief executive; Playboy to stop publishing pictures of naked women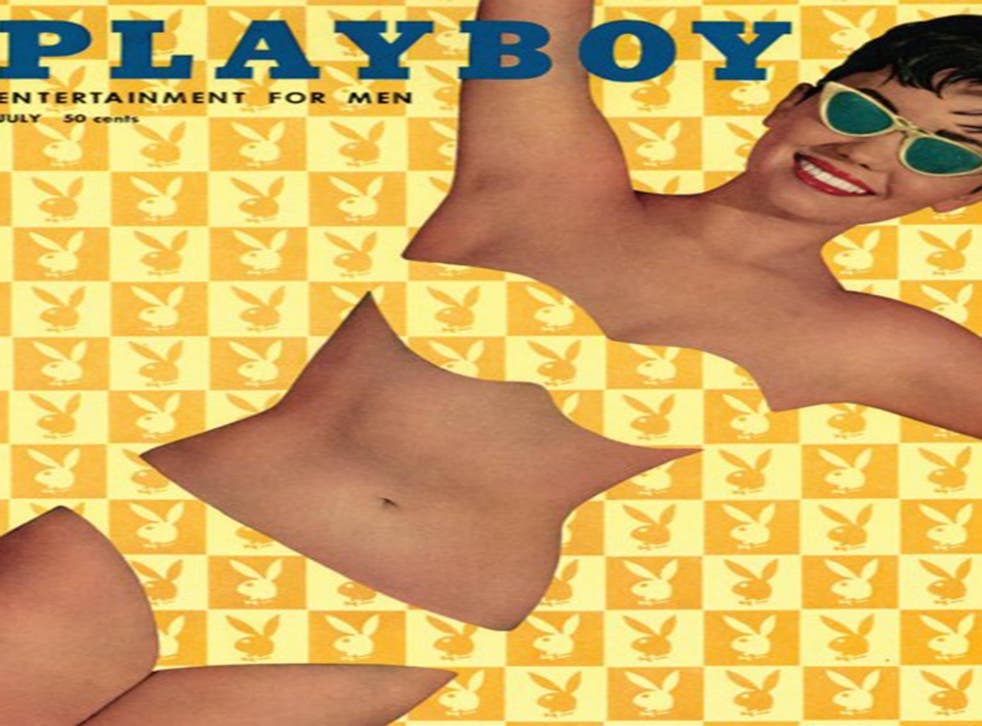 1. Barclays is set to appoint ex-JPMorgan investment banker James Staley as the bank's new chief executive, according to reports.
2. SABMiller has accepted "in principle" an increased takeover offer from rival brewer Anheuser-Busch InBev of £44 a share.
3. UK producer and consumer price index data for September will be released at 9.30am on Tuesday morning. Economists are expecting the headline rate to remain at 0 per cent, the level it hit last month.
4. Royal Mail sell-off lands £591.1 million for the Government, taking UK's 380 year old postal service private for first time.
5. Chinese imports slumped nearly 18 per cent last month, official figures showed on Tuesday, highlighting the task facing the country's leaders as commodities prices slump on the back of a slowing growth in the world's second-largest economy. Asian shares fell overnight on the figures, with the Shanghai Composite down 0.4 per cent and the Nikkei index down 1.1 per cent.
6. Parcel carrier business Yodel today announced that it is to create 7,000 jobs across the UK, including 776 in London, ahead of the busy Christmas period.
7. Professionals working in London are the poorest workers in Britain, despite earning the highest average salary, according to new research from job site CV-Library.
8. Playboy magazine is going through a redesign. From next March, the iconic US publication means will no longer feature photos of fully nude women, although it will feature "women in provocative poses". The action comes, as circulation has fallen to 800,000, from a peak of more than 7 million in the early seventies.
9. Following the success of its 'Fruits et légumes moches' campaign , under which "ugly" or visually flawed fruit & vegetables were sold 30 per cent cheaper than regular items, French supermarket Intermarché has now applied the same formula to biscuits. The company will offer packages of cookies that should have been excluded from the market for visual defects.
10. Russian supermodel Natalia Vodianova teamed up with a former Google employee to develop a philanthropy app that's been backed by a UK government minister and the cofounder of social networking site Bebo. The Elbi app, launched on the App Store last Tuesday, allows people to donate £1 with a "Love Button," create content, send messages, and vote.

Join our new commenting forum
Join thought-provoking conversations, follow other Independent readers and see their replies